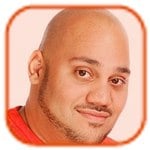 Tweet
Posted by Andru Edwards Categories: Paramount, Action, Thrillers, Celebrity Gossip, Filmmaking, New Releases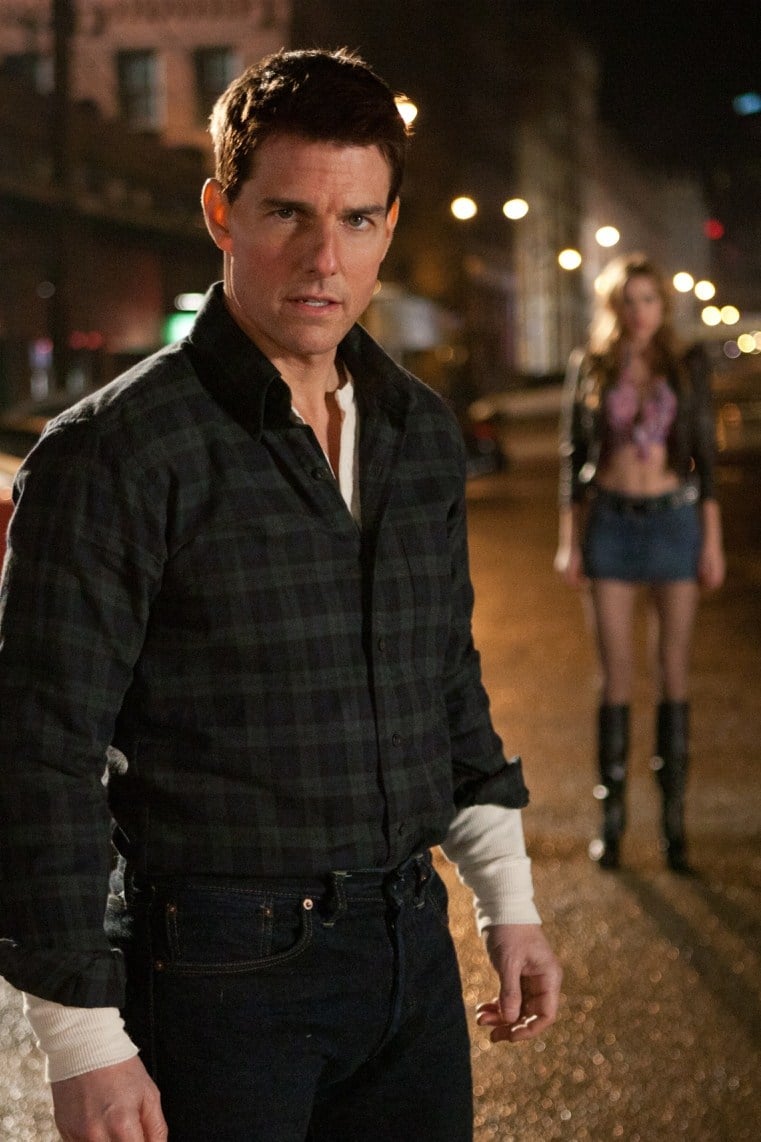 Tom Cruise isn't afraid to get injured on set. The 50-year-old actor is famous for doing his own stunts and despite being a huge Hollywood star, he throws himself into every action sequence without complaint.
Defence Lab's Andy Norman, who was the fight consultant on Jack Reacher, said, "Tom gets right in there, he'll take the knock and the bruises and he doesn't want us to hold back. He'll still be there at 2am going over fight scenes, he's a total perfectionist."
Andy also revealed Tom is involved in every stage of planning the fight scenes in his films because he wants to get the emotion behind the action right: "A fight scene like the one in Jack Reacher where he takes on five guys at once can take up to eight weeks to put together and Tom is involved from day one. Tom is so famous in the industry for his focus and he gets so into the character he wants to be there from when we first get together to talk about the fight. He wants to know the emotion, the reason behind it, the why, how much training he needs, the intensity and he makes the job easier because you're not having to carry him The process is quite collaborative because you've got the emotion from the script and we have to see how Tom wants to show that emotion and we work out how to put that together from the movie."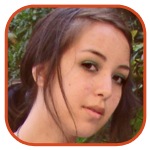 Tweet
Posted by Robin Paulson Categories: Warner Bros, Adaptation, Classics, Drama, Romance, Celeb News, Upcoming Releases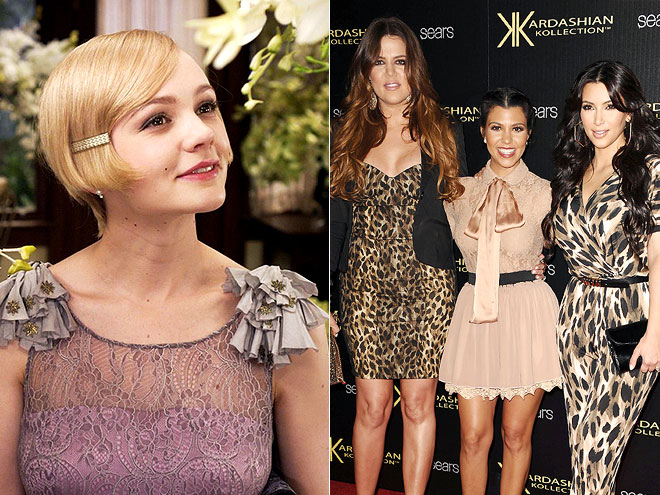 "She's in her own TV show. She's like a Kardashian."
- Carey Mulligan compares her character, Daisy Buchanan, from her upcoming film Gatsby, to reality stars of Keeping Up with the Kardashians.
(Make sure to check out other notable quotes.)
Read More
| People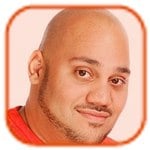 Tweet
Posted by Andru Edwards Categories: Buena Vista, Disney, Paramount, Action, Adaptation, Science Fiction, Thrillers, Casting, Celeb News, Celebrity Gossip, New Releases, Rumors, Upcoming Releases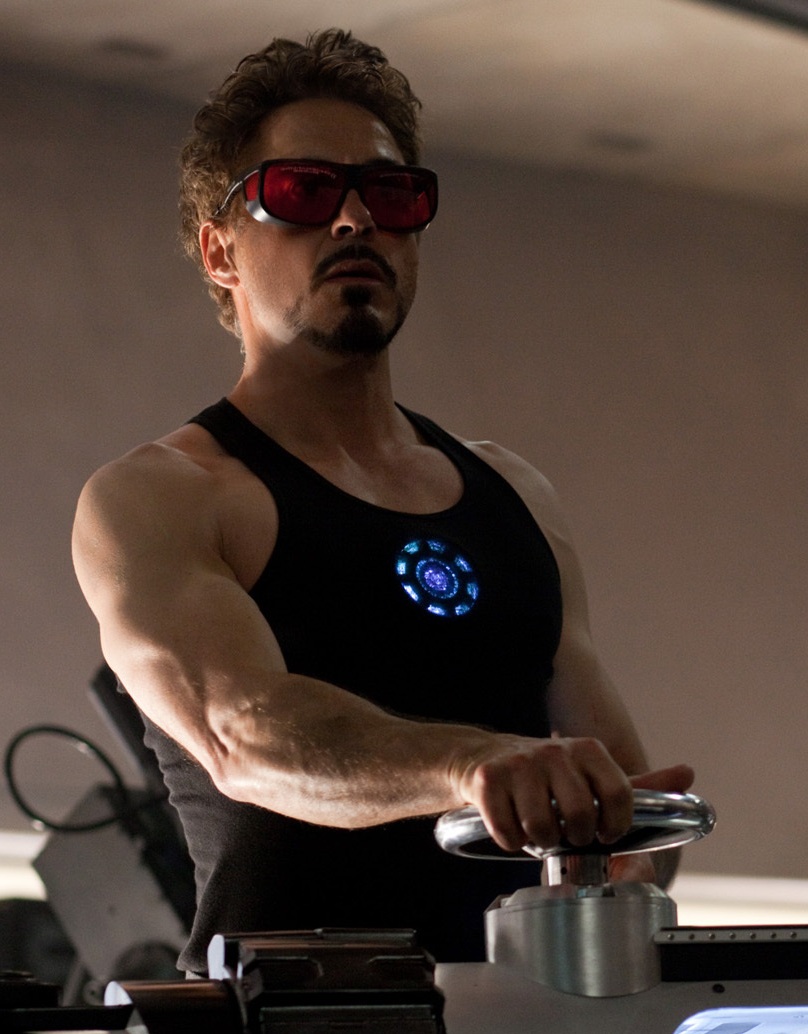 Robert Downey Jr. will return for Iron Man 4. The 48-year-old actor has thus far refused to confirm if he will make another movie in the successful franchise, but director Shane Black is confident Robert will return for at least one more outing as Tony Stark/Iron Man.
Speaking at the Iron Man 3 UK premiere at Odeon Leicester Square in London on Thursday, Shane told BANG Showbiz, "I think he'll be back for another one. I'm sure of it."
Co-star Ben Kingsley heaped praise on Robert for his portrayal of the billionaire businessman turned superhero: "I think what the film examines, thanks to Robert Downey Jr.'s wonderful sense of performance is, you have the iron suit and the man inside it. Which is which? Which is the more powerful? Is it the guy inside the suit, or is it the suit itself?"
Meanwhile, Rebecca Hall, who plays Maya Hansen, couldn't hide her delight at joining the cast.
Click to continue reading Robert Downey Jr. to Return for 'Iron Man 4'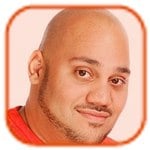 Tweet
Posted by Andru Edwards Categories: Announcements, Features, Music, Portable Audio / Video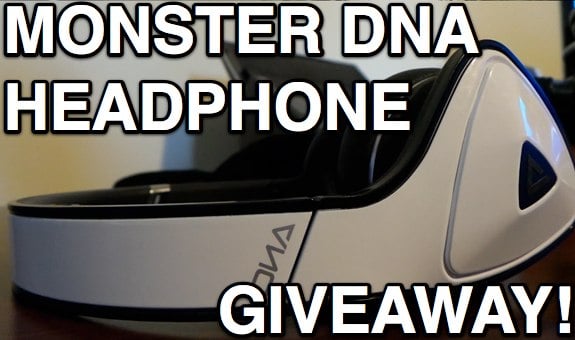 Aww yeah! That's right--we're giving away a pair of the brand new Monster DNA White Tuxedo headphones, which just hit stores this today! No need for you to drop a couple hundred bucks on 'em though, because we've got your hook-up right here (provided you win, of course!) In case you missed it, we've put out a ton of into on the Monster DNA White Tuxedo headphones over the past couple of days. Here's a refresher on what you're trying to win:
Pretty exciting stuff, right? So, how do you enter to win the Monster DNA White Tuxedo headphones? Simply use the widget below to keep track of your entries! We've got a lot of ways for you to enter, but don't check off any that you don't actually perform. If you do, you'll be eliminated. Also, note that one of the options grants you ten entries. Might wanna give that one a look:
By the way, if you wanna pick up a pair of Monster DNA White Tuxedo headphones on your own, they're available now!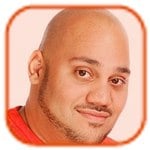 Tweet
Posted by Andru Edwards Categories: Casting, Celeb News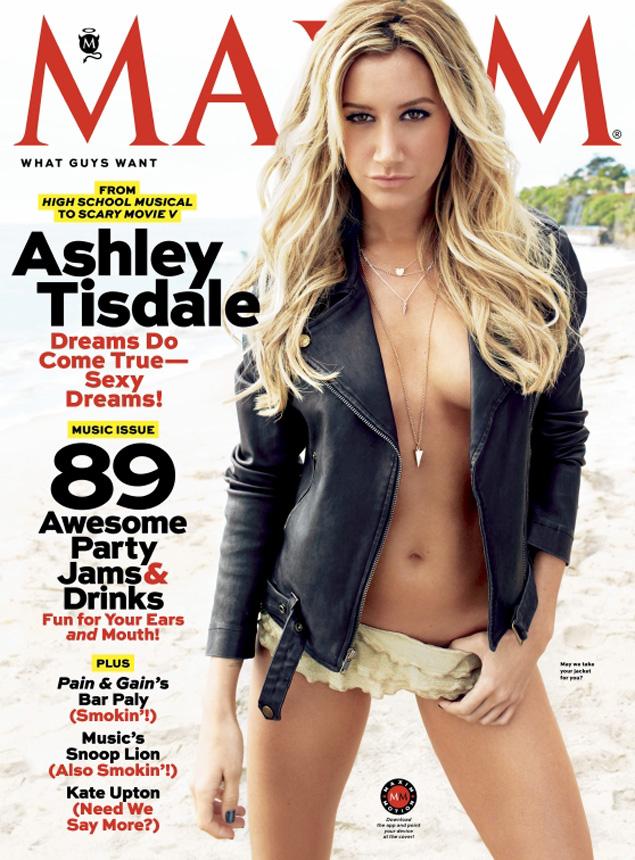 Ashley Tisdale would never go topless on screen.
Although the 27-year-old actress recently posed for the new issue of Maxim magazine in just an open leather jacket and underwear, she draws the line at baring all onscreen.
"I don't think I'd ever do a topless role. I'll do drama and stuff but I don't think I'll ever go topless for something. I'm very comfortable in my body. I'm definitely more of a comedian. I don't really take myself too seriously," she said.
However, the High School Musical star loved taking part in the sexy shoot for the men's magazine and hasn't ruled out similar work in the future: "Maxim was fun and I was really excited.. It was shot at the beach in Malibu, and I'm, like, a beach type of person. I feel like it was cool."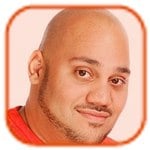 Tweet
Posted by Andru Edwards Categories: Weinstein Company, Horror, Sequels, Comedy, Celebrity Gossip, New Releases
Lindsay Lohan is a "troubled human," according to Scary Movie 5 writer-producer David Zucker. The 26-year-old star has the potential to be a "really good" actress if she puts her wild antics behind after completing her upcoming 90-day stint in rehab as part of her plea deal on charges of lying to police about driving during a car crash in June 2012.
Speaking at the Hollywood premiere of the new horror/comedy sequel at the ArcLight Cimenas Cinerama Dome, David told the New York Daily News, "She's a troubled human and she was late a lot to the set, but she knew her lines and she's a good actress. This seems to be the business for all these addictions and craziness. Anybody has the potential to come back and straighten out."
Lindsay arrived fashionably late to the premiere, sauntering into the cinema 30 minutes after her co-stars and muttering, "Jesus!" when she saw how many photographers were waiting to catch a glimpse of her. One of her entourage insisted, "She's really happy to be here."
Click to continue reading 'Scary Movie 5' Producer: Lindsay Is Troubled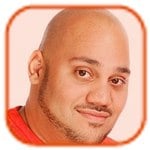 Tweet
Posted by Andru Edwards Categories: Paramount, Action, Adaptation, Adventure, Science Fiction, Sequels, Celeb News, Upcoming Releases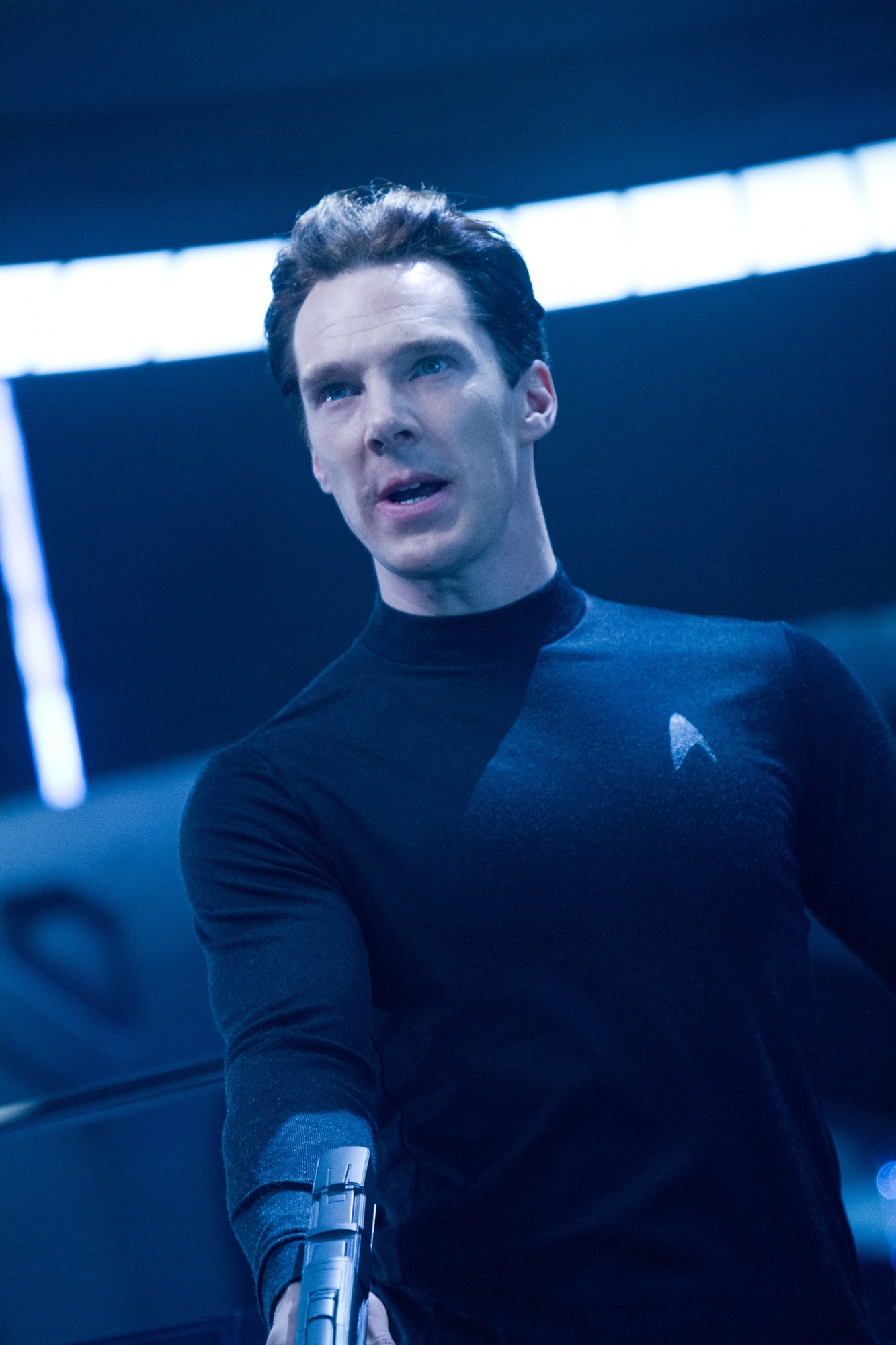 Benedict Cumberbatch ate 4,000 calories to get ready for Star Trek: Into Darkness. The actor has revealed he gorged on fattening foods and endured an intense physical boot camp in order to bulk up for his role as mysterious villain John Harrison in J.J. Abrams' sci-fi sequel.
"It was the first time I'd really intensely shape-shifted ... To go up from a 38 chest to a 42, eating 4,000 calories a day and training two hours a day, as well as the stunt rehearsals and fight choreography, was the most physical demand that's ever been made of me for the screen," he said.
However, Benedict was honest when asked whether he was a bit of a geek when it came to the cult space saga and revealed he was never obsessed with the programme when he was growing up. "Not very much ... I obviously have a latent fan fixation with Star Trek because of how thrilled I was when everyone got together in the first reboot. I never was obsessive about anything I watched when I was a kid, except maybe The A-Team and Airwolf ... And I loved Knight Rider and then later Baywatch," he confessed.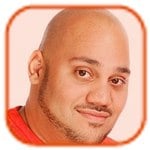 Tweet
Posted by Andru Edwards Categories: Classics, Drama, Romance, Casting, Celeb News, Upcoming Releases
Orlando Bloom will make his Broadway debut in a new production of Romeo & Juliet.
The 36-year-old actor will star as the tragic hero Romeo in director David Leveaux's staging of William Shakespeare's classic love story, which will begin previews at the Richard Rodgers Theatre in New York on August 24 with an official opening date of September 19. Condola Rashad will play Juliet in the production, but director David insists he isn't trying to make a political point by casting a black actress in the role opposite a white actor as Romeo.
"They could have been any number of different ethnicities. The two actors I wanted to be together producing sparks just happened to be those two and I followed my nose in casting the families. There was nothing simple about that choice but I'm not about to turn a contemporary version of Shakespeare into a sociological or political point. We know there are families from one background or another who would reject their children getting together with someone from another group. Romeo and Juliet reject that notion. It is still the case that children try to oppose the cultural expectations thrust upon them, the rigidity of tribes, the rigidity of fundamentalism," he told The New York Times.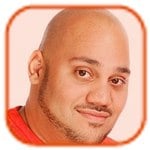 Tweet
Posted by Andru Edwards Categories: Drama, Casting, Celebrity Gossip, New Releases, Rumors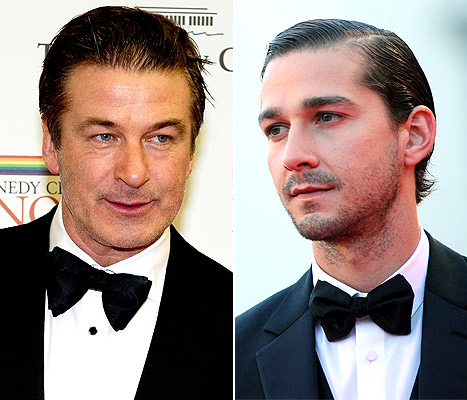 Shia LaBeouf thinks that Alec Baldwin may have got him fired from Orphans.
The Transformers actor exited the Broadway play due to "creative differences" weeks before it was due to open, and after admitting he and his would-be co-star didn't connect as "men," he acknowledged the 30 Rock star could have been instrumental in his departure from the production.
"I'm pretty passionate and impulsive, and he's a very passionate individual as well. And I think that impulsiveness and that passion makes for, ya know, some fireworks. Me and Alec had tension as men. Not as artists but as men," he told TV talk show host David Letterman. The host then suggested, "Alec went to the producers and said, 'I can't take it another day. Fire him,'" prompting his guest to reply, "I think that might've been what happened."
Click to continue reading Shia LaBeouf: Baldwin Could've Had Me Fired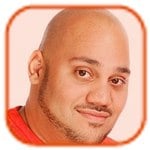 Tweet
Posted by Andru Edwards Categories: Drama, Casting, Celebrity Gossip, Upcoming Releases
Emma Watson was worried about being typecast after Harry Potter.
The 22-year-old actress - who appears on the May issue of British GQ magazine as her tattooed, pole-dancer character from The Bling Ring - admits she is attracted to playing wilder roles at the moment because she never wants to be forced to play the same character:
"Really I was open-minded about doing anything, but the one thing I didn't want to do was get myself into a corset because I was worried I'd never get out again. I knew it would be a really comfortable thing to do, but I felt... I had to dive into something really different. This has been a really big departure for me; it's a really big character."
Emma also revealed that while she loved playing law breaker Nicki in the upcoming drama about a group of fame-obsessed teenagers that use the internet to track celebrities' whereabouts in order to rob their homes in Los Angeles, which was based on real-life events, she hated the character.
Click to continue reading Emma Watson Feared Being Typecast
© Gear Live Media, LLC. 2007 – User-posted content, unless source is quoted, is licensed under a Creative Commons Public Domain License. Gear Live graphics, logos, designs, page headers, button icons, videos, articles, blogs, forums, scripts and other service names are the trademarks of Gear Live Inc.