Latest Video: FilmCrunch 067: Hairspray, Chuck & Larry, Premonition reviewed
Veronica Santiago and Neil Estep review Hairspray, Chuck & Larry, and Premonition in this episode of FilmCrunch.
Play Video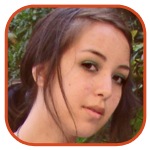 Posted by Robin Paulson Categories: Sequels, Comedy, Celeb News, Filmmaking, Upcoming Releases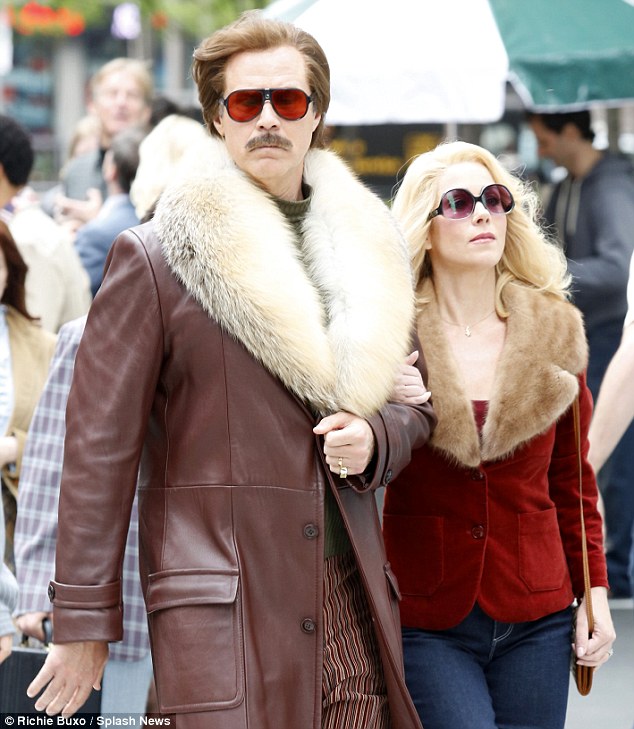 Anchorman fans residing in New York City received a special treat this week, catching a glimpse of the film's sequel being shot in the streets - including a first look at Will Ferrell and Christina Applegate back in their '70's attire.
Though the Anchorman: The Legend Continues production has been spotted in Atlanta and New Orleans, these are the first photos taken from the set since its relocation to the Big Apple. Hopefully New Yorkers will be given the chance to see one (or more!) of the numerous A-list celebrities planned to appear in the comedy, including Harrison Ford, Kristen Wiig, Kirsten Dunst, Sacha Baron Cohen, Vince Vaughn, Nicole Kidman, Liam Neeson, and more. If not, we'll just have to wait to see all of their cameos when the film hits theaters December 20.
(Check out more photos of actors getting into character here.)
Read More
| Daily Mail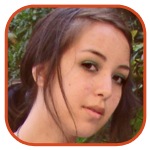 Posted by Robin Paulson Categories: Classics, Horror, Romance, Celeb News
While Johnny Depp has already become immortalized in the films he has made throughout his career, the Transcendence actor will now always be remembered by the scientific community as the inspiration for naming a recently discovered ancient animal.
Working on his PhD at Imperial College London, David Legg carried out research concerning a 505 million year old fossil of a creature that he dubbed Kooteninchela deppi, after Depp's character in the classic Tim Burton film, Edward Scissorhands. Legg, admittedly a fan of the 49 year old star explained his thought process in naming the fossil (see what it looks like after the jump):
"When I first saw the pair of isolated claws in the fossil records of this species I could not help but think of Edward Scissorhands. Even the genus name, Kootenichela, includes the reference to this film as 'chela' is Latin for claws or scissors. In truth, I am also a bit of a Depp fan and so what better way to honor the man than to immortalize him as an ancient creature that once roamed the sea?"
Click to continue reading Scientist Names Ancient Creature After Johnny Depp
Read More
| Imperial College London via People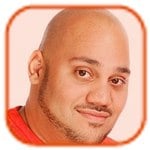 Posted by Andru Edwards Categories: Drama, Celeb News, Filmmaking, Upcoming Releases
Emma Watson watched Keeping Up With The Kardashians to prepare for The Bling Ring.
The 23-year-old actress plays Nicki, a celebrity burgling teenager in Sofia Coppola's new movie and Emma watched reality TV so she could "understand the psychology" of her character. Speaking at the Cannes Film Festival, she said, "I watched a lot of Keeping Up with the Kardashians and The Hills, and I tried to understand the psychology of this kind of girl as much as possible. I didn't want her to be just a parody. The accent was hard as it was a particular kind of dialect. I also thought a lot about what her parents must have been like."
The movie is based on the real-life story of a group of teenagers who broke into the homes of celebrities including Lindsay Lohan, Paris Hilton and Orlando Bloom but Emma insists the film is not just another heist movie. "This really isn't a heist movie. It was about how these kids wanted to pretend for just two hours or so that they were actually Paris Hilton and living that life," she explained.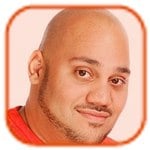 Posted by Andru Edwards Categories: Casting, Celeb News
Christoph Waltz was worried being half-Austrian and half-German would affect his career. The Oscar-winning actor almost quit acting when he was told he was unlikely to break Hollywood and would probably be cast in supporting roles as a German Nazi for the rest of his life because of his thick Austrian accent.
"I was introduced to Paul Kohner years ago, who was the most powerful agent in the 30s. He was at the end of his career and I was at the beginning of my career - he actually knew my grandfather. He said, 'Of course I can do something for you in Hollywood, that's not the problem. But you have to ask yourself, do you want to spend the rest of your life walking through the background yelling "Heil Hitler?"' And that was probably the most valuable thing he said to me. I said, 'No, thank you,' and went back to Europe."
Christoph, 56, is ironically best known for his Best Supporting Actor Oscar win for his role as Nazi Colonel Hans Landa in Quentin Tarantino's Inglourious Basterds.
Click to continue reading Christoph Waltz Worried Nationality Would Hurt His Career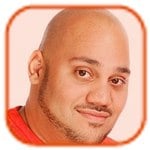 Posted by Andru Edwards Categories: Casting, Celeb News
Jessica Alba will "never stop acting."
Although the 32-year-old actress is branching out into other ventures, such as her lifestyle book The Honest Life, she'll always return to her main creative passion and since becoming a mother to Honor, five, and Haven, three, she's become "fearless" when choosing roles.
"I'm still so passionate about acting and have that as a creative outlet, and it's a big part of who I am; I'll never stop acting. [Having my kids] was the best time of my life. I love it - I feel more fearless as an actress after becoming a mother, which is quite liberating. I'm ready to take on heavier roles, where before I was nitpicky and afraid of so many things."
In 2012, Jessica launched her business The Honest Company - an eco-friendly business which specializes in organically-produced nappies, baby wipes and bath products - and she admits the launch did push her acting aside:
Click to continue reading Jessica Alba: I'll Never Stop Acting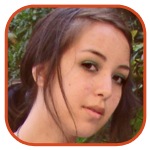 Posted by Robin Paulson Categories: Buena Vista, Columbia Pictures, Disney, Paramount, Action, Adaptation, Animation, Drama, Family, Horror, Independent, Period, Romance, Science Fiction, Sequels, Thrillers, Books, Casting, Celeb News, Celebrity Gossip, Filmmaking, Trailers, Upcoming Releases, Videos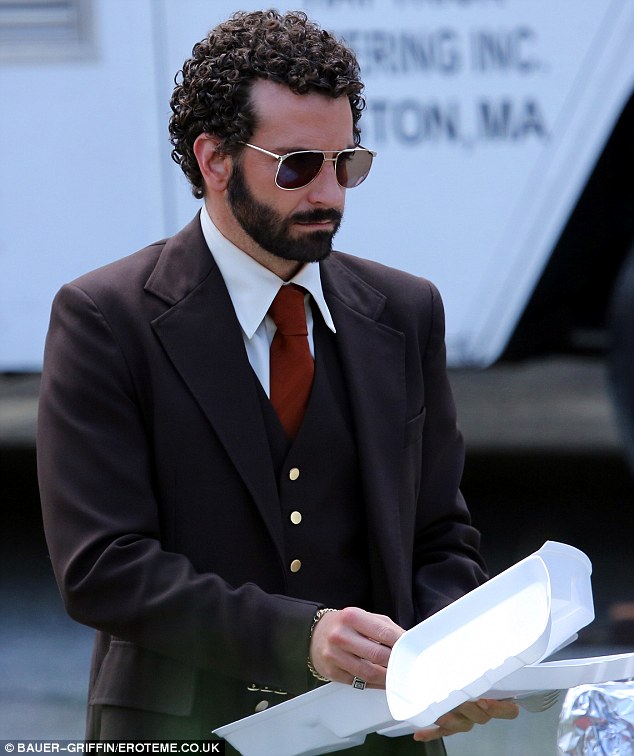 + While most actors probably would have donned a wig in his place, Bradley Cooper is dedicated to his craft. Here are some photos to prove that the curls he sports in David O. Russell's upcoming frilm American Hustle are the real deal!
+ Just as you were thinking that Tom Hiddleston was all brooded-out after playing Loki for three films, the folks behind Jim Jarmusch's upcoming Only Lovers Left Alive put out two clips of the vampire flick that prove you wrong.
+ Mad Men star is moving on up to the big screen, getting behind the camera to direct Philip Seymour Hoffman, John Turturro, Richard Jenkins, and Christina Hendricks in God's Pocket, which he adapted from Pete Dexter's novel of the same name.
+ With Fast and Furious 6 and the return of his Pitch Black character in Riddick, this year is unofficially the year of Vin Diesel and his sequels. While you're still holding out hope that xXx: The Return of Xander Cage will be finally greenlit, you can check out the trailer for Riddick here.

Click to continue reading Cinecast: Clips from Jarmusch's Latest, Bradley Cooper in Curlers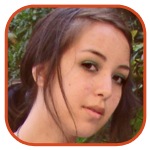 Posted by Robin Paulson Categories: Warner Bros, Science Fiction, Thrillers, Casting, Celeb News, Filmmaking, Upcoming Releases
Doctor Who star Matt Smith has ditched his bow tie, dapper suits, and tousled hair for Ryan Gosling.
The 30 year-old British actor was seen on set of Gosling's directorial debut, How to Catch a Monster. Likely trying to break out of his (much beloved) Doctor Who shell, Smith's character is a far cry from a Time Lord with his shaved head and outfits sans shirts (though I'm not complaining).
Click to continue reading Getting Into Character: Matt Smith in 'How to Catch a Monster'
Read More
| Daily Mail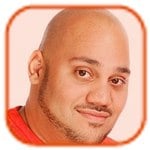 Posted by Andru Edwards Categories: Thrillers, Celeb News, Filmmaking, Upcoming Releases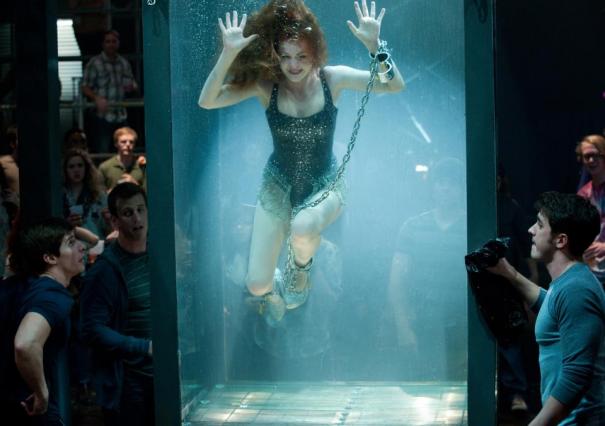 Isla Fisher nearly drowned on the set of Now You See Me. The 37-year-old Australian star was left struggling for air when she got tangled up in chains while performing a stunt as a glamorous escapologist in a water tank, after being submerged for two and a half minutes.
"They had a guy who was off camera, but he was a long way away with a can of oxygen. By the time I realized I couldn't get up and beckoned for him, I realized that I had run out of air," she said. The petite star explained that there was an emergency "kill switch" in the tank, which would have completely drained it in 70 seconds but she couldn't reach it: "Luckily, I managed to get free and stay level-headed and got out before it went even more horribly wrong."
Click to continue reading Isla Fisher Nearly Drowned on 'Now You See Me' Set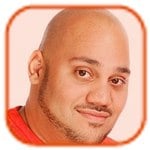 Posted by Andru Edwards Categories: Paramount, Sequels, Comedy, Casting, Celeb News, Upcoming Releases
Kanye West is to have a cameo role in Anchorman: The Legend Continues.
The 35-year-old rapper was spotted filming scenes for the comedy sequel - which stars Will Ferrell as bungling news reader Ron Burgundy - on the set in Atlanta, Georgia, on Tuesday.
Kanye was dressed in an afro wig and was seen fighting with several famous faces, including Tina Fey, Amy Poehler and Sacha Baron Cohen. Anchorman 2 will feature a host of big name stars in roles, such as Liam Neeson, Will Smith, John C. Reilly, Nicole Kidman, Jim Carrey and Jane Lynch. Meryl Streep is also hoping to make an appearance in the highly anticipated movie and has even approached returning cast member Steve Carell about getting her a part.
"Meryl told me she was a huge Anchorman fan and she'd love to have a cameo in the sequel. That could be really funny. There are going to be plenty of great cameos in this movie," Steve previously said.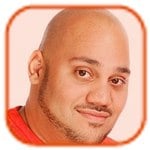 Posted by Andru Edwards Categories: Universal, Action, Sequels, Thrillers, Casting, Celeb News, New Releases
Vin Diesel says Rita Ora "kicked butt" in Fast and Furious 6. The "Radioactive" hitmaker has a small cameo appearance in the upcoming Hollywood blockbuster - which was partly filmed in the singer's hometown of London - and producer-and-star Vin was convinced she was the perfect fit for the high octane movie after meeting her on a night out.
Speaking to BANG Showbiz at the movie's world premiere at the Empire Cinema in London's Leicester Square on Tuesday night, he explained: "I was out one night and was introduced to her. We were looking for someone to kick off the most quintessential race in the movie. We wanted somebody who represented today's London and have that presence to kick off a race of that style and she was just perfect and she was game to do it. We were lucky to get her and we were lucky that she came in and kicked butt."
Click to continue reading Vin Diesel: Rita Ora Kicked Butt in 'Fast and Furious 6'
© Gear Live Media, LLC. 2007 – User-posted content, unless source is quoted, is licensed under a Creative Commons Public Domain License. Gear Live graphics, logos, designs, page headers, button icons, videos, articles, blogs, forums, scripts and other service names are the trademarks of Gear Live Inc.