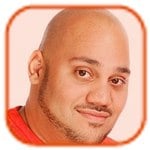 Posted by Andru Edwards Categories: DreamWorks, Paramount, Biopics, Drama, Music, Period, Awards, Casting, Celebrity Gossip
Jennifer Hudson feels pressure as an actress after winning an Oscar.
The actress-and-singer earned an Academy Award for Best Supporting Actress for her very first film role as Effie White in 2006 musical drama Dreamgirls, and she admits being so successful at the start of her career has made her conscious of her acting in subsequent movies. "When I did Dreamgirls, nobody was paying attention to me so I had nothing to prove. Now, I'm the 'Academy Award winner, Jennifer Hudson,' so everybody is watching," she said.
The spiritual star - who first came to prominence as a contestant on singing competition American Idol in 2004 - believes her acting career is a "reward" for embracing her "gift" of singing. "For me, music is always there. Music connects me to my emotions. Someone once told me that singing is my gift and acting is my reward for using my gift. God chose to bless me with an acting career because I honored the gift of singing that he gave me," Jennifer, 32, explained.
Click to continue reading Jennifer Hudson Feels Oscar Pressure as an Actress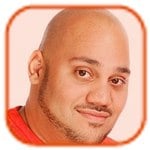 Posted by Andru Edwards Categories: FOCUS, Biopics, Drama, Period, Awards, Celebrity Gossip, New Releases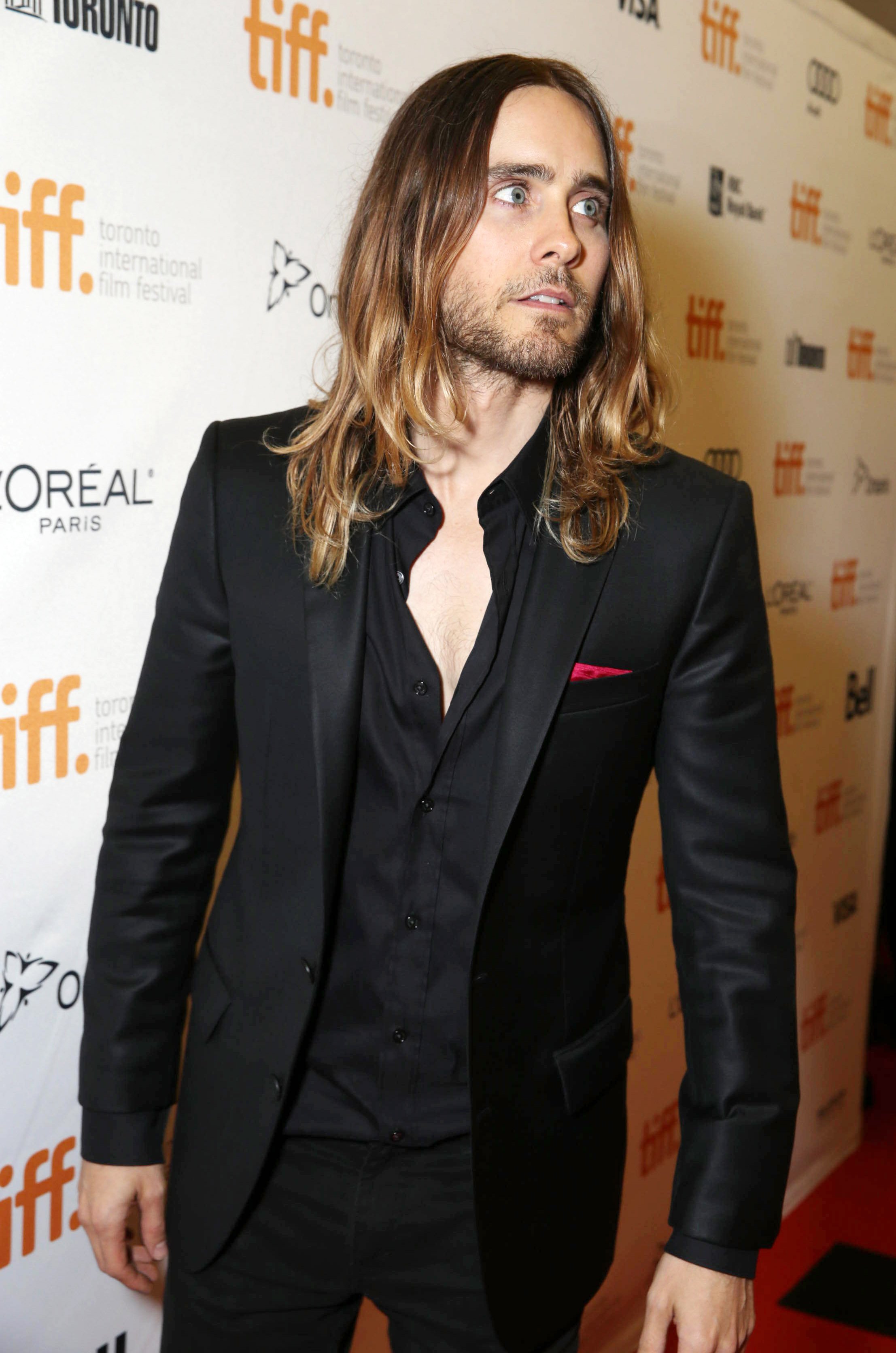 Jared Leto doesn't believe "people like him" win Oscars.
The 30 Seconds to Mars frontman has been tipped for Academy Awards success for his role in Dallas Buyers Club - in which he plays a transsexual AIDS sufferer opposite Matthew McConaughey and Jennifer Garner - but he doesn't expect to receive one of the prestigious accolades.
"It's nuts. They don't give Oscars to people like me!" he said.
The movie marks the 41-year-old star's first acting role since 2009's Mr. Nobody and Jared joked he was amazed he could still act. "I hadn't made a film in so long, I'm lucky I remembered how to act, to tell you the truth. I just dove in deep and did that best that I could," he said.
Despite his modesty, Jared is proud of the movie and the Oscar buzz it has generated: "It's surreal. It's so great. I'll tell you what - anybody that has anything negative to say about the process needs to see a doctor. There are much worse things to do than have your film supported and celebrated."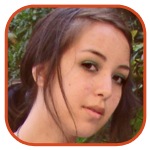 Posted by Robin Paulson Categories: Awards, Celeb News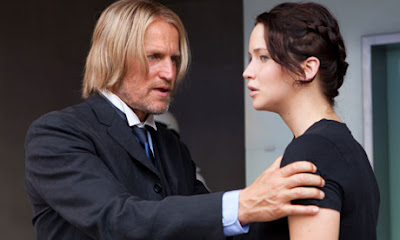 "If anything, it made me a target, because now when I flub my lines on set, Woody [Harrelson] is like, 'Well, you'd better give that Oscar back!'"
- Hunger Games: Catching Fire star Jennifer Lawrence - who recently admitted she doesn't know where her Oscar award is - reveals that winning the Oscar is not all it's cracked up to be.
(Make sure to check out other notable quotes.)
Read More
| Vulture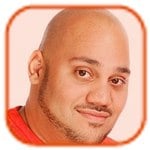 Posted by Andru Edwards Categories: FOCUS, Biopics, Drama, Period, Awards, Celebrity Gossip, New Releases
Matthew McConaughey isn't hoping to win an Oscar Award for Dallas Buyers Club.
The 43-year-old actor insists he didn't take on the role of real-life AIDS victim Ron Woodroof in the drama movie to be recognized at the Academy Awards but to tell an important story and broaden his career. Quizzed on rumors of a possible Best Actor nomination for his performance, he said, "There's nothing out there that I am chasing. I want my work to translate. Last year was an incredibly creative year of work for me. It was also the first year I lost money. How about that? Make sure you [write] that I'm saying that with a grin. I'm looking for great experiences."
The Hollywood hunk - who is married to Brazilian model Camila Alves - had to lose a significant amount of weight to play Woodroof and he did so with a combination of a controlled diet and self-control. "I lost 47 pounds. On the face of it, that's something. It did inform what I was able to do. There's the literal hunger but there's also this headstrong insatiability. The body is more resilient than we give it credit for. I was eating meals. I had controlled meals," he said.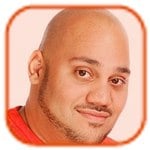 Posted by Andru Edwards Categories: Warner Bros, Biopics, Drama, Sports, Awards, Celebrity Gossip
Sandra Bullock didn't "feel worthy" of her Oscar.
The 49-year-old actress took home the Best Actress Academy Award in 2010 for her performance in The Blind Side, but when she admits, at the time, she didn't think her acting abilities deserved to be recognised over anyone else's.
Speaking at the premiere of her new movie Gravity at the Toronto International Film Festival, she said, "I didn't feel worthy of it when I got it, so I feel like, 'OK, I'm going to spend the rest of my life hopefully earning it, but having a really good time in the process as well.' ... I still haven't gotten around to having my moment with it yet. Maybe one day it will come. What it does do is make you realize how hard you have to work to earn it."
Remembering the night she won her Oscar, Sandra admits her mind was preoccupied with her son Louis, who she had just adopted as a baby and who was at home while she attended the glitzy ceremony in Los Angeles. The screen star - whose marriage ended in March 2010 when it was revealed her then-husband Jesse James had been cheating on her with several women - says having Louis stopped her from getting too carried away with her award win.
Click to continue reading Sandra Bullock Didn't Think That She Deserved the Oscar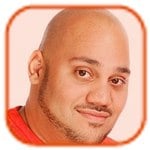 Posted by Andru Edwards Categories: Sony, Drama, Celebrity Gossip, New Releases, Rumors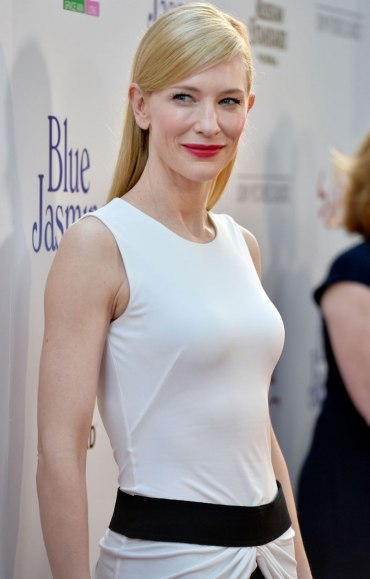 Cate Blanchett didn't work with Woody Allen because she wants an Oscar. The actress has been tipped to win an Academy Award for her lead role in Woody's latest film, Blue Jasmine, but played the rumors down at the film's Australian premiere in Sydney.
Cate - who already won an Oscar in 2005 for her role in The Aviator alongside Leonardo DiCaprio - said, "I don't think anyone enters into an exchange with Woody thinking about that as an outcome. I think along with those actresses he's created a number of iconic, strange, weird and wonderful women that have been on celluloid."
The 44-year-old star admitted she hadn't initially read the script to the film, but didn't need long to consider working with the director, who has previously taken home five Oscars: "I think most people [want to sign up immediately] when they hear Woody Allen wants to work with them. Apart from being a great filmmaker and auteur, he's an incredible dramatist."
Blue Jasmine follows an elite New York City housewife who loses her wealth and powerful status when her businessman husband - played by Alec Baldwin - is found guilty of running an investment scam.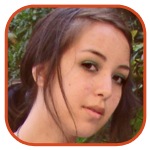 Posted by Robin Paulson Categories: Awards, Celeb News
Ellen DeGeneres will host the 2014 Academy Awards. The talk show host - who first presented the awards in 2007, earning herself an Emmy nomination - will take over from 2013 host Seth MacFarlane.
"I am so excited to be hosting the Oscars for the second time. You know what they say - the third time's the charm," she said.
Producers Craig Zadan and Neil Meron praised Ellen's "gift for comedy" as they announced her appointment as the host of the live broadcast which will take place on March 2, 2014. "We are thrilled to have Ellen DeGeneres host the Oscars. As a longtime friend, we had always hoped to find a project for us to do together and nothing could be more exciting than teaming up to do the Oscars. There are few stars today who have Ellen's gift for comedy, with her great warmth and humanity. She is beloved everywhere and we expect that the audience at the Dolby Theatre, and in homes around the globe, will be as excited by this news as we are," they said.
Click to continue reading Ellen DeGeneres to Host 2014 Oscars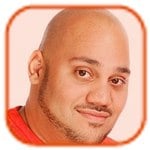 Posted by Andru Edwards Categories: Awards, Celebrity Gossip
Seth MacFarlane has confirmed he will not be hosting next year's Oscars.
The actor-and-comedian hosted this year's 85th Academy Awards and was asked to return in 2014 despite being criticized for his divisive humor making for a controversial show in February. However, the Ted director has taken to his Twitter account and announced he will not be returning to join this year's producers Craig Zadan and Neil Meron for a second year.
"Traumatized critics exhale: I'm unable to do the Oscars again Tried to make it work schedule-wise, but I need sleep. However, I highly recommend the job, as Zadan and Meron are two of the most talented producers in the business. My suggestion for host is Joaquin Phoenix," he wrote.
When news broke last month Seth had been offered the chance to lead next year's ceremony, he was said to be unsure whether to accept - particularly after he dedicated four months in preparation for this year's event.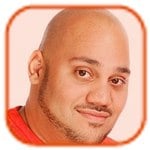 Posted by Andru Edwards Categories: Awards, Celebrity Gossip, New Releases
Ethan Hawke thinks the Oscars are "destructive."
The actor-and-screenwriter has previously received two nominations for the biggest awards in the movie business - for Best Supporting Actor in Training Day in 2002, and Best Adapted Screenplay for Before Sunset in 2004 - but he doesn't like the way the Academy Awards force films into being ranked.
"People want to turn everything in this country [America] into a competition ... So it's clear who the winner is and who the loser is. It's why they like to announce the grosses of movies, because it's a way of saying, 'This one is Number One' It's so asinine. If you look at how many forgettable, stupid movies have won Oscars and how many mediocre performers have Oscars above their fireplace. Making a priority of chasing these fake carrots and money and dubious accolades, I think it's really destructive."
Click to continue reading Ethan Hawke Calls the Oscars "Destructive"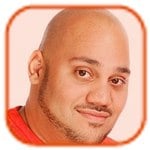 Posted by Andru Edwards Categories: Awards, Celeb News
Seth MacFarlane won't host the Oscars for a second time.
Although the Family Guy creator is preparing for his first time as host at Sunday's ceremony, he is already sure that this will be his first and only time in charge as it is such a big commitment: "It's the time commitment, I just don't think I could do it again. It will have been almost six months that I'm working on this. And I'm still going to get savaged in the press."
While he doesn't plan to return, Seth has tipped Golden Globes hosts Tina Fey and Amy Poehler to take over next year and make it a success. "Tina and Amy will do it next year and they'll get rave reviews. But I just don't know that I could do it again. I just can't take that kind of time out of my schedule. I have very little free time," he said.
Seth admitted he was drawn to the job because he knew he could mess it up. "You know if something sounds interesting and challenging and it sounds like something I could [mess] up and do badly, I'm generally interested in making the attempt. They called me and I was like 'Well this is something I could mess up pretty badly,'" he explained.
© Gear Live Media, LLC. 2007 – User-posted content, unless source is quoted, is licensed under a Creative Commons Public Domain License. Gear Live graphics, logos, designs, page headers, button icons, videos, articles, blogs, forums, scripts and other service names are the trademarks of Gear Live Inc.