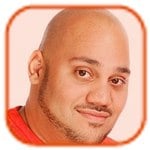 Posted by Andru Edwards Categories: FOCUS, Adaptation, Drama, Romance, Celeb News, Filmmaking, Upcoming Releases
Jamie Dornan changed the way he walks while filming Fifty Shades of Grey.
The Northern Irish actor decided to improve his strut after a dancing instructor on the set informed he looked awkward and was "quite bouncy," and applies his new heel-to-toe technique every day.
"So basically, I've always had a complex with the way I walk. I've not always been told I've got a bad walk, but someone's always commented on my walk. It's always been a bit like, 'alright. That's how you walk?'" the 31-year-old former model said.
The actor, who welcomed his first child, a baby girl, with wife Amelia Warner in December, made the discovering while taking dancing classes before shooting a scene for the film, during which his character Christian Grey twirls Anastasia Steele, played by Dakota Johnson, around the dance floor:
Click to continue reading Jamie Dornan's Christian Grey Walk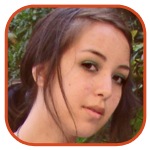 Posted by Robin Paulson Categories: FOCUS, Biopics, Drama, Period, Celeb News, New Releases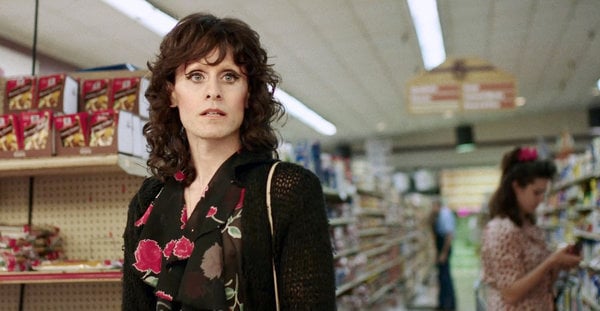 "I think it probably made a really interesting aspect of the film, to have that connection and to have Rayon have one of his heroes be Marc Bolan. That's great. Marc Bolan was an awesome person. But, for me, I made it very clear early on that I saw Rayon as a man who wanted to live his life as a woman, not someone who enjoyed putting on women's clothing. If they wanted that kind of performance - or anything glam, or anything drag queen-y - I wasn't the person for the part."
- Jared Leto speaks freely about how he didn't want to portray Rayon in Dallas Buyers Club, a role which one him an Oscar nomination this year.
(Make sure to check out other notable quotes.)
Read More
| Flaunt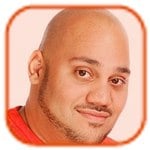 Posted by Andru Edwards Categories: Paramount, Action, Adaptation, Mystery, Thrillers, Celeb News, New Releases
Keira Knightley is tired of her characters dying in movies.
The 28-year-old actress appeared on the red carpet for the European premiere of her latest film, Jack Ryan: Shadow Recruit at the Vue cinema in London's Leicester Square and said she chose to appear in an action film because it was more "fun" than some of her recent roles, which have included Never Let Me Go, A Dangerous Method and Seeking a Friend for the End of the World.
"I got to the end of Anna Karenina and I sort of realized that I'd either been dying in every film or something horrific was happening to me in every film, and I wanted to do something where that didn't happen. I wanted goodies and baddies... this is a piece of wonderful, totally pure Hollywood entertainment, which I fancied. And then I did two more movies - one called Can a Song Save Your Life and one called Laggies - that are just incredibly positive and fun."
Click to continue reading Keira Knightley Is Tired of Her Characters Dying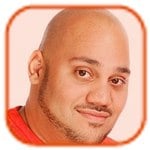 Posted by Andru Edwards Categories: Biopics, Drama, Celebrity Gossip, Filmmaking, New Releases
Naomi Watts wanted to play Princess Diana because she was such a "complex" woman.
The 44-year-old actress portrays the late royal in new movie Diana - which is based on the book Diana: Her Last Love and focuses on the last two years of her life including her romance with Dr. Hasnat Khan. Naomi initially turned down the part twice but was compelled to take on the role because she found Diana - the mother of British Princes William and Harry - so fascinating. Speaking at the world premiere of the film at the Odeon cinema in London's Leicester Square, she said, "Any woman I take on [on screen] I want them to be all things. I'm fascinated by women who are complex, full of contradictions, who are fun, intelligent but fragile at the same time. Someone who is going through something, some kind of transformation and this story is definitely that."
Click to continue reading Naomi Watts Felt Compelled to Play the "Complex" Princess Diana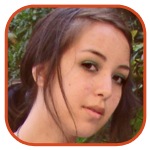 Posted by Robin Paulson Categories: Warner Bros, Adaptation, Classics, Drama, Romance, Celeb News, Upcoming Releases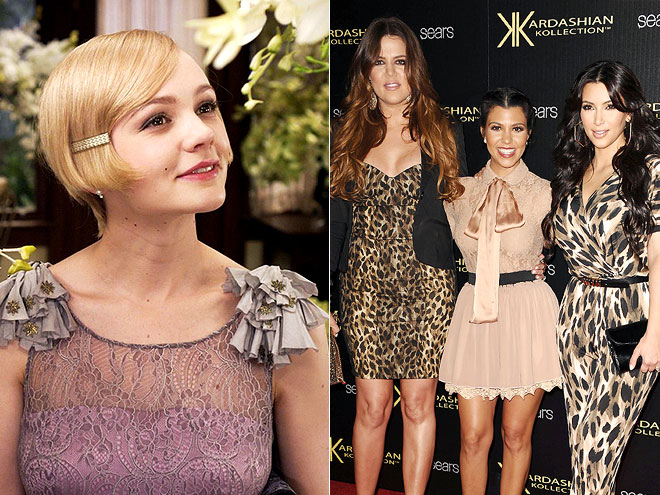 "She's in her own TV show. She's like a Kardashian."
- Carey Mulligan compares her character, Daisy Buchanan, from her upcoming film Gatsby, to reality stars of Keeping Up with the Kardashians.
(Make sure to check out other notable quotes.)
Read More
| People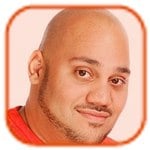 Posted by Andru Edwards Categories: Drama, Casting, Celebrity Gossip, Upcoming Releases
Emma Watson was worried about being typecast after Harry Potter.
The 22-year-old actress - who appears on the May issue of British GQ magazine as her tattooed, pole-dancer character from The Bling Ring - admits she is attracted to playing wilder roles at the moment because she never wants to be forced to play the same character:
"Really I was open-minded about doing anything, but the one thing I didn't want to do was get myself into a corset because I was worried I'd never get out again. I knew it would be a really comfortable thing to do, but I felt... I had to dive into something really different. This has been a really big departure for me; it's a really big character."
Emma also revealed that while she loved playing law breaker Nicki in the upcoming drama about a group of fame-obsessed teenagers that use the internet to track celebrities' whereabouts in order to rob their homes in Los Angeles, which was based on real-life events, she hated the character.
Click to continue reading Emma Watson Feared Being Typecast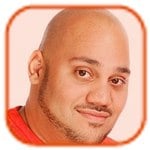 Posted by Andru Edwards Categories: Drama, Celeb News, Filmmaking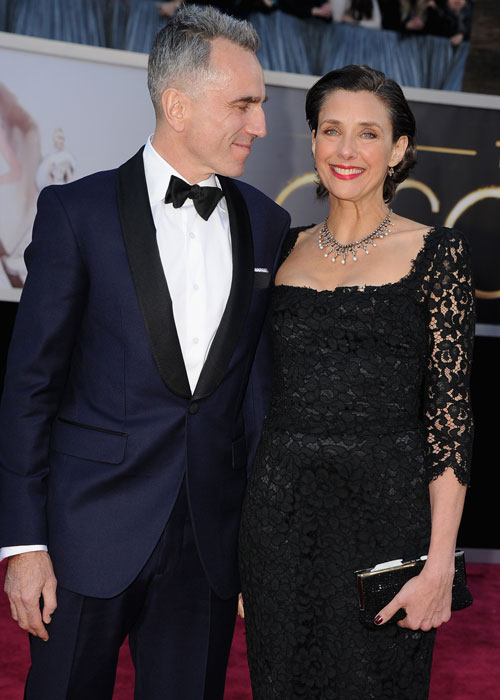 "All his characters are wonderful to live with, in their own way... My favorite was Abe... because he filmed away from home, and I didn't have to live with him."
- Rebecca Miller, the wife of Oscar-winner Daniel Day-Lewis, opens up about her husband's characters, as he is known for his extreme method process.
(Make sure to check out other notable quotes.)
Read More
| Daily Mail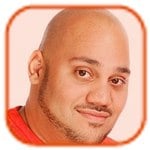 Posted by Andru Edwards Categories: Sony, Action, Adaptation, Mystery, Sequels, Thrillers, Casting, Celebrity Gossip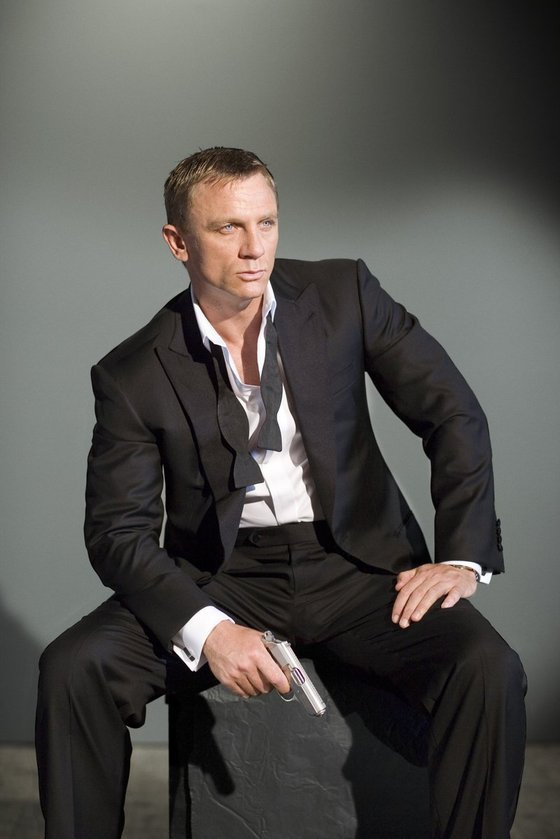 Daniel Craig is different to James Bond in "every way."
The 44-year-old actor insists the suave spy - whom he has portrayed in three movies, Casino Royale, Quantum of Solace and Skyfall - has "nothing" to do with him as soon as he stops playing the character.
When asked in what ways he is different to 007, he said, "Every way. Nothing - that man has nothing to do with me. Nothing at all, no."
While Daniel - who is married to Rachel Weisz - admits he has been typecast by a number of people for playing Bond, he has no plans to relinquish the role: "It's working out for me at the moment. So I'll keep at it, and there'll be other stuff to do. When I accepted the job, I knew that it would have a major effect on my career. I mean, people would find it very difficult not to see me as Bond now, which I always knew would happen. But what can I do about it? It was my choice to be Bond. So I've got to get on with it and try to be the best Bond I can."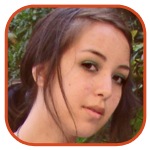 Posted by Robin Paulson Categories: Warner Bros, Action, Adaptation, Biopics, Drama, Science Fiction, Sequels, Comedy, Thrillers, Casting, Celeb News, Celebrity Gossip, Distribution, Scripts, Upcoming Releases
+ Three years following Brittany Murphy's death, the actress' final film, Something Wicked, is complete. An independent thriller directed by Darin Scott, the movie currently seeks a distributor.
+ When asked whether or not she would bring Catwoman back to the big screen, Anne Hathaway was ecstatic about the thought. She also cried at a press conference over talking about the idea of saying goodbye to the catsuit.
+ Judd Apatow becomes the third guest editor for Vanity Fair - appropriately for their first Comedy Issue. The three covers for the magazine - which comes out in December - feature a number of Apatow's regular actors, including his wife Leslie Mann, Paul Rudd, Kristin Wiig, and Will Ferrell.
+ Matt Damon has confirmed that he has been cast in George Clooney's latest directorial effort, The Monuments of Men.
Click to continue reading Cinecast: Brittany Murphy's Final Film Finished, Anne Cries Over Catwoman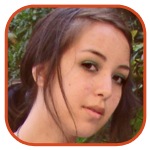 Posted by Robin Paulson Categories: Celebrity Gossip, Filmmaking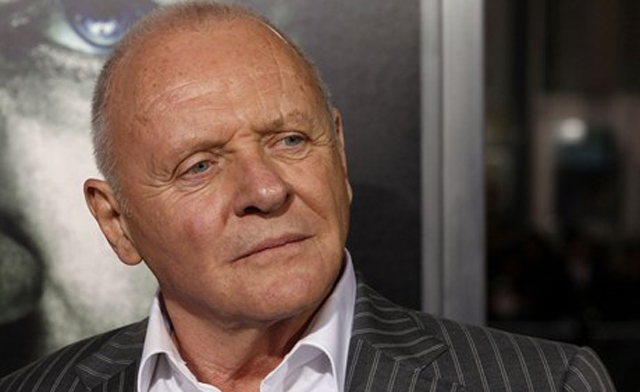 "No, I don't [stay in character on set]. There's no such thing. Well, you can do it if you want, but I don't go along with being called 'Mr. Hitchcock.' I think that's a lot of crap. I just don't understand that. If actors want to do that, fine. If they want to be miserable, that's up to them. I'm not interested. It's a job. I do the job. I'm certainly not going to make my life miserable just to be a character."
- Anthony Hopkins, when asked whether or not he likes to stay in character for the duration of filming (as many of the cast members of Lincoln are reported to have done)
(Make sure to check out other notable quotes.)
Read More
| Huffington Post

© Gear Live Media, LLC. 2007 – User-posted content, unless source is quoted, is licensed under a Creative Commons Public Domain License. Gear Live graphics, logos, designs, page headers, button icons, videos, articles, blogs, forums, scripts and other service names are the trademarks of Gear Live Inc.