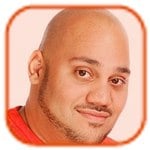 Posted by Andru Edwards Categories: Action, Adaptation, Science Fiction, Rumors, Scripts
While negotiations with Robert Downey, Jr. about returning for Iron Man 4 and more Avengers movies have proven to be challenging, Marvel continues to plan for an immense branching out of its comic book adaptation films. According to The Hollywood Reporter:
Marvel has a writing program it uses as a concept generator and has scripts for Blade and Ms. Marvel features, for example. Doctor Strange, Iron Fist, Black Panther and The Runaways are other projects on the horizon. The company slowly has been reacquiring licenses to characters it lost during the 1990s, snapping up Blade, Ghost Rider, Power Man and Daredevil in the past year alone.
A Ms. Marvel movie has us excited, mostly because superhero movies that are centered on women are very few and far between. A new and improved Blade reboot would be welcome as well.
Read More
| The Hollywood Reporter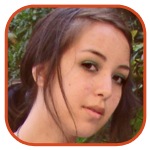 Posted by Robin Paulson Categories: Universal, Action, Adaptation, Satire, Sequels, Trailers, Upcoming Releases, Videos
WARNING: The above trailer contains explicit language and graphic violence.
Jim Carrey joins Kick-Ass (Aaron Taylor-Johnson), Hit-Girl (Chloe Grace Moretz), and their crew of masked vigilantes in Kick-Ass 2, based off of Mark Millar's (Wanted) comic book series of the same name. Despite the three year gap from the release of Kick-Ass, the story picks up right where it left off, turning Red Mist (Christopher Mintz-Plasse) into a legitimate villain who's so edgy that he has dubbed himself "The Motherf****r." Of course, any film where Moretz is kicking ass is a definite must-see, despite the cheesy, mega-stylized action sequences.
Kick-Ass 2, directed by Jeff Wadlow (Never Back Down), hits theaters August 16.
Read More
| Daily Mail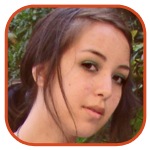 Posted by Robin Paulson Categories: Warner Bros, Action, Adaptation, Biopics, Drama, Science Fiction, Sequels, Comedy, Thrillers, Casting, Celeb News, Celebrity Gossip, Distribution, Scripts, Upcoming Releases
+ Three years following Brittany Murphy's death, the actress' final film, Something Wicked, is complete. An independent thriller directed by Darin Scott, the movie currently seeks a distributor.
+ When asked whether or not she would bring Catwoman back to the big screen, Anne Hathaway was ecstatic about the thought. She also cried at a press conference over talking about the idea of saying goodbye to the catsuit.
+ Judd Apatow becomes the third guest editor for Vanity Fair - appropriately for their first Comedy Issue. The three covers for the magazine - which comes out in December - feature a number of Apatow's regular actors, including his wife Leslie Mann, Paul Rudd, Kristin Wiig, and Will Ferrell.
+ Matt Damon has confirmed that he has been cast in George Clooney's latest directorial effort, The Monuments of Men.
Click to continue reading Cinecast: Brittany Murphy's Final Film Finished, Anne Cries Over Catwoman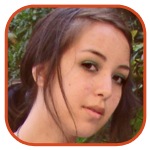 Posted by Robin Paulson Categories: Warner Bros, Action, Adaptation, Remakes, Science Fiction, Distribution, Upcoming Releases
Just weeks away from Man of Steel's official trailer unveiling (set to screen prior to The Hobbit: An Unexpected Journey in theaters and online), Warner Bros. has revealed a new poster for the upcoming Superman film.
The poster sees the latest Superman, Henry Cavill, in handcuffs among what looks to be military personnel. Will it be a case of a frame job or the superhero ruffling the feathers of someone with great authority? We'll just have to wait and see when the Zack Snyder-directed film hits theaters on June 14.
Read More
| Daily Mail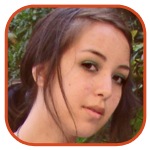 Posted by Robin Paulson Categories: Columbia Pictures, Action, Adaptation, Science Fiction, Sequels, Thrillers, Celebrity Gossip, Scripts, Upcoming Releases
It may not be due in theaters for well over a year from now, but the start of pre-production on The Amazing Spider-Man 2 has got fans wanting to know what to expect - and Peter Parker Andrew Garfield has offered a few clues.
For starters, Garfield pointed out that the costume will be going under some redesigning - mostly due to a bodily function he couldn't perform while in it: "The suit is undergoing a redesign because I couldn't urinate in it last time. So I'm less nervous 'cause that's gonna be nice."
More importantly, Garfield discussed some possible themes that may be expressed in the sequel:
"I feel like we got over a hump with our first one. We had to reinstate the character, and we had to reinvigorate an audience to the character. And I hope to bring more of this theme - the theme of the orphan... I wanna keep exploring that theme of being fatherless, being motherless, searching for purpose and finding a purpose within himself, being a self-made man, I guess."
The Amazing Spider-Man 2 currently has an expected release date of May 2, 2014.
Read More
| E! News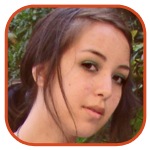 Posted by Robin Paulson Categories: 20th Century Fox, Action, Adaptation, Science Fiction, Sequels, Filmmaking, Upcoming Releases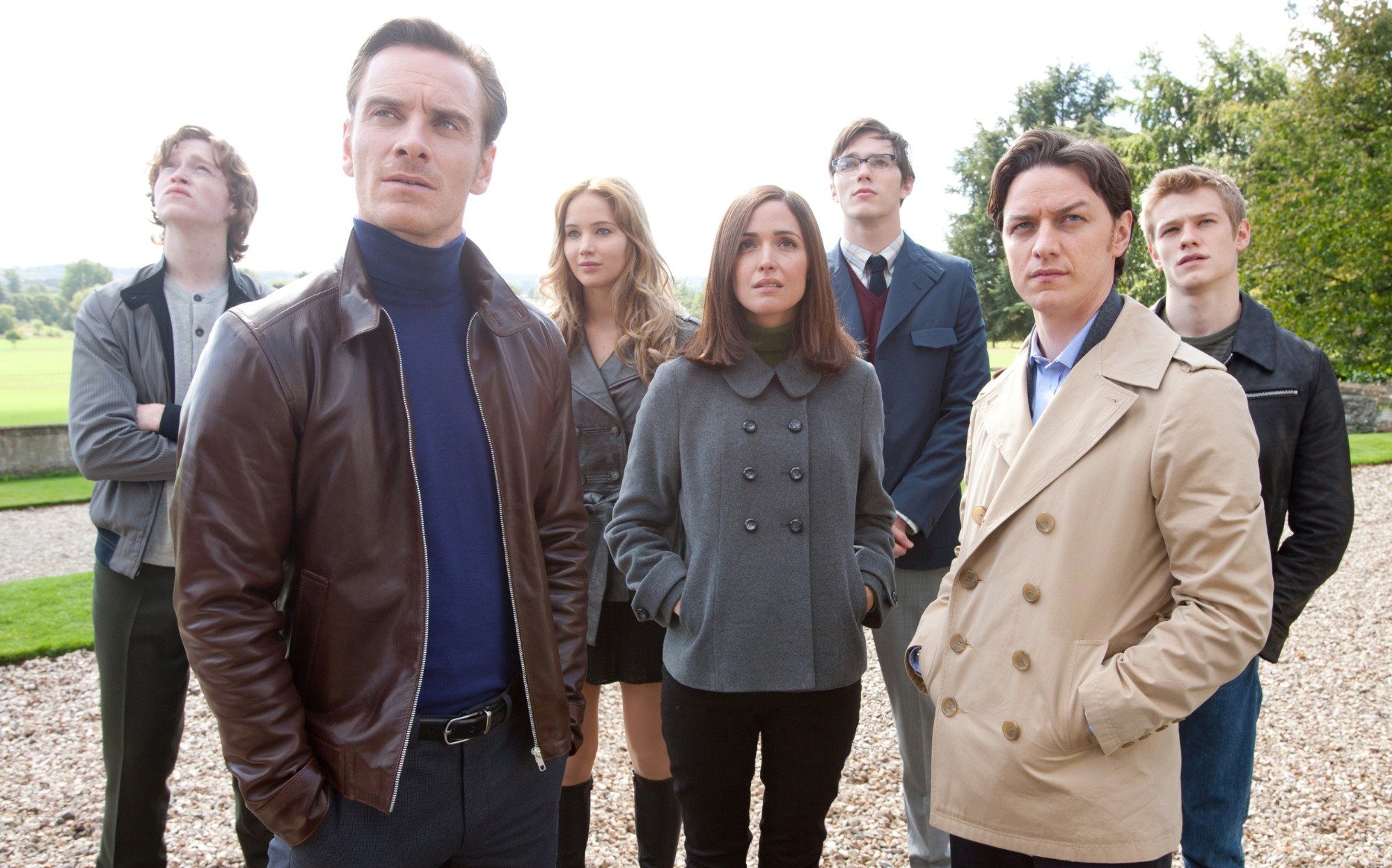 Rumors concerning who will direct the X-Men: First Class sequel, X-Men: Days of Future Past, have finally been confirmed: Bryan Singer will replace Matthew Vaughn, who will instead take a producer role for the superhero flick. Singer - who directed the first two X-Men films from 2000 and 2003, as well as The Usual Suspects, Superman Returns, and Valkyrie - was a producer on the X-Men reboot.
There's no word yet as to whether or not Singer's return to the directing chair of the X-Men franchise will convince Patrick Stewart to return to the series, but the film does have a scheduled release date of July 18, 2014.
Read More
| Vulture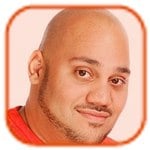 Posted by Andru Edwards Categories: Columbia Pictures, Action, Adaptation, Drama, Science Fiction, Celebrity Gossip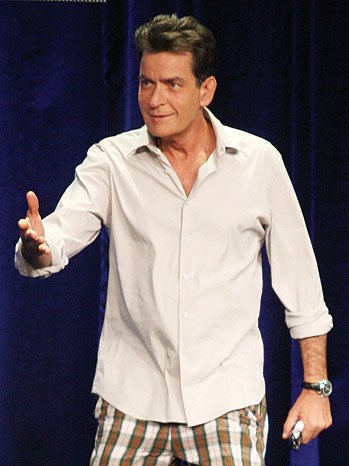 Charlie Sheen always wanted to play Spider-Man.
The Anger Management star revealed he once tried to buy the rights to the comic book and star in a big screen adaptation featuring the superhero and his alter-ego Peter Parker, but he was talked out of it.
Speaking on podcast Mohr Stories, he told Jay Mohr, "I had an office at Orion and I brought them Spider-Man. I said 'Look, in a couple of years, I'll be too old to play Peter Parker. And they said, 'Yeah we're just thinking that cartoons are not the future, comic books are not the future.' And I said, 'But it's 'Spider-Man. I'm perfect.' I had a guy who was going to get the rights for me."
However, the company talked him out of the idea, which Charlie says is something they should regret after later going into bankruptcy. "They were like, 'Nah, we're gonna wait.' They didn't know s**t," he said.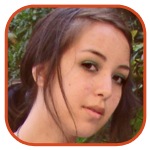 Posted by Robin Paulson Categories: Warner Bros, Action, Adaptation, Mystery, Noir, Sequels, Thrillers, Celebrity Gossip, Filmmaking, New Releases
"And certainly, I've made the horror films and people say, "Can you make a horror film also an art film?" And I would say, 'Yeah, I think you can.' But a superhero movie, by definition, you know, it's comic book. It's for kids. It's adolescent in its core. That has always been its appeal, and I think people who are saying, you know, 'Dark Knight Rises is, you know, supreme cinema art,' I don't think they know what the f**k they're talking about."
- Cosmopolis director David Cronenberg comments on The Dark Knight and the superhero film genre.
(Make sure to check out other notable quotes.)
Read More
| Next Movie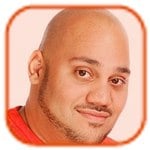 Posted by Andru Edwards Categories: Buena Vista, Disney, Action, Adaptation, Science Fiction, Sequels, Thrillers, Casting, Celebrity Gossip
Edward Norton has no desire to star in superhero movies like The Avengers.
The 42-year-old actor missed out on reprising his role as The Hulk/Bruce Banner in this year's Marvel movie for "personal and professional" reasons, but he isn't bothered about appearing in any future incarnations of the franchise, or similar films.
"I couldn't do it for a variety of reasons - personal and professional. I had a blast doing The Hulk. I don't mean to sound snotty but I don't aspire to spend that much time in my life doing those types of films. I have a lot of other things I want to do."
While the Fight Club actor is keen to distance himself from such fantasy films, he is disappointed that film studios have become reluctant to make "more thoughtful" movies for adults. "Studios aren't as willing to make mid-budget, more thoughtful films aimed at adults. It's more challenging to get those films made than it was. There's been a shift from people buying DVDs to streaming them online. The studios have been asleep at the switch and suffered a huge loss of revenue from falling DVD sales. Unfortunately, that revenue was often what helped convince them to make films which aren't blockbusters," he added.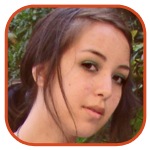 Posted by Robin Paulson Categories: Buena Vista, Disney, Action, Adaptation, Adventure, Drama, Science Fiction, Sequels, Thrillers, Filmmaking, Upcoming Releases
Despite Joss Whedon's initial hesitation at tackling the follow-up to The Avengers, Disney was (thankfully) able to convince him to reevaluate his desire to pursue other projects instead of continuing with the Marvel project.
Considering the fact that the superhero film took in more than $1.4 billion worldwide at the box office, there was no question as to whether or not Disney was going to ask the director - who also penned the script - to return for the sequel.
Disney Chariman Bob Iger not only confirmed Whedon's sequel gig but also revealed that Whedon will work on developing a "Marvel-based" television show for ABC, which would mark the first time a Whedon series would air on the network. There's no word yet as to when the project is expected to debut.
The Avengers 2 is expected to begin production after the release of the superheroes' individual films, which includes Iron Man 3 (2013), Thor: The Dark World (2013), and Captain America: The Winter Soldier (2014).
Read More
| Yahoo!

© Gear Live Media, LLC. 2007 – User-posted content, unless source is quoted, is licensed under a Creative Commons Public Domain License. Gear Live graphics, logos, designs, page headers, button icons, videos, articles, blogs, forums, scripts and other service names are the trademarks of Gear Live Inc.