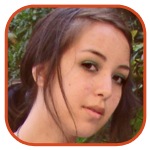 Posted by Robin Paulson Categories: Paramount, Adaptation, Drama, Period, Religious, Celebrity Gossip, Filmmaking, Upcoming Releases
Emma Watson was forced to take method acting to whole other level while filming Noah.
In an article for Wonderland magazine - which the 23-year-old guest edited - Emma revealed that she became sick after drinking some dirty water on set, where director Darren Aronofsky banned plastic water bottles: "I was so tired one morning I picked up a mug from my trailer and drank some stagnant water that had been there for the duration. I was so ill... Having no water bottles on set at five in the morning, when you're exhausted and delirious, wasn't ideal."
When she told Aronofsky that she wasn't feeling well, the director instructed her to use it for her scene. "I turned round to the bus and was like: 'Is he joking?' and there was deadly silence," Emma recalled.
Fans will see whether or not Aronofsky's directing methods work when Noah hits theaters March 28.
Read More
| The Daily Mail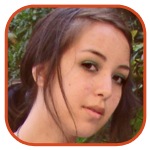 Posted by Robin Paulson Categories: Biopics, Drama, Casting, Upcoming Releases
Though it seems hard to compete with Maya Rudolph's satirical Donatella Versace impression, Showgirls actress Gina Gerson looks like she might be giving the former Saturday Night Live actress a run for her money.
The 51 year-old actress has donned the platinum blonde hair and layered on the makeup and jewelry to portray the infamous matriarch of the fashion house for Lifetime's upcoming House of Versace drama. The film - which airs on the network on October 5th at 8pm - also stars Raquel Welch and Enrico Colantoni.
Read More
| Jezebel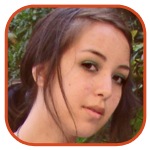 Posted by Robin Paulson Categories: Sequels, Comedy, Celeb News, Filmmaking, Upcoming Releases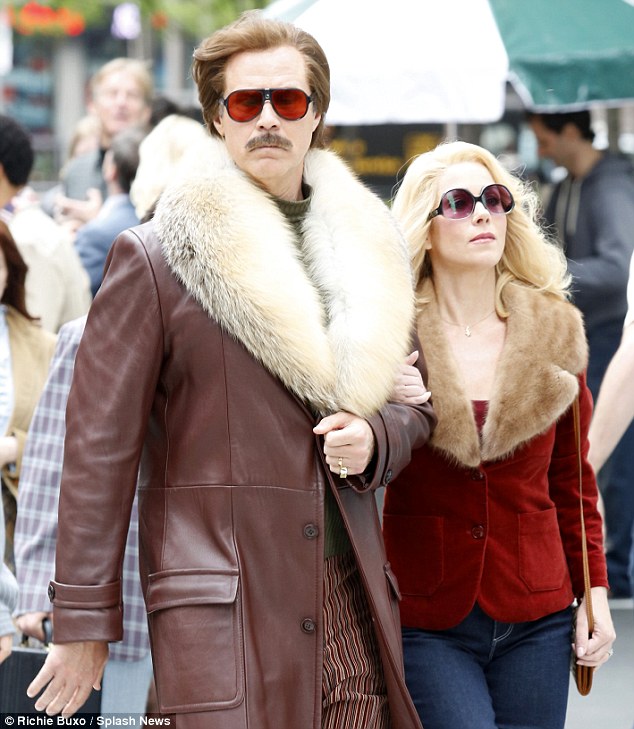 Anchorman fans residing in New York City received a special treat this week, catching a glimpse of the film's sequel being shot in the streets - including a first look at Will Ferrell and Christina Applegate back in their '70's attire.
Though the Anchorman: The Legend Continues production has been spotted in Atlanta and New Orleans, these are the first photos taken from the set since its relocation to the Big Apple. Hopefully New Yorkers will be given the chance to see one (or more!) of the numerous A-list celebrities planned to appear in the comedy, including Harrison Ford, Kristen Wiig, Kirsten Dunst, Sacha Baron Cohen, Vince Vaughn, Nicole Kidman, Liam Neeson, and more. If not, we'll just have to wait to see all of their cameos when the film hits theaters December 20.
(Check out more photos of actors getting into character here.)
Read More
| Daily Mail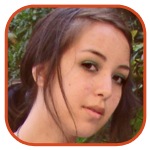 Posted by Robin Paulson Categories: Buena Vista, Columbia Pictures, Disney, Paramount, Action, Adaptation, Animation, Drama, Family, Horror, Independent, Period, Romance, Science Fiction, Sequels, Thrillers, Books, Casting, Celeb News, Celebrity Gossip, Filmmaking, Trailers, Upcoming Releases, Videos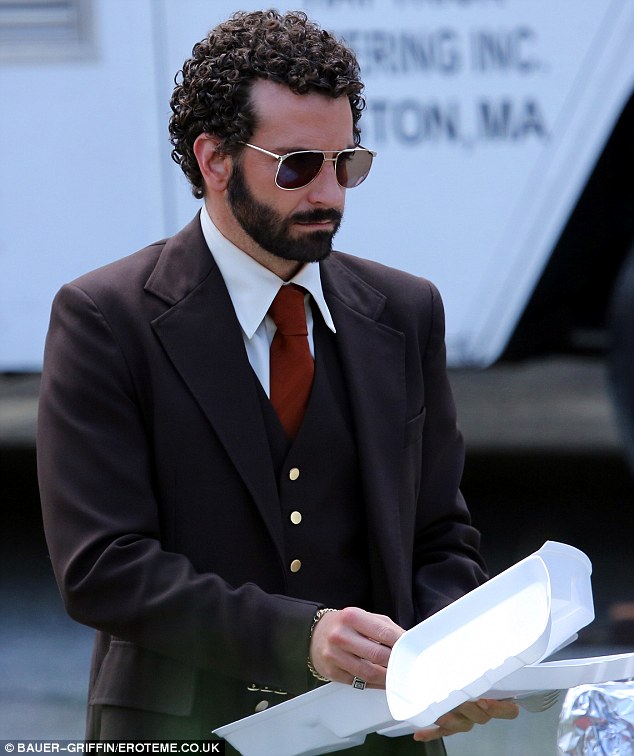 + While most actors probably would have donned a wig in his place, Bradley Cooper is dedicated to his craft. Here are some photos to prove that the curls he sports in David O. Russell's upcoming frilm American Hustle are the real deal!
+ Just as you were thinking that Tom Hiddleston was all brooded-out after playing Loki for three films, the folks behind Jim Jarmusch's upcoming Only Lovers Left Alive put out two clips of the vampire flick that prove you wrong.
+ Mad Men star is moving on up to the big screen, getting behind the camera to direct Philip Seymour Hoffman, John Turturro, Richard Jenkins, and Christina Hendricks in God's Pocket, which he adapted from Pete Dexter's novel of the same name.
+ With Fast and Furious 6 and the return of his Pitch Black character in Riddick, this year is unofficially the year of Vin Diesel and his sequels. While you're still holding out hope that xXx: The Return of Xander Cage will be finally greenlit, you can check out the trailer for Riddick here.

Click to continue reading Cinecast: Clips from Jarmusch's Latest, Bradley Cooper in Curlers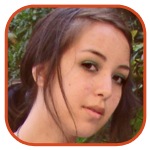 Posted by Robin Paulson Categories: Warner Bros, Science Fiction, Thrillers, Casting, Celeb News, Filmmaking, Upcoming Releases
Doctor Who star Matt Smith has ditched his bow tie, dapper suits, and tousled hair for Ryan Gosling.
The 30 year-old British actor was seen on set of Gosling's directorial debut, How to Catch a Monster. Likely trying to break out of his (much beloved) Doctor Who shell, Smith's character is a far cry from a Time Lord with his shaved head and outfits sans shirts (though I'm not complaining).
Click to continue reading Getting Into Character: Matt Smith in 'How to Catch a Monster'
Read More
| Daily Mail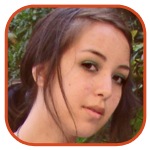 Posted by Robin Paulson Categories: Drama, Independent, Celeb News, Filmmaking, Upcoming Releases
Matthew McConaughey has officially joined the likes of Christian Bale and Matt Damon, having shed 30 pounds (from his already svelte frame) for his role as Ron Woodroof in the upcoming film The Dallas Buyers Club.
Recently spotted at LAX, the star's gaunt look frightened onlookers.
"For me, it's more of a mental thing than a physical thing. I'll get down to the weight I need to get to. I'm on the way, and it's what I need to do for the job... It's a bit of a spiritual cleanse, mental cleanse. [I'm] drinking a lot of tea," he told Larry King in a recent interview.
McConaughey's character in the film plays an AIDS-ridden patient who cures himself with alternative medications from Mexico. Based on a true story, The Dallas Buyers Club also stars Jennifer Garner, who plays his doctor, and Jared Leto, in his first film role in four years. Directed by Canadian filmmaker Jean-Marc Vallée, the film is expected to be shot in New Orleans.
Read More
| New York Daily News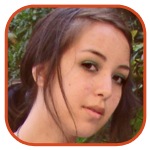 Posted by Robin Paulson Categories: Action, Adaptation, Drama, Mystery, Remakes, Thrillers, Casting, Celeb News, Filmmaking, Upcoming Releases
With her blonde hair, cherubic looks, and typically sunny disposition it was hard to believe that Elizabeth Olsen would be cast in such a dark film like the Oldboy remake. Well, lo and behold, the 23 year-old actress appears to be adjusting just fine as she slips into her role on set in New Orleans.
Sporting a barbed wire tattoo on her forearm and some darker tresses, Olsen will play Marie, a social worker who helps Josh Brolin's character figure out why he had been imprisoned for fifteen years without any explanation. The film, directed by Spike Lee, is based off both the Japanese manga and 2003 Korean film adaptation of the same name.
Read More
| Daily Mail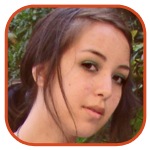 Posted by Robin Paulson Categories: Buena Vista, Disney, MGM, Action, Adaptation, Adventure, Biopics, Drama, Romance, Science Fiction, Sequels, Comedy, Thrillers, Casting, Celeb News, Celebrity Gossip, Rumors, Scripts, Upcoming Releases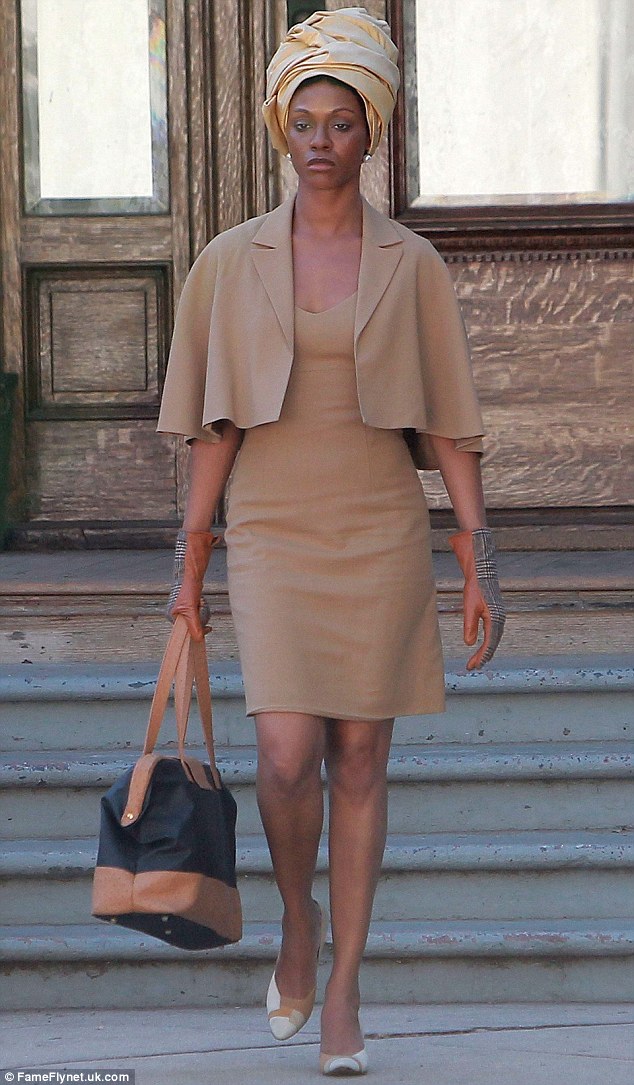 + Emma Roberts donned a blonde wig and mini skirt this Halloween, a nod to her famous aunt Julia's most iconic role from Pretty Woman.
+ Zoe Saldana was photographed on the set of her upcoming film Nina, a biopic of the famous jazz singer Nina Simone. Complete in a headwrap and beige shift dress, the actress also appears to be wearing makeup to darken her skin (many, including Simone's daughter, were upset that the light-colored actress Saldana was chosen to portray the dark-skinned legendary songstress).
+ Johnny Depp has been cast as the lead role in Inception cinematographer Wally Pfister's directorial debut, Transcendence, which will see him play a man who will be sucked into an evil computer he created.
+ Michael Fassbender will take on the lead role in the film adaptation of the popular video game Assasin's Creed, where he plays a time traveler who operates around significant historical events.
Click to continue reading Cinecast: Emma Roberts Honors Julia, Wally Pfister Casts Johnny Depp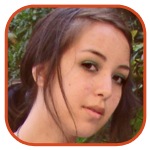 Posted by Robin Paulson Categories: 20th Century Fox, DreamWorks, Adaptation, Biopics, Drama, Period, Political, Casting, Celebrity Gossip, Upcoming Releases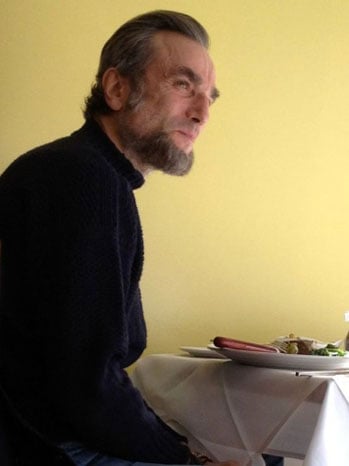 Daniel Day-Lewis has been hailed as the World's Greatest Actor, but that still doesn't necessarily stop some folks from nitpicking his performances - most recently of which is the tone of voice he opted for with his potrayal of Abraham Lincoln.
"I still don't like the sound of Daniel Day Lewis's Lincoln voice... It's flat, undistinctive, unimpressive... It's hard to describe what I was looking to hear, but this isn't it. And I dearly love the voices that Lewis has given us over the years. The fault, of course, is [Steven] Spielberg's -- he didn't push hard enough, he let well enough alone," wrote Hollywood Elsewhere blogger Jeffrey Wells.
Wells isn't the only one to raise an eyebrow over Day-Lewis' decision for a high-pitched voice in Spielberg's Lincoln, which is perhaps what prompted the actor to defend his decision:
Click to continue reading Daniel Day-Lewis Explains His Lincoln Voice
Read More
| Huffington Post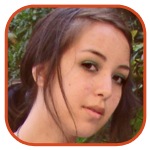 Posted by Robin Paulson Categories: Adaptation, Foreign, Science Fiction, Celeb News, Filmmaking, Upcoming Releases
Scarlett Johansson gets in touch with her inner 90s fashionista on the Glasgow set of Jonathan Glazer's upcoming sci-fi flick, Under the Skin.
Thankfully Johansson didn't take a dramatic, permanent route for her new hair color, opting instead for a brunette wig to hide her blonde tresses. What do you think of her new look?
Read More
| People

© Gear Live Media, LLC. 2007 – User-posted content, unless source is quoted, is licensed under a Creative Commons Public Domain License. Gear Live graphics, logos, designs, page headers, button icons, videos, articles, blogs, forums, scripts and other service names are the trademarks of Gear Live Inc.