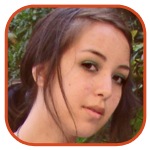 Posted by Robin Paulson Categories: Buena Vista, Disney, Action, Adaptation, Science Fiction, Casting, Rumors, Upcoming Releases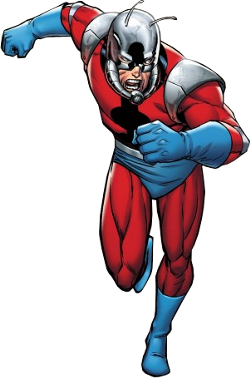 Paul Rudd has worn many hats and faces in his comedic film career, but now sources in Hollywood are saying that he'll soon be adding superhero to his resume.
Set to be helmed by Scott Pilgrim vs. the World director Edgar Wright, the Ant Man film is planned to be released after the sequel to The Avengers, in which Ant Man (real name Henry "Hank" Pym) is rumored to appear. Rudd is said to be in final talks of negotiations after having faced competition from The Dark Knight Rises star Joseph Gordon-Levitt.
Click to continue reading Paul Rudd to Star in Wright's 'Ant Man'?
Read More
| Daily Mail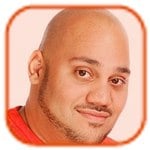 Posted by Andru Edwards Categories: Action, Remakes, Casting
WWE star Ryback wants to replace Arnold Schwarzenegger in the Terminator franchise.
The 32-year-old professional wrestler - real name Ryan Reeves - has admitted he would love to launch a Hollywood career like fellow wrestler-turned-actor Dwayne Johnson and has had a lifelong ambition to play the cyborg assassin character that propelled Arnold, 66, to worldwide stardom in 1984. "I feel like I'd be the perfect comic book villain. I've always said that I've been waiting for the Terminator remake to happen so that I can take on that role. So if anyone out there is listening - the big guy wants to be the Terminator," he said.
Although Ryback would love to play the famous role, the dedicated grappler would only consider an acting career if it didn't interfere with his grueling wrestling schedule: "I'm a WWE superstar first and foremost and I enjoy working the WWE schedule and I take pride in being able to do all I've done - all the live events since I've been here, and being in all the television tapings and working the full schedule, being on the road five days a week and home a day and a half. If we're able to work something out and if we have a weekend off here and there to do a movie or to go that route and still be a WWE Superstar, then, let's do it!"
Click to continue reading WWE Star Ryback Wants to Replace Schwarzenegger in 'Terminator'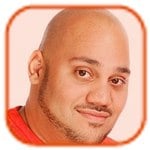 Posted by Andru Edwards Categories: Relativity, Universal, Action, Sequels, Thrillers, Casting, Celebrity Gossip, Filmmaking, Rumors, Upcoming Releases
Paul Walker's younger brother has reportedly been asked to help complete Fast & Furious 7.
The 40-year-old actor was on a break from the upcoming movie when he tragically lost his life in a blaze when a car he was traveling in crashed into a pole in Santa Clarita, California on November 30, and his lookalike sibling, Cody Walker, who has worked as a stuntman, has been asked to step in to help filmmakers finish the movie as a tribute to Paul.
"Producers had a string of meetings right after Paul's death. They soon realized they needed someone who looked like Paul to finish the movie and that's when they approached his nearly identical brother, Cody. They can shoot Cody from behind and at distance and if it's a shot they need Paul's face in close up they can CGI it later on. If Cody agrees it's because he wants to honor his brother's memory. There are many details that still need to be worked out, but right now the family and cast and crew are all still grieving," a source said.
Click to continue reading Paul Walker's Brother to Take Over 'Fast & Furious' Role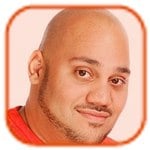 Posted by Andru Edwards Categories: New Line, Adaptation, Romance, Sequels, Comedy, Celebrity Gossip, Rumors, Upcoming Releases
Kristin Davis is hoping for Sex and the City 3.
The 48-year-old actress - who played Charlotte Yorke in the hit films and long-running HBO series - has hinted that a third movie could be on the cards as there have been multiple discussions, but nothing has been agreed yet.
"I'm going to have a little talk with [co-star] Cynthia [Nixon] the next time I see her! I don't think [a third film] is a pipe dream, there is discussion. People talk about it amongst the people who are the players, but I don't know if it will come together. It would be very exciting if it did," she said.
At present, the brunette beauty is focusing on being a mother to her two-year-old adoptive daughter Gemma and is in no hurry to throw herself back into a movie project. "The greatest luxury is being home in the morning when my daughter wakes up and not have to go anywhere. I have a beautiful home, a beautiful yard and a lot of food. If Gemma and I could just be there, I could probably go a long time without leaving," she explained.
Click to continue reading Kristin Davis Wants 'Sex and the City 3'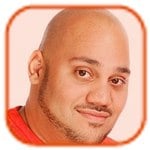 Posted by Andru Edwards Categories: Celeb News, Celebrity Gossip
Marion Cotillard believes many actors suffer from substance abuse issues because they are "fragile creatures."
The Dark Knight Rises actress thinks that some of her contemporaries give in to the allure of booze and illegal highs because they are looking for an escape from their stressful careers. When asked why she thinks so many actors succumb to alcohol and drugs, Marion said, "Actors are fragile creatures. The wider the gap, the more vulnerable we are. Any form of escape can seem good. You have to navigate through the different emotions because you're placed in tough positions as an actor. Everything we give in a performance can come back to torture."
The 38-year-old French star has also revealed her profession has led her to become enthralled with the ideals of the "American Dream" - which is the ideal that everyone deserves the opportunity to achieve prosperity and success. Marion lived in New York for a brief period to learn English and while she was in The Big Apple she fell in love with the way of life in the USA and the ideas Americans hold dear.
Click to continue reading Marion Cotillard: Actors Are Fragile Creatures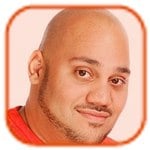 Posted by Andru Edwards Categories: Biopics, Sports, Casting, Celebrity Gossip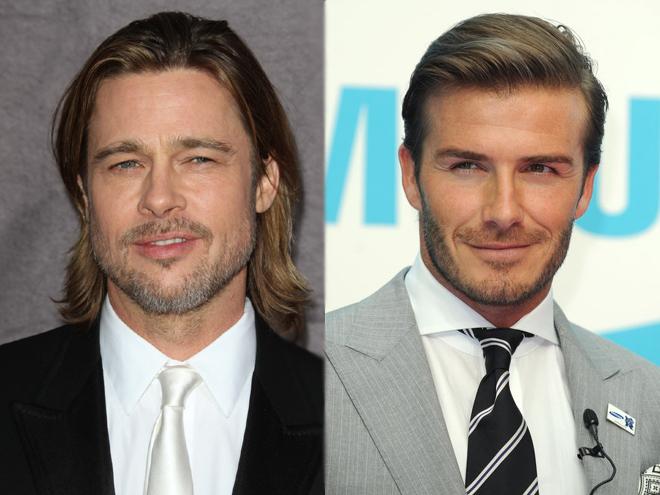 David Beckham wants Brad Pitt to portray him in a movie about his life.
The retired soccer star is a fan of the Hollywood hunk and thinks if a film were ever made about him, Brad, 49, would be a good choice for the starring role. "I think Brad would be the obvious choice. I'd like Brad to be playing me - him or Leonardo DiCaprio, one of the two. Or Bradley Cooper. They're not bad looking guys," David joked.
Click to continue reading David Beckham Wants Brad Pitt to Play Him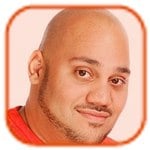 Posted by Andru Edwards Categories: Columbia Pictures, Action, Drama, Celebrity Gossip, Filmmaking, Rumors, Upcoming Releases
Brad Pitt reportedly thinks Shia LaBeouf is too serious.
The duo, who are currently filming the movie Fury in Oxfordshire, England, have always wanted to work together but allegedly aren't getting along well on set between scenes because they are so different. "Brad likes to enjoy himself on a set, but Shia is an incredibly serious guy when it comes to his performances. They have very different styles of working and it's not mixing well on a personal level, which is tough because Brad and Shia met many years ago and wanted to work together. They searched a long time until they found the right project and both were enthusiastic about the World War II army thriller," a source said.
Click to continue reading Brad Pitt Frustrated by Shia LaBeouf on 'Fury' Set?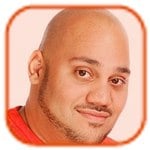 Posted by Andru Edwards Categories: Summit Entertainment, Action, Adventure, Celebrity Gossip, Upcoming Releases
Kellan Lutz jokes he can't match rival Hercules Dwayne Johnson's physique.
The two actors play the Greek hero in separate movies, and the Hercules: The Legend Begins star joked his body could never match up to The Rock's.
"I wanted to get big, but then you have The Rock playing in the other Hercules. There's not enough 'extra-curricular' stuff for that," he told E! News.
The 28-year-old star has still put himself through a tough and ''rigorous'' training regime to getting into top shape for the film: "I wanted to put on weight. Renny [Harlin] the director, he just wanted me cut, so I had to get cut ... For me, it was very rigorous training. I had to learn how to ride a horse while wielding a sword and fighting mercenaries, as well as giving a badass speech and in the rain. And horses don't like the rain. It was very rigorous."
Kellan also revealed while he can't match the Hercules: The Thracian Wars star in terms of his physique, he's been glad to let himself indulge in some sweet treats on set: "If you've ever been on a movie set, there's food all the time. It's hard to stay healthy because I had milk chocolate bars three times a day, and I'd just eat the whole bar."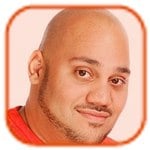 Posted by Andru Edwards Categories: FOCUS, Biopics, Drama, Period, Awards, Celebrity Gossip, New Releases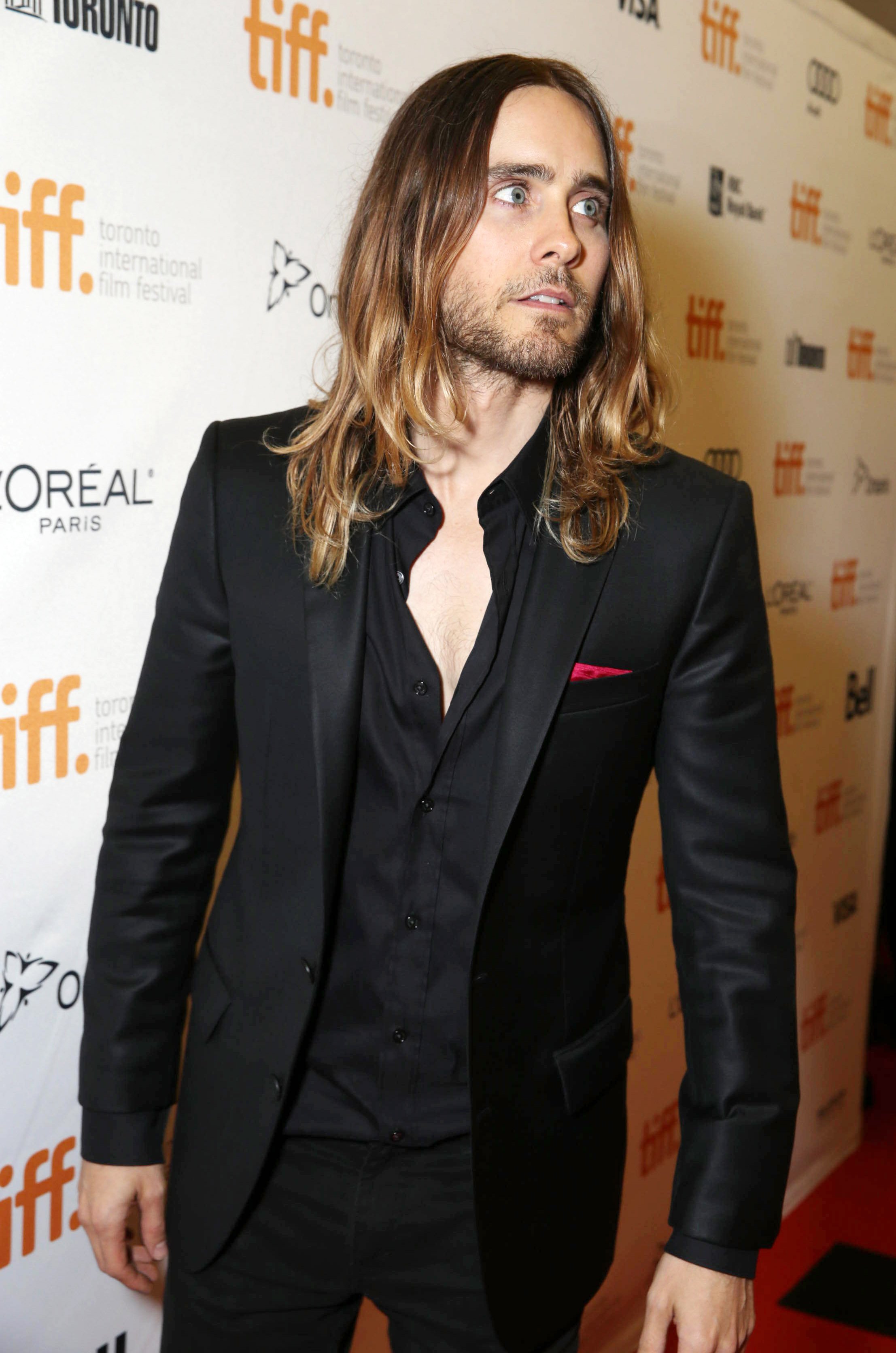 Jared Leto doesn't believe "people like him" win Oscars.
The 30 Seconds to Mars frontman has been tipped for Academy Awards success for his role in Dallas Buyers Club - in which he plays a transsexual AIDS sufferer opposite Matthew McConaughey and Jennifer Garner - but he doesn't expect to receive one of the prestigious accolades.
"It's nuts. They don't give Oscars to people like me!" he said.
The movie marks the 41-year-old star's first acting role since 2009's Mr. Nobody and Jared joked he was amazed he could still act. "I hadn't made a film in so long, I'm lucky I remembered how to act, to tell you the truth. I just dove in deep and did that best that I could," he said.
Despite his modesty, Jared is proud of the movie and the Oscar buzz it has generated: "It's surreal. It's so great. I'll tell you what - anybody that has anything negative to say about the process needs to see a doctor. There are much worse things to do than have your film supported and celebrated."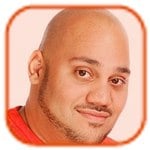 Posted by Andru Edwards Categories: Classics, Comedy, Celeb News, Rumors, Upcoming Releases
The Monty Python comedy team are getting back together.
The surviving members of the legendary British collective of comedians are set to announce their return 30 years after their final film, The Meaning of Life, was released. John Cleese, 74, Terry Gilliam, 72, Terry Jones, 71, Eric Idle, 70, and Michael Palin, 70, are expected to make a high-profile official announcement about their comeback next week, despite John previously saying it would be "absolutely impossible."
Click to continue reading Monty Python Team to Reunite
© Gear Live Media, LLC. 2007 – User-posted content, unless source is quoted, is licensed under a Creative Commons Public Domain License. Gear Live graphics, logos, designs, page headers, button icons, videos, articles, blogs, forums, scripts and other service names are the trademarks of Gear Live Inc.