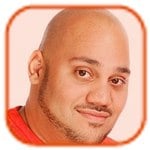 Posted by Andru Edwards Categories: Warner Bros, Sequels, Comedy, Celeb News, New Releases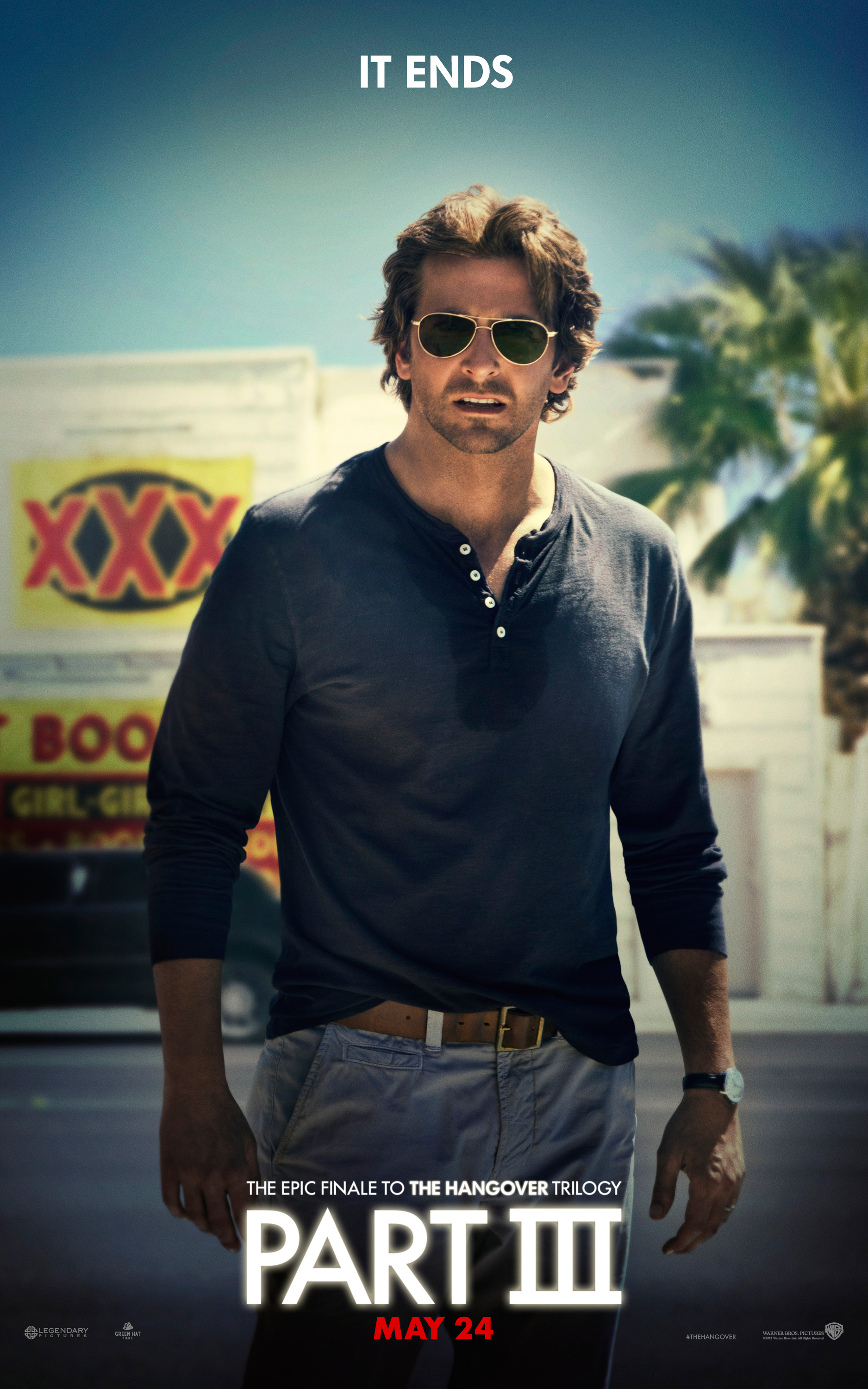 Bradley Cooper is "grateful for" The Hangover franchise.
The 38-year-old actor - who plays Phil Wenneck in the movie series - will miss working with co-stars Zach Galifianakis, Justin Bartha and Ed Helms and director Todd Phillips but says he is happy they were able to complete the trilogy.
"The good thing is, we got three movies out of it. That's the icing on the cake. It's sad. We're all pretty grateful. The third one, we were conscious of the fact it's rare that a comedy series gets three movies. I miss working with them. Hopefully they'll be in my life for a long time. I loved Phil. I love that character. I feel a state of gratitude. When we made the first movie, we had no idea that there'd be another two, so this is all kind of a bonus. "
The film sees the Wolfpack gang - comprised of Bradley, Zach, Justin and Ed - head back to Vegas to settle one final debt and The Hangover and The Hangover Part III co-star Heather Graham revealed she was thrilled to become an "honorary Wolfpack member." She said, "It's really fun to be around so many talented, cute men. They're so funny. I loved it. I was told I was an honorary Wolfpack member, so I felt very happy about that."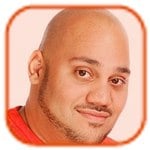 Posted by Andru Edwards Categories: Documentary, Celebrity Gossip, Filmmaking, New Releases
Ryan Gosling used to shove movies down his pants. The Only God Forgives actor was so obsessed with cinema as a child that he would hide copies of his favorite flicks in his trousers when his mother tried to punish his bad behavior by taking them away.
Ryan made the frank confession in James Toback and Alec Baldwin's forthcoming movie-making documentary Seduced and Abandoned, which screened to positive reviews at the Cannes Film Festival this week. "I loved movies so much, sometimes, I'd shove them down the front of my pants. I liked the way they feel," he said in an interview.
The documentary - which was filmed at last year's Cannes festival in France - gives a warts-and-all insight into the process of getting movies made and follows the 30 Rock actor as he tries to schmooze producers, financiers, journalists and actors to get on board a proposed film production starring himself and Neve Campbell.
Click to continue reading Ryan Gosling Reveals Unusual Habit in 'Seduced and Abandoned' Doc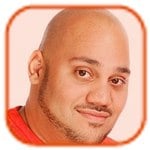 Posted by Andru Edwards Categories: Drama, Music, Celeb News, New Releases
Justin Timberlake has been helping fellow stars enjoy the Cannes Film Festival experience.
The actor-and-musician has been at the annual event - which runs from 15 to 26 May - with his Inside Llewyn Davis cast-mates and he's been helping everyone make the most of the opportunity. At the screening of the drama on Sunday, the actors were assembled on the steps of the theater before being rushed into their seats and Justin's co-star John Goodman realized he didn't have time to get through the crowd to take a photograph of their big moment.
"As they were yanking us in I said, 'Give me your phone' and I jetted out there. I took a picture of it and brought it back in and gave it to him. Everything around here is late except for the screening of the movie," the 32-year-old star told USA Today.
Click to continue reading Justin Timberlakes Helps Co-Stars' Cannes Experience
Christoph Waltz was worried being half-Austrian and half-German would affect his career. The Oscar-winning actor almost quit acting when he was told he was unlikely to break Hollywood and would probably be cast in supporting roles as a German Nazi for the rest of his life because of his thick Austrian accent.
"I was introduced to Paul Kohner years ago, who was the most powerful agent in the 30s. He was at the end of his career and I was at the beginning of my career - he actually knew my grandfather. He said, 'Of course I can do something for you in Hollywood, that's not the problem. But you have to ask yourself, do you want to spend the rest of your life walking through the background yelling "Heil Hitler?"' And that was probably the most valuable thing he said to me. I said, 'No, thank you,' and went back to Europe."
Christoph, 56, is ironically best known for his Best Supporting Actor Oscar win for his role as Nazi Colonel Hans Landa in Quentin Tarantino's Inglourious Basterds.
Click to continue reading Christoph Waltz Worried Nationality Would Hurt His Career
Jessica Alba will "never stop acting."
Although the 32-year-old actress is branching out into other ventures, such as her lifestyle book The Honest Life, she'll always return to her main creative passion and since becoming a mother to Honor, five, and Haven, three, she's become "fearless" when choosing roles.
"I'm still so passionate about acting and have that as a creative outlet, and it's a big part of who I am; I'll never stop acting. [Having my kids] was the best time of my life. I love it - I feel more fearless as an actress after becoming a mother, which is quite liberating. I'm ready to take on heavier roles, where before I was nitpicky and afraid of so many things."
In 2012, Jessica launched her business The Honest Company - an eco-friendly business which specializes in organically-produced nappies, baby wipes and bath products - and she admits the launch did push her acting aside:
Click to continue reading Jessica Alba: I'll Never Stop Acting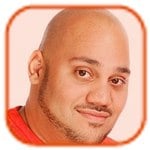 Posted by Andru Edwards Categories: Warner Bros, Adaptation, Drama, Romance, New Releases
The Great Gatsby opened the Cannes Film Festival last night.
Several stars from the film including Leonardo DiCaprio - who plays main character Jay Gatsby - Tobey Maguire, Carey Mulligan and Amitabh Bachchan took to the red carpet in the rain for the premiere of Baz Luhrmann's drama movie to launch the 66th annual film gala.
DiCaprio looked dapper in a smart black suit and admitted taking on the lead role in the motion picture - which is based on F. Scott Fitzgerald's popular novel - carried "enormous pressure." He told BBC News, "What is so great about this novel and why people still discuss it nearly 100 years later and still have arguments about the meaning of each sentence and each word and each bit of symbolism, is because it's left up to the interpretation of you as a reader. In a way it's a recipe for disaster because so many people are going to say, 'That's not how I felt Daisy should be or how Gatsby should be.' I just looked at it as an incredible character to take on, something that was subtle in its approach but had so much depth and meaning in every single line."
Click to continue reading 'The Great Gatsby' Kicks Off Cannes Film Festival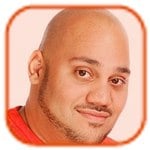 Posted by Andru Edwards Categories: Thrillers, Celeb News, Filmmaking, Upcoming Releases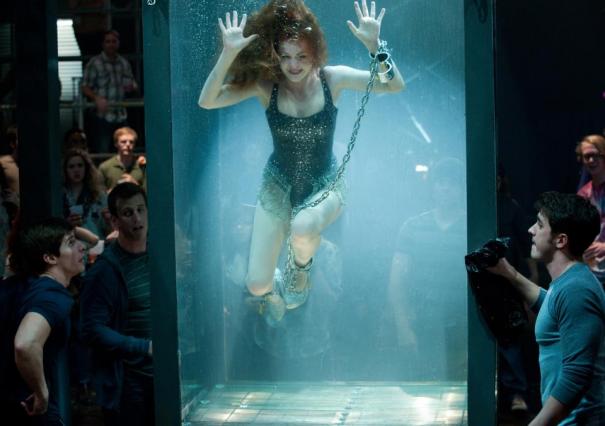 Isla Fisher nearly drowned on the set of Now You See Me. The 37-year-old Australian star was left struggling for air when she got tangled up in chains while performing a stunt as a glamorous escapologist in a water tank, after being submerged for two and a half minutes.
"They had a guy who was off camera, but he was a long way away with a can of oxygen. By the time I realized I couldn't get up and beckoned for him, I realized that I had run out of air," she said. The petite star explained that there was an emergency "kill switch" in the tank, which would have completely drained it in 70 seconds but she couldn't reach it: "Luckily, I managed to get free and stay level-headed and got out before it went even more horribly wrong."
Click to continue reading Isla Fisher Nearly Drowned on 'Now You See Me' Set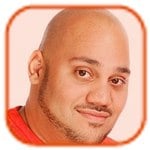 Posted by Andru Edwards Categories: Casting, Celebrity Gossip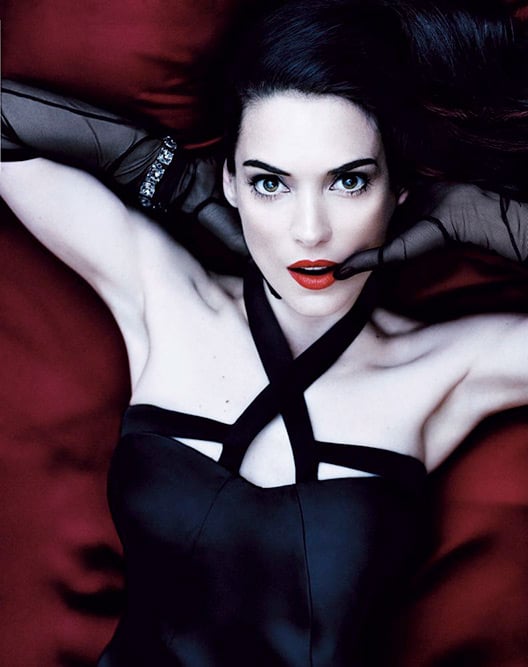 Winona Ryder was told she wasn't "pretty enough" to be an actress.
The 41-year-old actress - whose movie credits include Heathers and Edward Scissorhands - said she was discouraged from pursuing a movie career when she first started out by a casting director who felt she wasn't photogenic enough.
" was in the middle of auditioning and I was mid-sentence when the casting director said, 'Listen, kid. You should not be an actress. You are not pretty enough. You should go back to wherever you came from and you should go to school. You don't have it.' She was very blunt - I honestly think that she thought she was doing me a favor," she told Interview.
However, the Iceman star wasn't deterred from her dream career and credits her parents for giving her the confidence to "be unique."
Click to continue reading Winona Ryder: I Wasn't Pretty Enough for Movies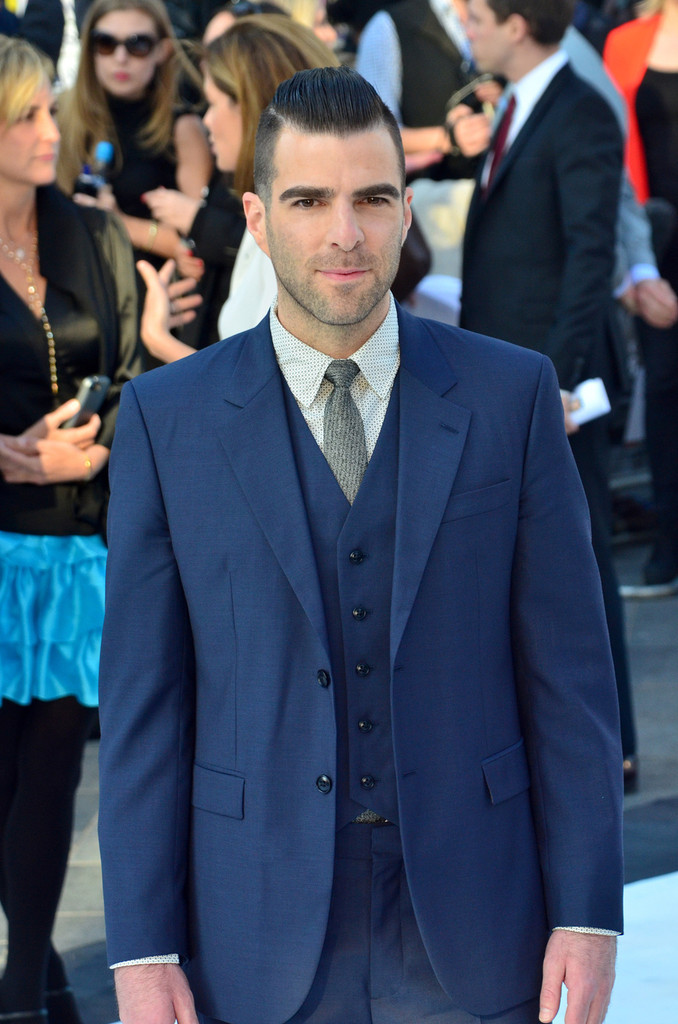 Zachary Quinto has been offered more acting jobs since coming out as gay. The Star Trek Into Darkness star - who plays Mr. Spock in the revamped franchise - is glad he opened up about his sexuality and believes it has a had a positive impact on his career.
"I haven't stopped working, I've only worked more since I came out," he told chat show host Jonathan Ross.
The actor also revealed he was encouraged to come out after a string of teenage suicides occurred in America shortly after he finished performing in a play called Angels in America, which focused on New York City during the height of the AIDS crisis: "I just felt like it was a convergence for me where I was in a position, and am in a position, for young people to look at the experience that I've had, to look at the opportunities that have been presented to me and to recognize in themselves that there is no limitation and that we live in a time where the tide is changing. For me I felt like it was the right time and the right way."
Click to continue reading Zachary Quinto Offered More Work Since Revealing He's Gay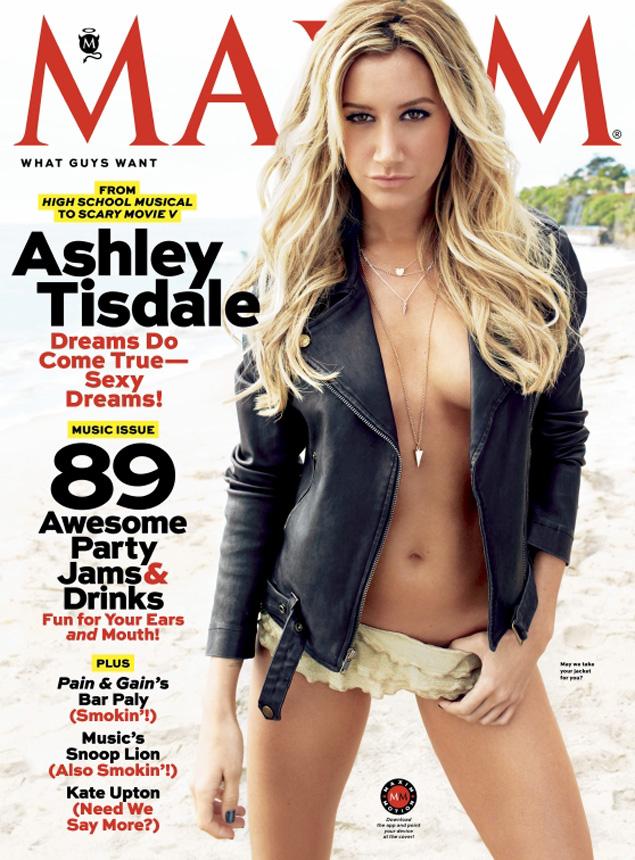 Ashley Tisdale would never go topless on screen.
Although the 27-year-old actress recently posed for the new issue of Maxim magazine in just an open leather jacket and underwear, she draws the line at baring all onscreen.
"I don't think I'd ever do a topless role. I'll do drama and stuff but I don't think I'll ever go topless for something. I'm very comfortable in my body. I'm definitely more of a comedian. I don't really take myself too seriously," she said.
However, the High School Musical star loved taking part in the sexy shoot for the men's magazine and hasn't ruled out similar work in the future: "Maxim was fun and I was really excited.. It was shot at the beach in Malibu, and I'm, like, a beach type of person. I feel like it was cool."
© Gear Live Media, LLC. 2007 – User-posted content, unless source is quoted, is licensed under a Creative Commons Public Domain License. Gear Live graphics, logos, designs, page headers, button icons, videos, articles, blogs, forums, scripts and other service names are the trademarks of Gear Live Inc.