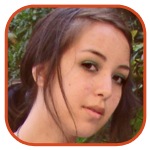 Posted by Robin Paulson Categories: Drama, Foreign, Celebrity Gossip, Filmmaking, Rumors
Little truth has been spilled about Lars von Trier's upcoming film Nymphomaniac, and while many who work on the film would like to keep it that way, its producer Louise Vesth opened up about some of the new techniques the Danish director will be implementing in the sex scenes.
When actor Shia LaBeouf went around claiming that he'd be having real sex on camera, he was only partially correct. Instead, von Trier will film the sex scene twice: once with the actors and again with their doubles. In post-production, the doubles' nether regions will be superimposed onto the actors', making it appear as though they were truly getting physical.
"We shot the actors pretending to have sex and then had the body doubles who really did have sex and in post we will digital impose the two. So above the waist it will be the star and the below the waist it will be the doubles," Vesth explained.
The complicated post-production work cost the film an unveiling at Cannes, but it is expected to hit theaters this December.
Read More
| The Hollywood Reporter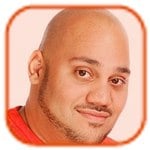 Posted by Andru Edwards Categories: Universal, Action, Sequels, Thrillers, Casting, Celeb News, New Releases
Vin Diesel says Rita Ora "kicked butt" in Fast and Furious 6. The "Radioactive" hitmaker has a small cameo appearance in the upcoming Hollywood blockbuster - which was partly filmed in the singer's hometown of London - and producer-and-star Vin was convinced she was the perfect fit for the high octane movie after meeting her on a night out.
Speaking to BANG Showbiz at the movie's world premiere at the Empire Cinema in London's Leicester Square on Tuesday night, he explained: "I was out one night and was introduced to her. We were looking for someone to kick off the most quintessential race in the movie. We wanted somebody who represented today's London and have that presence to kick off a race of that style and she was just perfect and she was game to do it. We were lucky to get her and we were lucky that she came in and kicked butt."
Click to continue reading Vin Diesel: Rita Ora Kicked Butt in 'Fast and Furious 6'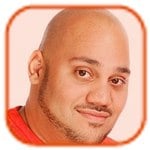 Posted by Andru Edwards Categories: Weinstein Company, Horror, Sequels, Comedy, Celebrity Gossip, New Releases
Lindsay Lohan is a "troubled human," according to Scary Movie 5 writer-producer David Zucker. The 26-year-old star has the potential to be a "really good" actress if she puts her wild antics behind after completing her upcoming 90-day stint in rehab as part of her plea deal on charges of lying to police about driving during a car crash in June 2012.
Speaking at the Hollywood premiere of the new horror/comedy sequel at the ArcLight Cimenas Cinerama Dome, David told the New York Daily News, "She's a troubled human and she was late a lot to the set, but she knew her lines and she's a good actress. This seems to be the business for all these addictions and craziness. Anybody has the potential to come back and straighten out."
Lindsay arrived fashionably late to the premiere, sauntering into the cinema 30 minutes after her co-stars and muttering, "Jesus!" when she saw how many photographers were waiting to catch a glimpse of her. One of her entourage insisted, "She's really happy to be here."
Click to continue reading 'Scary Movie 5' Producer: Lindsay Is Troubled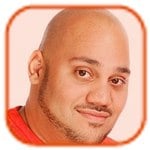 Posted by Andru Edwards Categories: Celebrity Gossip, Filmmaking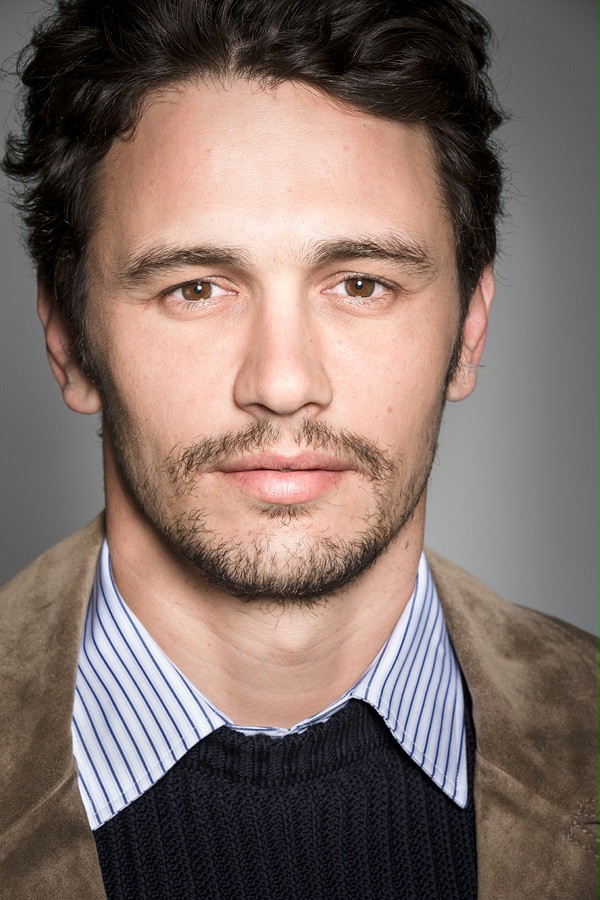 James Franco has lost advertising deals because the companies were unhappy with him backing films about gay sex and the porn industry.
The Oz the Great and Powerful star recently produced Kink, a documentary about a hardcore porn studio, and directed Interior: Leather Bar - which features gay sex scenes - and he admits working on such daring projects is always a "risk" because of how it impacts other elements of his career.
"It is a risk. The films I have did get a lot of praise, but I did get some pressure from other areas. I was supposed to do a commercial with this company and they pulled out because they weren't happy, they didn't like the subject matter of the films. It was a champagne company. You'd think they'd be grown up enough but I've had it happen with this company and a car company as well," he admitted.
However, the 34-year-old actor insists he will never let the decisions he makes on projects to be influenced by how they will impact on his later career: "If I'm at the threshold of doing a project and the question comes up, 'Will this be harmful to your career?,' I never want that to be a deciding factor."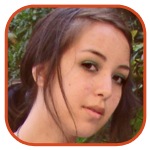 Posted by Robin Paulson Categories: Paramount, Action, Adaptation, Remakes, Science Fiction, Casting, Celeb News, Upcoming Releases
Even Hollywood folks can forgive.
Despite the flagrant comments Megan Fox made about Michael Back back in 2009 - comments which cost her a role in the third Transformers installment - the director has announced that she will be cast in his upcoming remake of the eighties comic book and animated series Teenage Mutant Ninja Turtles.
"TMNT: we are bringing Megan Fox back into the family!" he wrote on his website.
The plot of the film - to which some fans have already objected - involves a group of aliens who invade Earth and inadvertently spawn four mutant ninja turtles who then fight them to defend the planet.
This will be Fox's first feature film since giving birth back in October.
Read More
| Daily Mail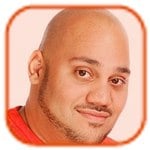 Posted by Andru Edwards Categories: Drama, Thrillers, Celebrity Gossip, Celebrity Controversy
Gerard Butler is suing the producers of Motor City for $5.1 million.
The 43-year-old actor has taken legal action against Emmett/Furla Films, producers of the axed crime drama, which fell through last summer when financial backing didn't work out, asking for damages due to not receiving a penny of his promised wages.
The Scottish stud is alleging breach of contract and breach of implied covenant of good faith and fair dealing because when he signed up to play the lead in the film about a crook on a mission for revenge, there was a "pay-or-play" clause. This would entitle the actor - who claims he turned down other acting work to appear in the movie - to $4 million regardless of whether the film got made, with up to an extra $2 million in compensation.

"Seeking to capitalize on Butler's hugely popular persona and worldwide recognition, Defendant solicited Butler's services as the lead actor in a theatrical motion picture tentatively entitled Motor City. After offering Butler the starring role in the motion picture on a pay-or-play basis, Defendant then used and exploited Butler's attachment to the motion picture to pre-sell the distribution rights and raise financing,"
Click to continue reading Gerard Butler Sues Producers Over Unpaid Salary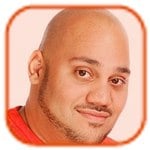 Posted by Andru Edwards Categories: Awards, Celebrity Gossip, Filmmaking, New Releases
Seth MacFarlane is aiming to bring more "edge" to this year's Oscars. The funnyman is set to host the 85th Academy Awards at the Dolby Theatre in Hollywood on February 24 and while he feels he feels it's one of the "hardest" jobs to undertake - especially after gaining a reputation from his successful work, including adult animated comedy Family Guy - Seth acknowledges he won't be able to please the entire "tough" audience of stars.
"I've set myself up for the hardest job in the world because the fans of Family Guy and Ted and the shows and whatnot that I do are expecting one thing. If I deliver that, this crowd will walk out. The whole point of their bringing me on was to give it a little bit more of an edge. You have a room full of people who are at the top of their game - they're successful, they're being honored, they're attractive - and yet this is also the group with the thinnest skin on the planet. So it's a tough group," he told reporters.
Click to continue reading Seth MacFarlane to Bring More Edge to the Oscars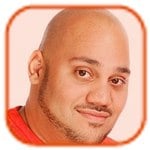 Posted by Andru Edwards Categories: Adaptation, Biopics, Drama, Sports, Casting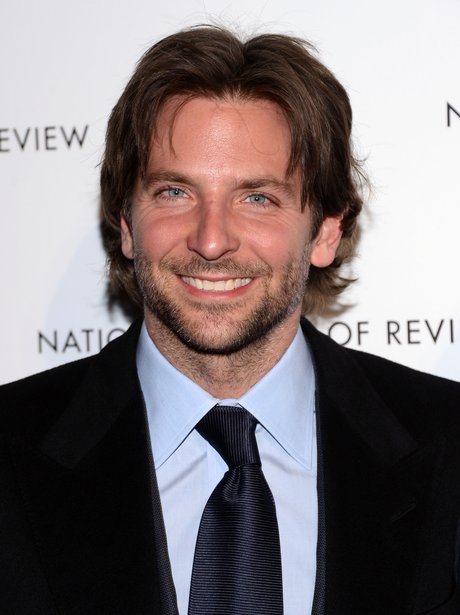 Bradley Cooper has begun talks to play Lance Armstrong.
The Oscar nominated Silver Linings Playbook star - who previously expressed his desire to portray the "fascinating" disgraced cyclist after he was stripped of his titles between 1999 and 2005 when it emerged he had taken performance-enhancing drugs - has formally approached J.J. Abrams about starring in his upcoming biopic about Lance's rise and fall from grace.
J.J. confirmed that he is considering the 38-year-old star for the role after he reached out to him via email.
He told Entertainment Tonight at the Producer's Guild of America Awards in Los Angeles on Saturday, "[Cooper] sent me an email and we've been talking."
Click to continue reading Bradley Cooper in Talks to Play Lance Armstrong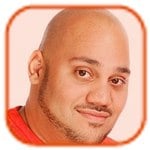 Posted by Andru Edwards Categories: Comedy, Celebrity Gossip, Filmmaking, New Releases
Halle Berry shocked producer Peter Farrelly when she agreed to stick her breast into a bowl of guacamole for a scene in her new film Movie 43. While Peter was initially worried the 46-year-old actress would think her scenes in the movie were too "outrageous," he was surprised when Halle thought what he had planned was "too soft" and asked to make them even more controversial.
In an interview on website Reddit, he explained, "I would have to say Halle Berry surprised me the most. I was a little nervous about meeting her because her scene is so outrageous, and I was afraid she might get on the set and balk. Not only did she not, but she thought the scene was too soft and asked us to amp it up a little. We ended up coming up with a couple of things for her to do that weren't scripted but were insane,. To give you an example, [her scene] is about a couple, her and Stephen Merchant, who play Truth or Dare on a first date. Among other things, she ended up sticking her bare breast into a bowl of guacamole. She couldn't have been more fun to work with."
However, the actual breasts shown are screen were fake with an insider telling E! News, "They're so huge. You can totally tell they're fake."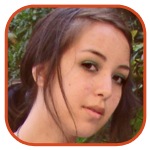 Posted by Robin Paulson Categories: 20th Century Fox, Action, Adaptation, Science Fiction, Sequels, Filmmaking, Upcoming Releases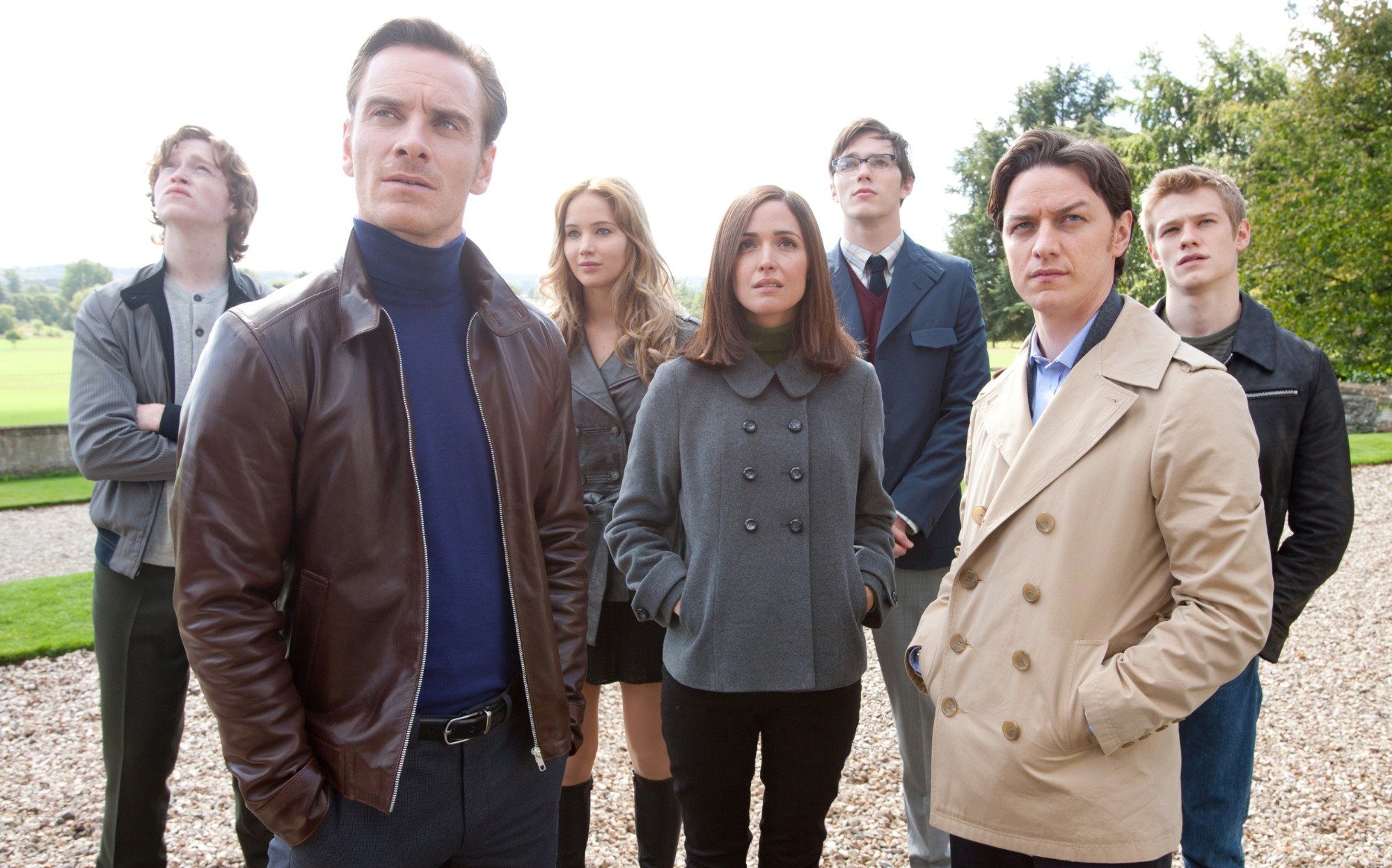 Rumors concerning who will direct the X-Men: First Class sequel, X-Men: Days of Future Past, have finally been confirmed: Bryan Singer will replace Matthew Vaughn, who will instead take a producer role for the superhero flick. Singer - who directed the first two X-Men films from 2000 and 2003, as well as The Usual Suspects, Superman Returns, and Valkyrie - was a producer on the X-Men reboot.
There's no word yet as to whether or not Singer's return to the directing chair of the X-Men franchise will convince Patrick Stewart to return to the series, but the film does have a scheduled release date of July 18, 2014.
Read More
| Vulture

© Gear Live Media, LLC. 2007 – User-posted content, unless source is quoted, is licensed under a Creative Commons Public Domain License. Gear Live graphics, logos, designs, page headers, button icons, videos, articles, blogs, forums, scripts and other service names are the trademarks of Gear Live Inc.