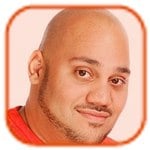 Posted by Andru Edwards Categories: Biopics, Drama, Period, Romance, Celeb News, Filmmaking, New Releases
Michael Douglas says it is tough filming sex scenes because "everybody is a judge." The 68-year-old actor believes cast, crew and eventually moviegoers are more critical of love scenes because everyone can relate to erotic acts, as opposed to action and shooting scenes.
Michael - who has a gay sex scene with Matt Damon in new biopic Behind the Candelabra about pianist Liberace - said, "The hardest thing about sex scenes is that everybody is a judge. I don't know the last time you murdered somebody or blew anyone's brains out, but everyone has had sex, and probably this morning, which means everyone has an opinion on how it should be done."
Michael - who was diagnosed with stage four throat cancer in 2010 from which he has made a full recovery - now wants to make the most of his life and career while he can because he now knows how fragile life is: "In the past, on purpose, I've never known what movie I'm going to do next. I never knew how it would feel when I finished a picture. Now it feels great to be back at work. Maybe that's the benefit of taking a break with cancer."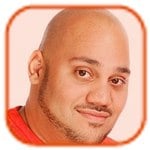 Posted by Andru Edwards Categories: Casting, Celeb News
Christoph Waltz was worried being half-Austrian and half-German would affect his career. The Oscar-winning actor almost quit acting when he was told he was unlikely to break Hollywood and would probably be cast in supporting roles as a German Nazi for the rest of his life because of his thick Austrian accent.
"I was introduced to Paul Kohner years ago, who was the most powerful agent in the 30s. He was at the end of his career and I was at the beginning of my career - he actually knew my grandfather. He said, 'Of course I can do something for you in Hollywood, that's not the problem. But you have to ask yourself, do you want to spend the rest of your life walking through the background yelling "Heil Hitler?"' And that was probably the most valuable thing he said to me. I said, 'No, thank you,' and went back to Europe."
Christoph, 56, is ironically best known for his Best Supporting Actor Oscar win for his role as Nazi Colonel Hans Landa in Quentin Tarantino's Inglourious Basterds.
Click to continue reading Christoph Waltz Worried Nationality Would Hurt His Career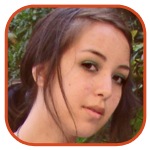 Posted by Robin Paulson Categories: Sony, Drama, Romance, Sequels, Celebrity Gossip, Filmmaking, New Releases
"Rick's very laid-back. Ethan and I are crazy and animated because we are in the moment of those characters. Rick's ten years older. We're, like, here trying to figure out what's going on, and Rick has probably figured it out but he's letting us figure it out for ourselves... He feels like God sometimes."
- Julie Delpy describes her relationship on set with director Richard Linklater and Ethan Hawke, with whom she's worked on Before Sunset, Before Sunrise, and now Before Midnight.
(Make sure to check out other notable quotes.)
Read More
| Vulture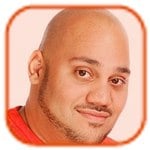 Posted by Andru Edwards Categories: Warner Bros, Sequels, Comedy, Celebrity Gossip, Upcoming Releases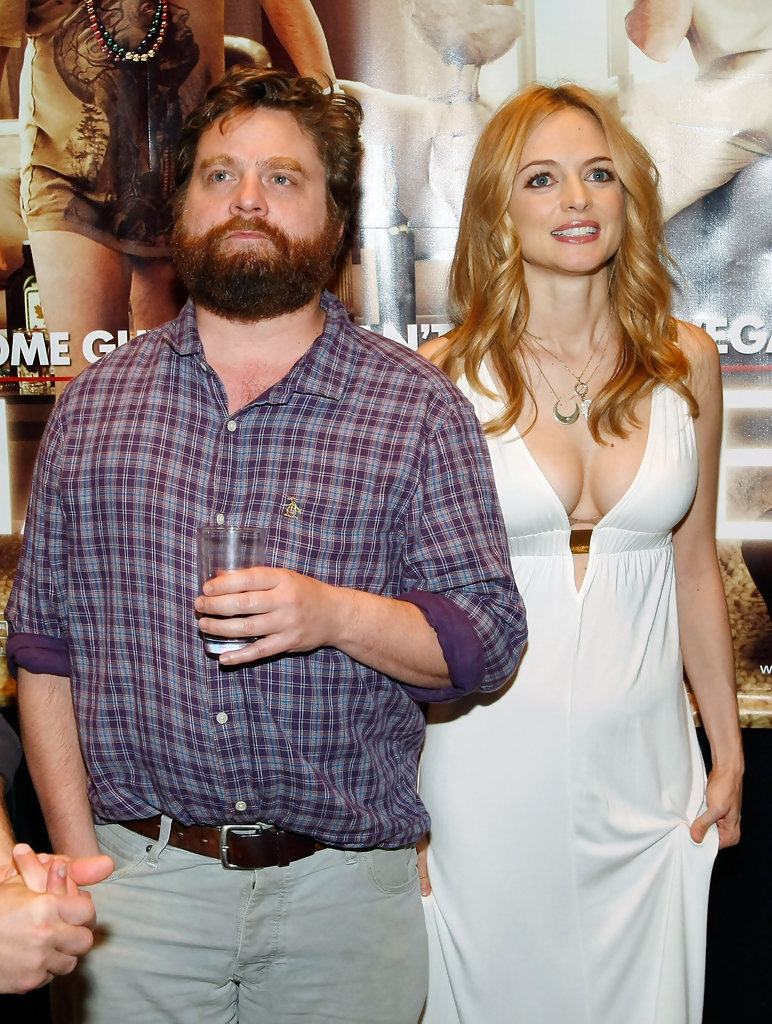 Heather Graham thinks Las Vegas is "phony."
The 43-year-old actress returned to the gambling capital in the Nevada desert to film the third installment of The Hangover, but finds it too superficial for her taste: "I don't like Las Vegas. People seem phony, they're spending all their money and it's sad. And it's also so cold with permanent air conditioning everywhere. I'm more the type who wants to be outside and look at a tree. I don't want to look at a machine."
Although she didn't enjoy the location, Heather especially liked the luxury trailers she and her co-stars - Zach Galifianakis, Bradley Cooper and Ed Helms - stayed in during filming. When asked what was different this time round, she replied, "Well, we had much nicer trailers, they're gorgeous, you can live in there, they're so nice! And Zach has gone on a total health kick, he's Mr Healthy, he's observing this really strict diet. He's this crazy comedian, but now he's super health-conscious, he doesn't eat sugar or gluten."
The film hits theaters May 24.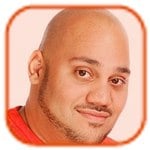 Posted by Andru Edwards Categories: Paramount, Action, Thrillers, Celebrity Gossip, Filmmaking, New Releases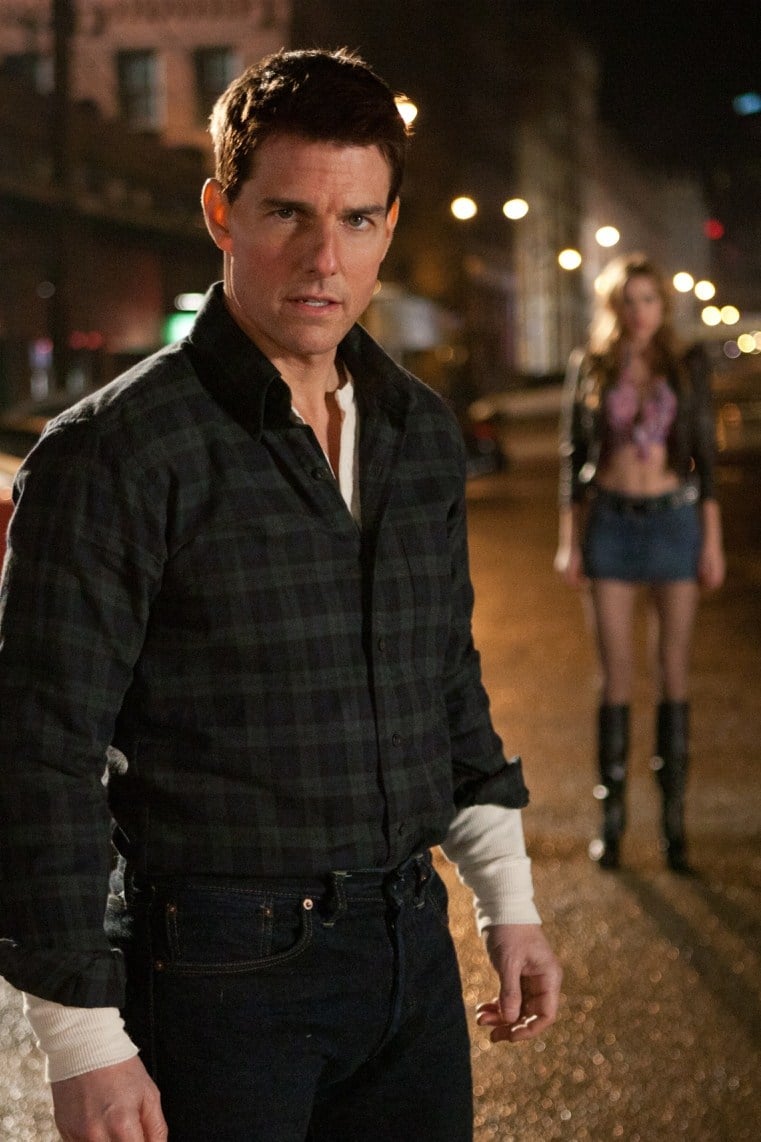 Tom Cruise isn't afraid to get injured on set. The 50-year-old actor is famous for doing his own stunts and despite being a huge Hollywood star, he throws himself into every action sequence without complaint.
Defence Lab's Andy Norman, who was the fight consultant on Jack Reacher, said, "Tom gets right in there, he'll take the knock and the bruises and he doesn't want us to hold back. He'll still be there at 2am going over fight scenes, he's a total perfectionist."
Andy also revealed Tom is involved in every stage of planning the fight scenes in his films because he wants to get the emotion behind the action right: "A fight scene like the one in Jack Reacher where he takes on five guys at once can take up to eight weeks to put together and Tom is involved from day one. Tom is so famous in the industry for his focus and he gets so into the character he wants to be there from when we first get together to talk about the fight. He wants to know the emotion, the reason behind it, the why, how much training he needs, the intensity and he makes the job easier because you're not having to carry him The process is quite collaborative because you've got the emotion from the script and we have to see how Tom wants to show that emotion and we work out how to put that together from the movie."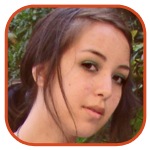 Posted by Robin Paulson Categories: Warner Bros, Adaptation, Classics, Drama, Romance, Celeb News, Upcoming Releases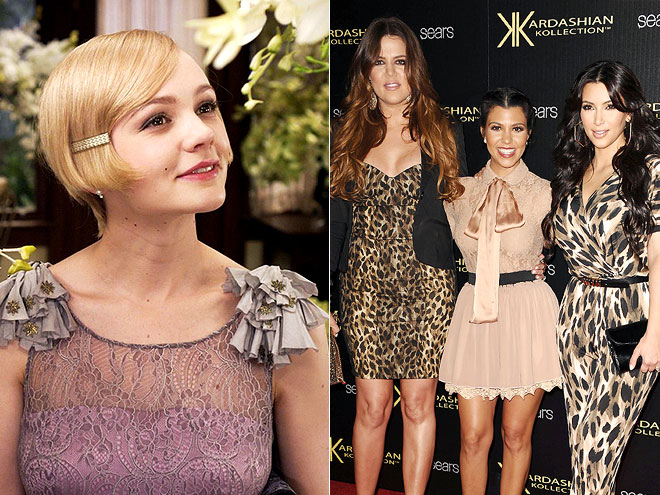 "She's in her own TV show. She's like a Kardashian."
- Carey Mulligan compares her character, Daisy Buchanan, from her upcoming film Gatsby, to reality stars of Keeping Up with the Kardashians.
(Make sure to check out other notable quotes.)
Read More
| People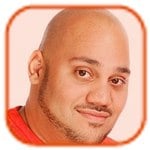 Posted by Andru Edwards Categories: Weinstein Company, Horror, Sequels, Comedy, Celebrity Gossip, New Releases
Lindsay Lohan is a "troubled human," according to Scary Movie 5 writer-producer David Zucker. The 26-year-old star has the potential to be a "really good" actress if she puts her wild antics behind after completing her upcoming 90-day stint in rehab as part of her plea deal on charges of lying to police about driving during a car crash in June 2012.
Speaking at the Hollywood premiere of the new horror/comedy sequel at the ArcLight Cimenas Cinerama Dome, David told the New York Daily News, "She's a troubled human and she was late a lot to the set, but she knew her lines and she's a good actress. This seems to be the business for all these addictions and craziness. Anybody has the potential to come back and straighten out."
Lindsay arrived fashionably late to the premiere, sauntering into the cinema 30 minutes after her co-stars and muttering, "Jesus!" when she saw how many photographers were waiting to catch a glimpse of her. One of her entourage insisted, "She's really happy to be here."
Click to continue reading 'Scary Movie 5' Producer: Lindsay Is Troubled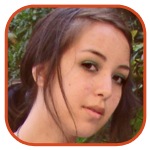 Posted by Robin Paulson Categories: Celeb News
Say it isn't so! Just as Ryan Gosling has succeeded in the ascent from The Mickey Mouse Club to A-list actor, he has decided to call it quits for the time being.
"I've been doing it too much. I've lost perspective on what I'm doing. I think it's good for me to take a break and reassess why I'm doing it and how I'm doing it. And I think this is probably a good way to learn about that. I need a break from myself as much as I imagine the audience does... The more opportunities I'm given, the more I learn about how easy it is to [expletive] it up. You fight for freedom and then you get it, and then you have enough rope to hang yourself. It's like trying to exercise some restraint, because I do have so much freedom."
Don't panic just yet - the Drive actor will next be seen in director Derek Cianfrance's Place Beyond the Pines, his follow-up film to Blue Valentine, (which Gosling starred in) and he just finished wrapping on an untitled Terrence Malick project.
Read More
| Huffington Post via E! News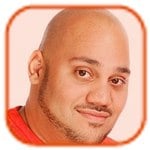 Posted by Andru Edwards Categories: Drama, Celeb News, Filmmaking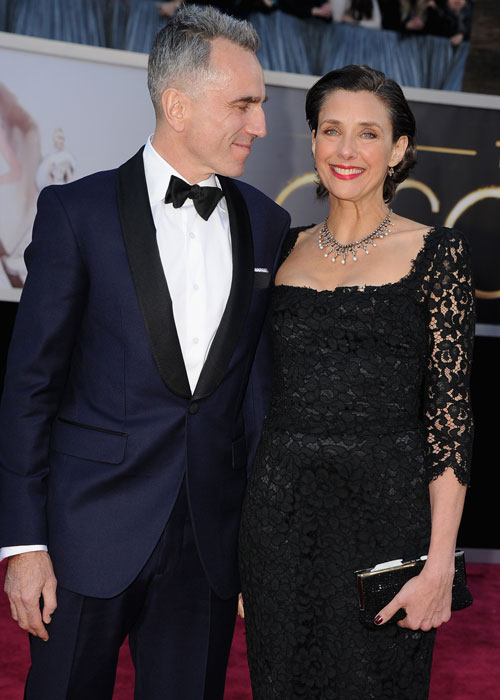 "All his characters are wonderful to live with, in their own way... My favorite was Abe... because he filmed away from home, and I didn't have to live with him."
- Rebecca Miller, the wife of Oscar-winner Daniel Day-Lewis, opens up about her husband's characters, as he is known for his extreme method process.
(Make sure to check out other notable quotes.)
Read More
| Daily Mail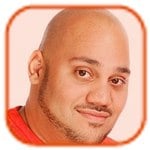 Posted by Andru Edwards Categories: Drama, Independent, Comedy, Celebrity Gossip, New Releases
Selena Gomez says her transition from Disney star to mature actress has been "a little awkward."
The 20-year-old actress stars as a college student gone wild in new movie Spring Breakers, which features drugs, sex and violence and admitted the transition from the star of kid friendly Wizards of Waverly Place has been "weird."
"I am getting a little bit older, so I wanted to push myself and kind of get into a little bit more of an indie world. And it was a really great experience for me. And at the same time it has been, of course, a little awkward, but great. Honestly, it's been a weird transition. You never really know what's right or wrong and you can only do the best you can."
It was recently revealed Selena - who dumped Justin Bieber in January after struggling to maintain a "normal" relationship - is ready to move on and wants someone more mature than the 19-year-old "As Long As You Love Me" hitmaker.
Click to continue reading Selena Gomez's "Awkward Transition" to Mature Star
© Gear Live Media, LLC. 2007 – User-posted content, unless source is quoted, is licensed under a Creative Commons Public Domain License. Gear Live graphics, logos, designs, page headers, button icons, videos, articles, blogs, forums, scripts and other service names are the trademarks of Gear Live Inc.