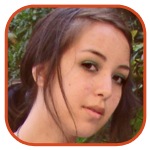 Posted by Robin Paulson Categories: Foreign, Horror, Science Fiction, Thrillers, Filmmaking, Upcoming Releases
"In the end, the nude scene was a bigger deal for her than it was for me. I'm totally comfortable in my own skin. The worst part was that I was bloody cold."
- Adam Pearson, who suffers from genetic disorder neurofibromatosis, revealed that he had no problem filming a nude scene with Scarlett Johansson for the sci-fi thriller Under the Skin.
(Make sure to check out other notable quotes.)
Read More
| Daily Mail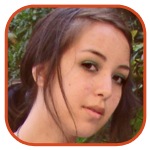 Posted by Robin Paulson Categories: FOCUS, Biopics, Drama, Period, Celeb News, New Releases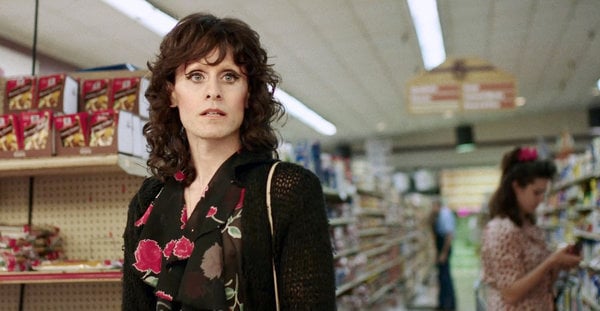 "I think it probably made a really interesting aspect of the film, to have that connection and to have Rayon have one of his heroes be Marc Bolan. That's great. Marc Bolan was an awesome person. But, for me, I made it very clear early on that I saw Rayon as a man who wanted to live his life as a woman, not someone who enjoyed putting on women's clothing. If they wanted that kind of performance - or anything glam, or anything drag queen-y - I wasn't the person for the part."
- Jared Leto speaks freely about how he didn't want to portray Rayon in Dallas Buyers Club, a role which one him an Oscar nomination this year.
(Make sure to check out other notable quotes.)
Read More
| Flaunt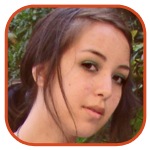 Posted by Robin Paulson Categories: FOCUS, Adaptation, Classics, Drama, Period, Celebrity Gossip, Filmmaking
"I've got [the pout] out of my system. I didn't know I did it so much, and [Pride and Prejudice director] Joe [Wright] banned it from the film. Then, when we did the Chanel adverts he said, 'You know that pout we banned? Can we have it back and as much as possible.'"
- Keira Knightley recalls director Joe Wright eliminating her pout on set only to later ask her for it during a Chanel shoot.
(Make sure to check out other notable quotes.)
Read More
| The Daily Mail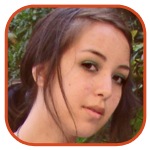 Posted by Robin Paulson Categories: Columbia Pictures, Drama, Period, Celebrity Gossip, New Releases
"'I finally get to make out with Christian Bale and he's a really fat guy... He's Fatman, not Batman.'"
- American Hustle director David O. Russell recalls Jennifer Lawrence's comments on kissing co-star Christian Bale, who gained 40 pounds for his role.
(Make sure to check out other notable quotes.)
Read More
| Us Weekly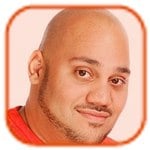 Posted by Andru Edwards Categories: Action, Celebrity Gossip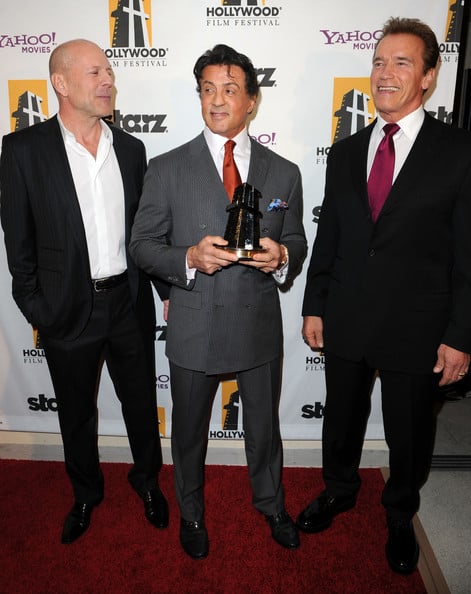 Sylvester Stallone can't spend too much time with Arnold Schwarzenegger and Bruce Willis because of they all have big egos.
The actor says when he and his fellow action movie veterans meet up, they quickly realize their hectic schedules aren't the sole reason why their reunions are so rare:
"People think Arnie and Bruce and me hang out all the time but because of our work projects we may not talk for a year. Then, all of a sudden, we get together and realize there is a reason we don't get together; too many egos in the room! So we say, 'See you in a year, have to go regroup.'"
Although the blockbuster trio might not train together as much as people may expect, Sylvester admitted he has had to teach himself how to "work out economically" to get in the best shape for his film roles. "Over the past 30 years I've learned how to work out economically. I would use the home gym and I would focus on what I call the movie body parts; instead of doing the whole body I would focus on what the cameras needed. No one cares what your ankles look like, right?" he admitted.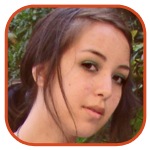 Posted by Robin Paulson Categories: Columbia Pictures, Drama, Period, Celeb News, Filmmaking, New Releases
"I can't tell where [the accent] came from because I just kind of started speaking in it, and I've been watching a lot of reality TV shows and those reality TV shows have a lot of New Jersey women, so I can't say that it's not from them. I wish I could."
- American Hustle star Jennifer Lawrence explains how she crafted the accent for her critically-acclaimed performance.
(Make sure to check out other notable quotes.)
Read More
| Daily Mail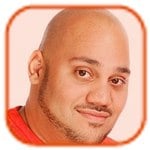 Posted by Andru Edwards Categories: Casting, Celebrity Gossip, Filmmaking
Trudie Styler thinks that George Clooney should be cast in movies alongside women his own age.
The film producer - wife of "Shape of my Heart" singer Sting - has blasted ageism in Hollywood, using the 52-year-old hunk as an example. "Look at George Clooney...I'm a huge admirer of his, but when he plays a leading man in a love story, his love interest is always 10 years his junior. Why not have an actress the same age as him? Hollywood always wants to rose tint everything, but this doesn't even reflect real life. In life, you see younger men and older women and the majority of marriages don't have such a huge age gap as we're used to seeing in films," she told The Daily Mail.
Leading ladies who have played opposite George include Jennifer Lopez, Catherine Zeta Jones and Renee Zellwegger, all of whom are now 44. However, in real life, ladies man George's last three girlfriends have been much younger than him, with him dating Stacy Keblier, 34, Elisabetta Canalis, 35, and Sarah Larsen, 32.
Click to continue reading Trudie Styler: George Clooney Should Have Older Love Interests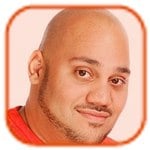 Posted by Andru Edwards Categories: Warner Bros, Action, Adaptation, Science Fiction, Sequels, Casting, Celeb News, Upcoming Releases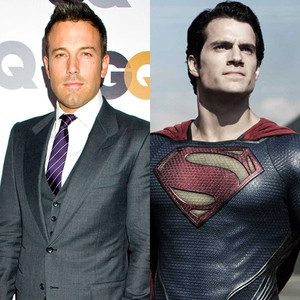 Henry Cavill is sure Ben Affleck will make a "fantastic" Batman.
The Man Of Steel actor's Superman will be pitted against Ben's character in the provisionally titled Batman Vs Superman in 2015, and he's positive the star will do a great job of playing the superhero.
"I'm sure he'll be fantastic, above all else. As a filmmaker he's got his own style, he's not copying anyone else. He's been tenacious in his career, he's had ups followed by downs and now he's up again. I think that requires and shows a special strength of character and it's something I enjoy working with because jobs like this require a dedication to the work and belief in one's self, and Ben has that," he said.
Click to continue reading Henry Cavill: Affleck Will Be a "Fantastic" Batman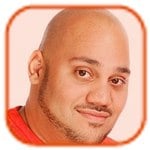 Posted by Andru Edwards Categories: Biopics, Sports, Casting, Celebrity Gossip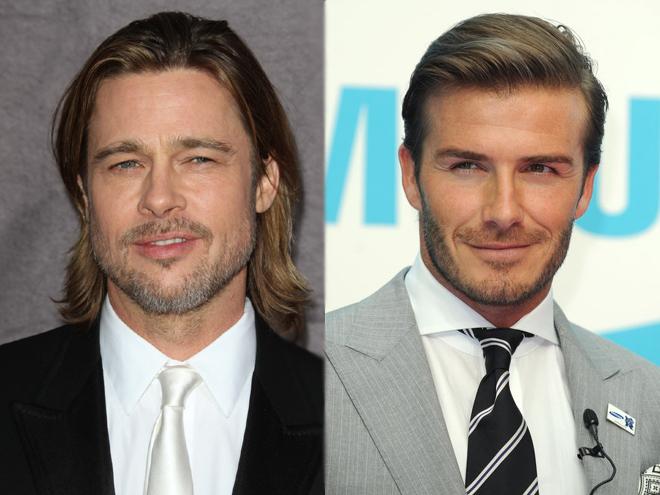 David Beckham wants Brad Pitt to portray him in a movie about his life.
The retired soccer star is a fan of the Hollywood hunk and thinks if a film were ever made about him, Brad, 49, would be a good choice for the starring role. "I think Brad would be the obvious choice. I'd like Brad to be playing me - him or Leonardo DiCaprio, one of the two. Or Bradley Cooper. They're not bad looking guys," David joked.
Click to continue reading David Beckham Wants Brad Pitt to Play Him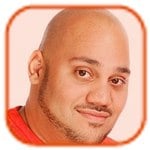 Posted by Andru Edwards Categories: Summit Entertainment, Action, Adventure, Celebrity Gossip, Upcoming Releases
Kellan Lutz jokes he can't match rival Hercules Dwayne Johnson's physique.
The two actors play the Greek hero in separate movies, and the Hercules: The Legend Begins star joked his body could never match up to The Rock's.
"I wanted to get big, but then you have The Rock playing in the other Hercules. There's not enough 'extra-curricular' stuff for that," he told E! News.
The 28-year-old star has still put himself through a tough and ''rigorous'' training regime to getting into top shape for the film: "I wanted to put on weight. Renny [Harlin] the director, he just wanted me cut, so I had to get cut ... For me, it was very rigorous training. I had to learn how to ride a horse while wielding a sword and fighting mercenaries, as well as giving a badass speech and in the rain. And horses don't like the rain. It was very rigorous."
Kellan also revealed while he can't match the Hercules: The Thracian Wars star in terms of his physique, he's been glad to let himself indulge in some sweet treats on set: "If you've ever been on a movie set, there's food all the time. It's hard to stay healthy because I had milk chocolate bars three times a day, and I'd just eat the whole bar."
© Gear Live Media, LLC. 2007 – User-posted content, unless source is quoted, is licensed under a Creative Commons Public Domain License. Gear Live graphics, logos, designs, page headers, button icons, videos, articles, blogs, forums, scripts and other service names are the trademarks of Gear Live Inc.