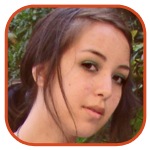 Posted by Robin Paulson Categories: Warner Bros, Action, Comedy, Thrillers, Celeb News, Celebrity Gossip, Filmmaking, Rumors
It was difficult. I've never been involved in a situation like that where one component is not in the box at all. It was f*****g soul crushing... I mean, a lot of people are gonna be like, 'Oh, you're just trying to blame the movie on him. I had no f*****g help from this dude whatsoever."
-- Director Kevin Smith on working with A-list actor Bruce Willis on Cop Out.
(Make sure to check out other notable quotes.)
Read More
| Daily Mail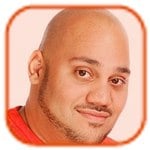 Posted by Andru Edwards Categories: Universal, Adventure, Period, Comedy, Celeb News, Celebrity Gossip, New Releases, Upcoming Releases
Natalie Portman is worried people will get bored of her face because she is in so many new movies.
The Golden Globe winner is worried people will feel they have seen too much of her by the end of 2011 because she will be in a number of films.
"I did Your Highness and then Black Swan and then Thor and then No Strings. So it was really interesting. I feel bad for boring people with my face for a while."
However, the 29-year-old actress has a reason for doing it - she is concerned the end of the world is coming in 2012:
Click to continue reading Natalie Portman Thinks Her Face Bores You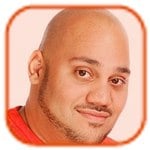 Posted by Andru Edwards Categories: Weinstein Company, Drama, Romance, Celeb News, Celebrity Gossip, Distribution, New Releases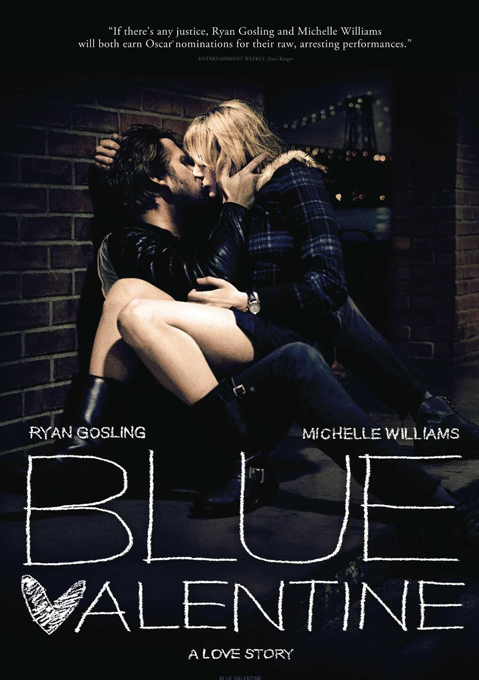 Ryan Gosling was "frustrated" when film censors tried to ban his Blue Valentine sex scene. The 30-year-old actor, whose latest movie had its NC-17 rating in America reduced to R following an appeal, worries that people won't enjoy his work if younger audiences are banned from seeing it.
"The process is frustrating. They don't tell you why, there's no debate, you just get told the scene you have to cut. And if you get that rating it means you can't air on TV, you can't have ads in newspapers and you can't screen anywhere but in big cities with arthouse theatres. We weren't saying kids under 17 should be able to see the film, but getting that rating effectively means nobody can see your film," he said, speaking about the ratings system.
The scene that caused the controversy shows Ryan's character engaging in oral sex with Michelle Williams' - but he argues that it is not gratuitous but vital to the film, so people can see the "consequences" of unprotected sex. "Michelle's character has casual sex, gets pregnant and ends up having the kid. It affects the rest of her life. It stops her going to med school. The idea that parents wouldn't want kids to see the ramifications and consequences of sex seems strange to me. The film isn't glorifying anything, it demystifies things."
Click to continue reading Ryan Gosling Frustrated Over Censorship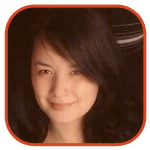 Posted by Veronica Santiago Categories: Paramount, Romance, Comedy, Celebrity Gossip
"I've always wanted to do one. But the girls are always in fashion, and it's always about their clothes. They always want to get married at the end. There's some kind of makeover scene. That stuff offends me. . . . My character is a woman who's working, who's trying to create her own construct for relationships, who's funny herself — and isn't just the girlfriend of a funny guy."
-No Strings Attached star Natalie Portman on why she's stayed away from the romantic comedy genre.
(Make sure to check out other notable quotes.)
Read More
| Entertainment Weekly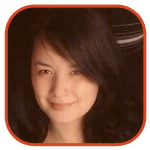 Posted by Veronica Santiago Categories: Universal, Action, Adaptation, Drama, Science Fiction, Celebrity Gossip, Upcoming Releases
"We have a story crisis. Now they want to make the Battleship game into a film. This is pure desperation. ... Everyone in Hollywood knows how important it is that a film is a brand before it hit theaters. If a brand has been around, Harry Potter for example, or Spider-Man, you are light years ahead. And there lies the problem. Because unfortunately these franchises are become more ridiculous. Battleship. This degrades the cinema."
--Director James Cameron on the upcoming Hasbro game-turned-movie starring Alexander Skarsgard, model Brooklyn Decker and singer Rihanna.
(Make sure to check out other notable quotes.)
Read More
| Movieline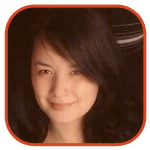 Posted by Veronica Santiago Categories: Romance, Comedy, Celebrity Gossip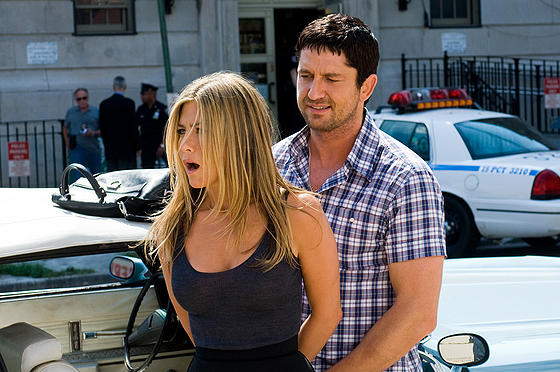 "If you look and analyze the careers of many, many stars, you'll find that they're mostly sustained by the business. You'll find there's lots of women and lots of men in the business that the powers that be decide are right for their business, and they'll stand with them for quite a long time. ... OK, something will go wrong, like Jennifer Aniston will have one too many total flops, but she's still a member of that club. And she will still manage to ... like a star forming in the universe, things will swirl around her and it will suddenly solidify into another vital tasteless rom-com, a little glitter next to the Crab Nebula."
-Outspoken actor Rupert Everett commenting on Jennifer Aniston's penchant for mildly successful romantic comedies.
(Make sure to check out other notable quotes.)
Read More
| ABC News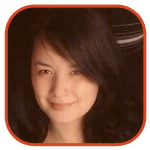 Posted by Veronica Santiago Categories: Sony, Action, Adaptation, Adventure, Remakes, Casting, Upcoming Releases
"I feel like a kid in my pajamas. I can only say how it feels and it feels pretty special. It feels like a dream realized and a fantasy realized. I don't take it lightly and I feel very, very lucky that I get to wear spandex for the next few months."
-The Social Network's Andrew Garfield on putting on the Spider-Man's famous costume for the upcoming reboot.
(Make sure to check out other notable quotes.)
Read More
| The Guardian via The Hollywood Reporter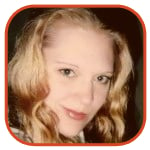 Posted by K.C. Morgan Categories: Disney, Action, Adventure, Casting, Celebrity Gossip
Actor Johnny Depp recently spoke to Vanity Fair about working with Angelina Jolie on The Tourist, doing movies for Disney and how he dealt with the paparazzi while he was filming.
Although Depp earned an Oscar nod for playing Captain Jack Sparrow in Disney's Pirates of the Caribbean, the powers-that-be at Disney weren't exactly excited with his performance. The actor said on-set Disney execs "couldn't stand" what he was doing with the character -- one person even asked if Sparrow was gay.
The actor's answer? "All my characters are gay." Depp said his response made the exec who asked "nervous."
But Depp is used to taking things in stride. He spoke about filming with Angelina Jolie for The Tourist, which comes out next month, and said the paparazzi really hounded her. To avoid rumors, the two actors stayed far apart for the duration.
Read More
| The Huffington Post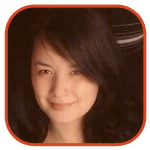 Posted by Veronica Santiago Categories: Celeb News, Celebrity Gossip
"Isn't that the whole point? I mean, aren't we all striving to be overpaid?"
-Land of the Lost's Will Ferrell on being named Forbes' "Most Overpaid Actor of 2010." (It's the second year in a row he's earned the title.)
(Make sure to check out other notable quotes.)
Read More
| People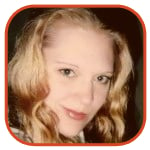 Posted by K.C. Morgan Categories: Drama, Mystery, Science Fiction, Celebrity Gossip, Upcoming Releases
Mark Wahlberg, who stars along side Amy Adams in The Fighter, revealed that he almost teamed with the actress for another film.
"We had actually had the luxury of having lunch before, to talk about another movie," Wahlberg revealed. "And, it was a bad movie that I did."
Gee, that doesn't narrow the list at all. Finally, Wahlberg revealed that the film was M. Night Shyamalan's The Happening. (It was Zooey Deschanel who starred with Wahlberg and John Leguizamo.)
"It is what it is," he said of the flick.
And yet, he has never issued an apology for Planet of the Apes.
Read More
| CNN

© Gear Live Media, LLC. 2007 – User-posted content, unless source is quoted, is licensed under a Creative Commons Public Domain License. Gear Live graphics, logos, designs, page headers, button icons, videos, articles, blogs, forums, scripts and other service names are the trademarks of Gear Live Inc.