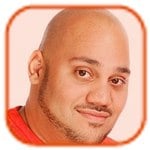 Posted by Andru Edwards Categories: New Line, Adaptation, Romance, Sequels, Comedy, Celebrity Gossip, Rumors, Upcoming Releases
Kristin Davis is hoping for Sex and the City 3.
The 48-year-old actress - who played Charlotte Yorke in the hit films and long-running HBO series - has hinted that a third movie could be on the cards as there have been multiple discussions, but nothing has been agreed yet.
"I'm going to have a little talk with [co-star] Cynthia [Nixon] the next time I see her! I don't think [a third film] is a pipe dream, there is discussion. People talk about it amongst the people who are the players, but I don't know if it will come together. It would be very exciting if it did," she said.
At present, the brunette beauty is focusing on being a mother to her two-year-old adoptive daughter Gemma and is in no hurry to throw herself back into a movie project. "The greatest luxury is being home in the morning when my daughter wakes up and not have to go anywhere. I have a beautiful home, a beautiful yard and a lot of food. If Gemma and I could just be there, I could probably go a long time without leaving," she explained.
Click to continue reading Kristin Davis Wants 'Sex and the City 3'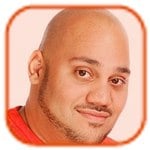 Posted by Andru Edwards Categories: Columbia Pictures, Action, Drama, Celebrity Gossip, Filmmaking, Rumors, Upcoming Releases
Brad Pitt reportedly thinks Shia LaBeouf is too serious.
The duo, who are currently filming the movie Fury in Oxfordshire, England, have always wanted to work together but allegedly aren't getting along well on set between scenes because they are so different. "Brad likes to enjoy himself on a set, but Shia is an incredibly serious guy when it comes to his performances. They have very different styles of working and it's not mixing well on a personal level, which is tough because Brad and Shia met many years ago and wanted to work together. They searched a long time until they found the right project and both were enthusiastic about the World War II army thriller," a source said.
Click to continue reading Brad Pitt Frustrated by Shia LaBeouf on 'Fury' Set?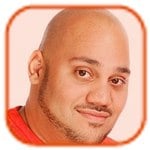 Posted by Andru Edwards Categories: Classics, Comedy, Celeb News, Rumors, Upcoming Releases
The Monty Python comedy team are getting back together.
The surviving members of the legendary British collective of comedians are set to announce their return 30 years after their final film, The Meaning of Life, was released. John Cleese, 74, Terry Gilliam, 72, Terry Jones, 71, Eric Idle, 70, and Michael Palin, 70, are expected to make a high-profile official announcement about their comeback next week, despite John previously saying it would be "absolutely impossible."
Click to continue reading Monty Python Team to Reunite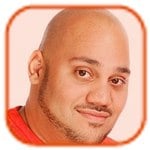 Posted by Andru Edwards Categories: Celebrity Gossip, Rumors
Model Suki Waterhouse is using her birth name in the hope of becoming a Hollywood star.
The 21-year-old, who is dating The Hangover actor Bradley Cooper, has gone back to calling herself Alice when speaking to movie bosses, after launching a career in acting, because Bradley thinks she will be taken more seriously.
"Suki isn't a name that's going to make a mark in Hollywood - Alice is far better for her, according to Bradley. Bradley is really getting behind her acting career and using all his contacts to get her into the Hollywood fold. But right now he wants he wants her to be known as Alice Waterhouse. He thinks that's a good solid name and more likely to be taken seriously," a source said.
The British star appeared in an episode of BBC One's romantic comedy Material Girl in 2010, and has had roles in films Rachael, Pusher and Love, Rosie.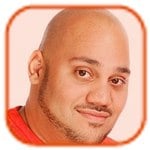 Posted by Andru Edwards Categories: Drama, Celebrity Gossip, New Releases, Rumors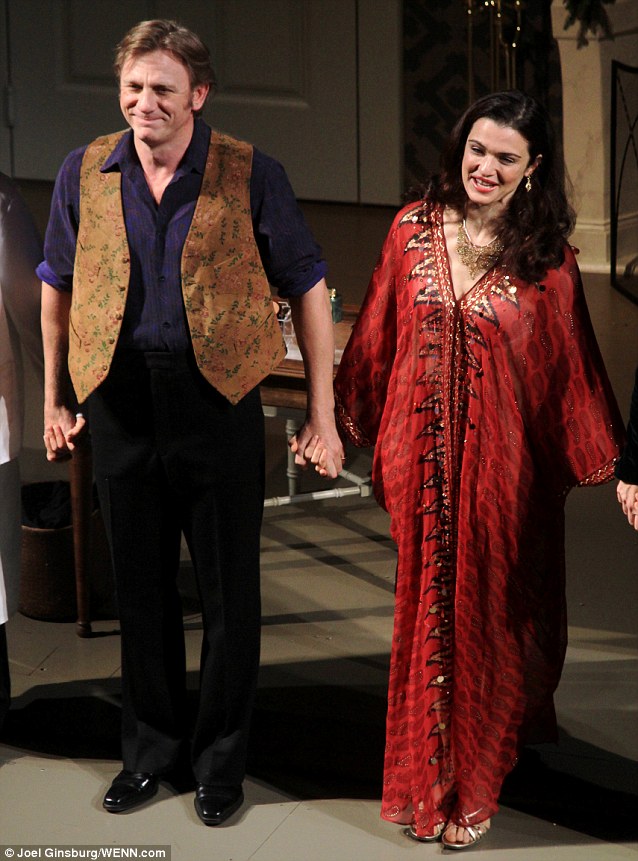 Daniel Craig and Rachel Weisz sleep in separate beds to stay in character for their Broadway show.
The pair - who wed in 2011 - play a married couple in a new production of Harold Pinter's Betrayal on the New York stage where Rachel's character Emma cheats on Daniel's Robert, and to make sure they can do their alter egos justice they have been taking their roles "very seriously."
"Daniel and Rachel are taking their roles very seriously. When the curtain comes down they are staying in character to keep momentum and have taken themselves to separate bedroom to keep focused. They feel they cannot go home and snuggle up together at night and then switch into character," a source said.
Daniel, 45, and Rachel, 43, began dating in December 2010 before the release of 2011's psychological thriller Dream House when they were again cast as a couple. Since they tied the knot in June that year they haven't worked together and their dedication to staying in character off set has worried the play's production team. "It's been a big talking point backstage and the production team were a little concerned as Daniel and Rachel haven't worked together since they married," the insider added.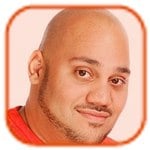 Posted by Andru Edwards Categories: Warner Bros, Action, Adventure, Science Fiction, Sequels, Celebrity Gossip, Upcoming Releases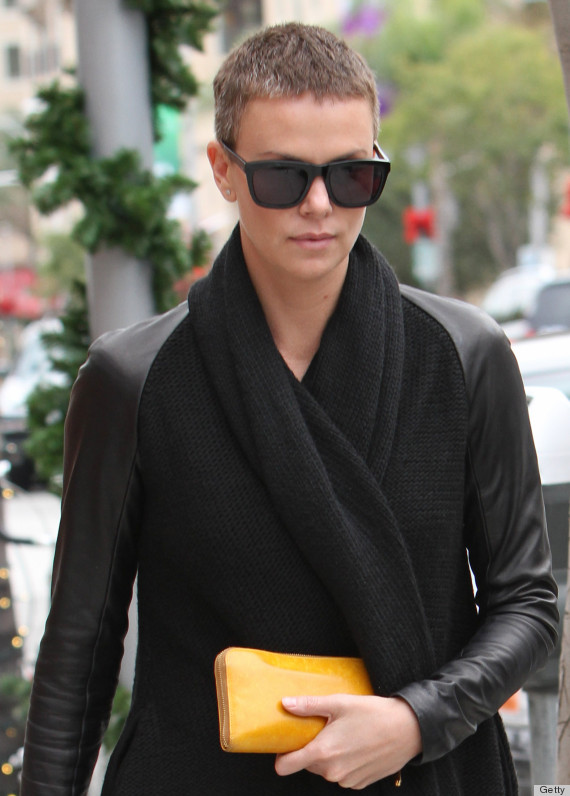 Charlize Theron is "devastated" at having to shave her hair off again.
The 38-year-old actress has been ordered to chop her locks off for the second time - just as her boy crop was finally growing out - in order to film re-shoots of certain scenes for her forthcoming movie Mad Max 4: Fury Road. The South African-born star will have to return to Namibia with her co-stars Tom Hardy and Rosie Huntington-Whiteley to reprise her role as Imperator Furiosa in the post-apocalyptic action flick.
"Charlize really didn't love having a crew cut and was thrilled when it eventually started growing out. It's now at a great, workable length and she has been proud to show it off. However, early audience tests showed cinema-goers weren't too impressed with a few scenes, so the director and writers have re-grouped and made some important changes. Naturally they want everything to be perfect as it's a big-budget movie, Charlize is obviously contractually obliged to go along with any re-workings of the film, and will soon be shaving off her hair once again. She is devastated. It also means a few more gruelling workouts to rehab the athletic physique she had over a year ago," a source said.
Click to continue reading Charlize Theron Furious About 'Mad Max' Reshoots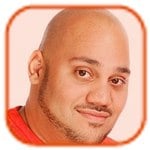 Posted by Andru Edwards Categories: Classics, Drama, Remakes, Thrillers, Celeb News, Filmmaking, Rumors, Upcoming Releases
P. Diddy wants to become a movie star.
The rapper has set his sights on a Hollywood career and is planning to produce and star in a remake of cult 1990 gangster movie, King of New York. The 43-year-old star - real name Sean Combs - has joined forces with Oscar-winning director and producer Brian Grazer for a fresh take on Abel Ferrara's film, which starred Christopher Walken, Laurence Fishburne and Wesley Snipes.
"Sean optioned the rights to remake King of New York for two years. The film is a cult classic, and it will be great to remake it. Our version won't be exactly the same, but will have the same hard-core gangster feel. Sean wants to be in it, he was amazing in Monster's Ball, and such strong characters sit perfectly with him," a source told the New York Post.
Click to continue reading P. Diddy: The Next Big Film Star?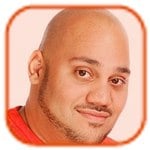 Posted by Andru Edwards Categories: Universal, Adaptation, Romance, Casting, Celebrity Gossip, Rumors, Upcoming Releases
Robert Pattinson has been asking his ex-girlfriend Kristen Stewart for career advice.
The actor is still in regular contact with Kristen, despite splitting from his Twilight co-star earlier this year because he was unable to get over her fling with married director Rupert Sanders. Rob, 27, even asked the Snow White and the Huntsman star whether he should take on the role of Christian Grey in the upcoming adaptation of Fifty Shades of Grey.
After being approached by the production company, he asked for advice from the 23-year-old starlet and she told him she thought it would be a "disaster." A source told Yahoo! omg!, "Kristen told him Fifty Shades would be a disaster for him. He's haunted by Twilight and being too identified with that role, taking Fifty Shades... would mean a worse label for the rest of his career. Kristen told him that, creatively, he shouldn't do it, but if it's about fame and money, he should. She told him he had to make the choice between the two, but warned that it would stick with him."
Click to continue reading Robert Pattinson Gets Career Tips from Kristen Stewart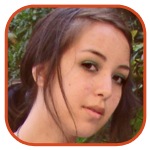 Posted by Robin Paulson Categories: Universal, Adaptation, Romance, Casting, Rumors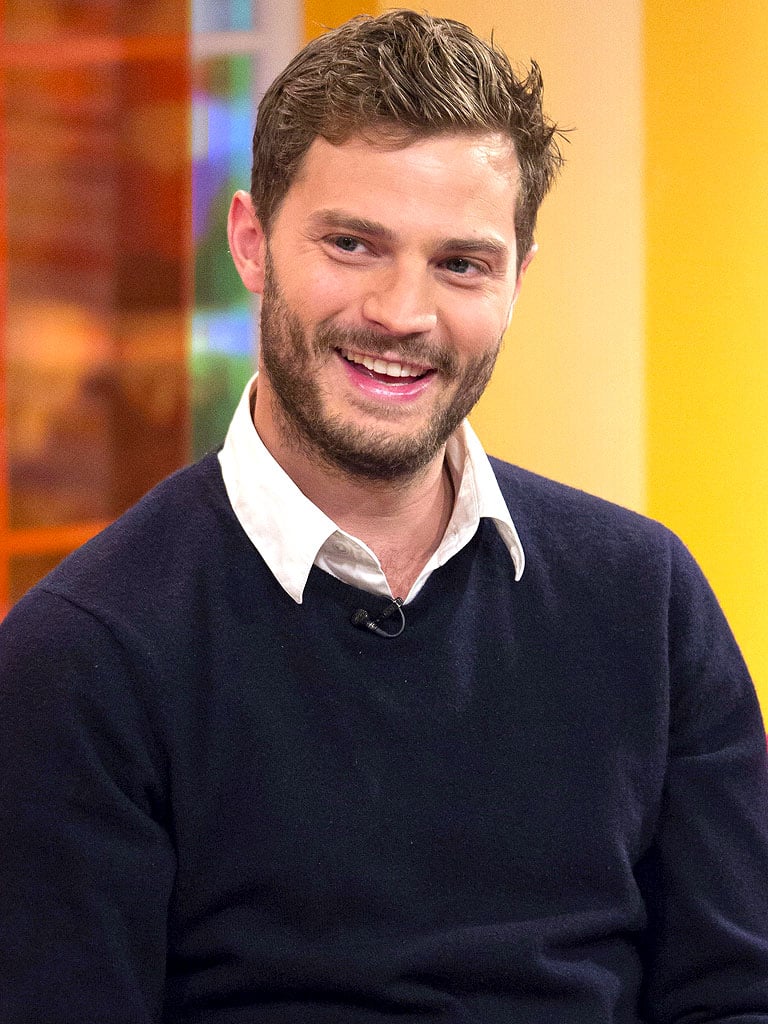 One English actor's discarded role is another Irish actor's treasure!
As Charlie Hunnam walked away from the coveted gig to portray Christian Grey in the film adaptation of Fifty Shades of Grey, Jamie Dornan has swiftly taken his place. The 31 year-old Once Upon a Time star was actually one of the first actors to be considered for the role before Hunam was officially cast.
The UK actor - who previously dated Keira Knightley - screen tested with Dakota Johnson last Friday for director Sam Taylor-Johnson, author E.L. James, and producers Michael De Luca and Dana Brunetti. Sources also claim that Billy Magnussen and Francois Arnaud also tested with Johnson.
Negotiations with Dornan are currently underway, as the fimmakers are looking to start production in November.
Read More
| The Hollywood Reporter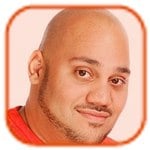 Posted by Andru Edwards Categories: Celebrity Gossip, Rumors
Joe Jonas wants to move into acting.
The singer has broken his silence following rumors the Jonas Brothers - the band he plays in with siblings Kevin and Nick - have split up after their Twitter account was deleted, although he refused to talk about their future and potential break-up: "I'm not going to talk about that right now ... I think acting would be fun. I would like to [get into that]."
Speculation of the band's demise has been circulating following their social networking profile being taken down, and it is said the rift has come from major musical differences. Jesse Derris, spokesperson for the boy band - who formed in 2005 - previously said, "There is a deep rift within the band. There was a big a disagreement over their music direction."
The "SOS" trio are still said to be close and on "speaking" terms, despite their US tour being cancelled following a major argument. "It's not a personal fight, it's about the music. They are brothers, they love each other. Yes, they are still speaking," a source added.
© Gear Live Media, LLC. 2007 – User-posted content, unless source is quoted, is licensed under a Creative Commons Public Domain License. Gear Live graphics, logos, designs, page headers, button icons, videos, articles, blogs, forums, scripts and other service names are the trademarks of Gear Live Inc.