Latest Video: FilmCrunch 067: Hairspray, Chuck & Larry, Premonition reviewed
Veronica Santiago and Neil Estep review Hairspray, Chuck & Larry, and Premonition in this episode of FilmCrunch.
Play Video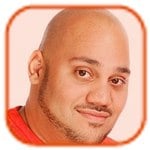 Posted by Andru Edwards Categories: Drama, Celeb News, Filmmaking, Upcoming Releases
Emma Watson watched Keeping Up With The Kardashians to prepare for The Bling Ring.
The 23-year-old actress plays Nicki, a celebrity burgling teenager in Sofia Coppola's new movie and Emma watched reality TV so she could "understand the psychology" of her character. Speaking at the Cannes Film Festival, she said, "I watched a lot of Keeping Up with the Kardashians and The Hills, and I tried to understand the psychology of this kind of girl as much as possible. I didn't want her to be just a parody. The accent was hard as it was a particular kind of dialect. I also thought a lot about what her parents must have been like."
The movie is based on the real-life story of a group of teenagers who broke into the homes of celebrities including Lindsay Lohan, Paris Hilton and Orlando Bloom but Emma insists the film is not just another heist movie. "This really isn't a heist movie. It was about how these kids wanted to pretend for just two hours or so that they were actually Paris Hilton and living that life," she explained.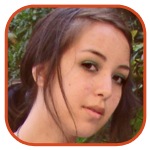 Posted by Robin Paulson Categories: Buena Vista, Columbia Pictures, Disney, Paramount, Action, Adaptation, Animation, Drama, Family, Horror, Independent, Period, Romance, Science Fiction, Sequels, Thrillers, Books, Casting, Celeb News, Celebrity Gossip, Filmmaking, Trailers, Upcoming Releases, Videos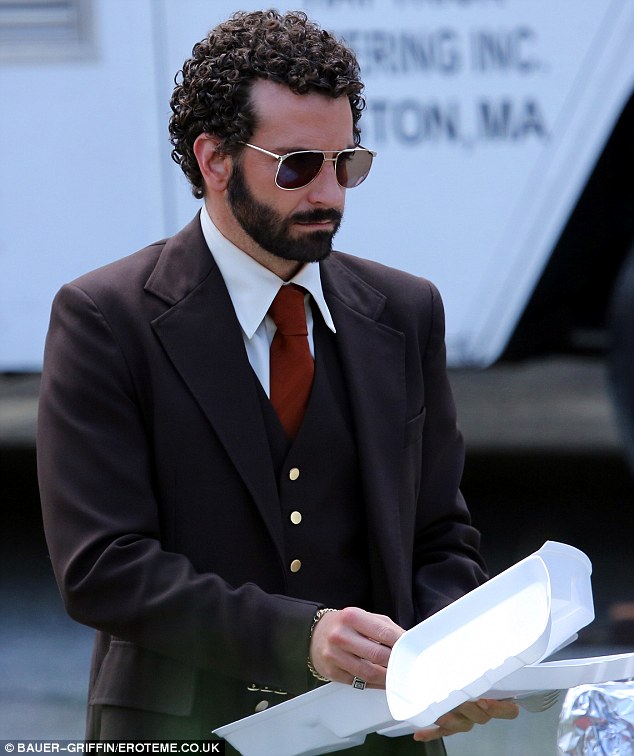 + While most actors probably would have donned a wig in his place, Bradley Cooper is dedicated to his craft. Here are some photos to prove that the curls he sports in David O. Russell's upcoming frilm American Hustle are the real deal!
+ Just as you were thinking that Tom Hiddleston was all brooded-out after playing Loki for three films, the folks behind Jim Jarmusch's upcoming Only Lovers Left Alive put out two clips of the vampire flick that prove you wrong.
+ Mad Men star is moving on up to the big screen, getting behind the camera to direct Philip Seymour Hoffman, John Turturro, Richard Jenkins, and Christina Hendricks in God's Pocket, which he adapted from Pete Dexter's novel of the same name.
+ With Fast and Furious 6 and the return of his Pitch Black character in Riddick, this year is unofficially the year of Vin Diesel and his sequels. While you're still holding out hope that xXx: The Return of Xander Cage will be finally greenlit, you can check out the trailer for Riddick here.

Click to continue reading Cinecast: Clips from Jarmusch's Latest, Bradley Cooper in Curlers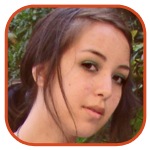 Posted by Robin Paulson Categories: Warner Bros, Science Fiction, Thrillers, Casting, Celeb News, Filmmaking, Upcoming Releases
Doctor Who star has ditched his bow tie, dapper suits, and tousled hair for Ryan Gosling.
The 30 year-old British actor was seen on set of Gosling's directorial debut, How to Catch a Monster. Likely trying to break out of his (much beloved) Doctor Who shell, Smith's character is a far cry from a Time Lord with his shaved head and outfits sans shirts (though I'm not complaining).
Click to continue reading Getting Into Character: Matt Smith in 'How to Catch a Monster'
Read More
| Daily Mail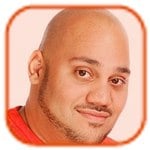 Posted by Andru Edwards Categories: Thrillers, Celeb News, Filmmaking, Upcoming Releases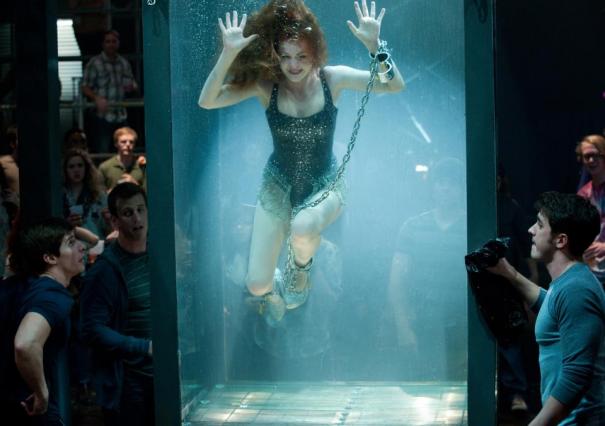 Isla Fisher nearly drowned on the set of Now You See Me. The 37-year-old Australian star was left struggling for air when she got tangled up in chains while performing a stunt as a glamorous escapologist in a water tank, after being submerged for two and a half minutes.
"They had a guy who was off camera, but he was a long way away with a can of oxygen. By the time I realized I couldn't get up and beckoned for him, I realized that I had run out of air," she said. The petite star explained that there was an emergency "kill switch" in the tank, which would have completely drained it in 70 seconds but she couldn't reach it: "Luckily, I managed to get free and stay level-headed and got out before it went even more horribly wrong."
Click to continue reading Isla Fisher Nearly Drowned on 'Now You See Me' Set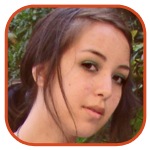 Posted by Robin Paulson Categories: Sony, Drama, Romance, Sequels, Celebrity Gossip, Filmmaking, New Releases
"Rick's very laid-back. Ethan and I are crazy and animated because we are in the moment of those characters. Rick's ten years older. We're, like, here trying to figure out what's going on, and Rick has probably figured it out but he's letting us figure it out for ourselves... He feels like God sometimes."
- Julie Delpy describes her relationship on set with director Richard Linklater and Ethan Hawke, with whom she's worked on Before Sunset, Before Sunrise, and now Before Midnight.
(Make sure to check out other notable quotes.)
Read More
| Vulture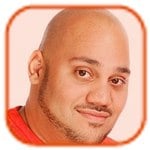 Posted by Andru Edwards Categories: Paramount, Action, Thrillers, Celebrity Gossip, Filmmaking, New Releases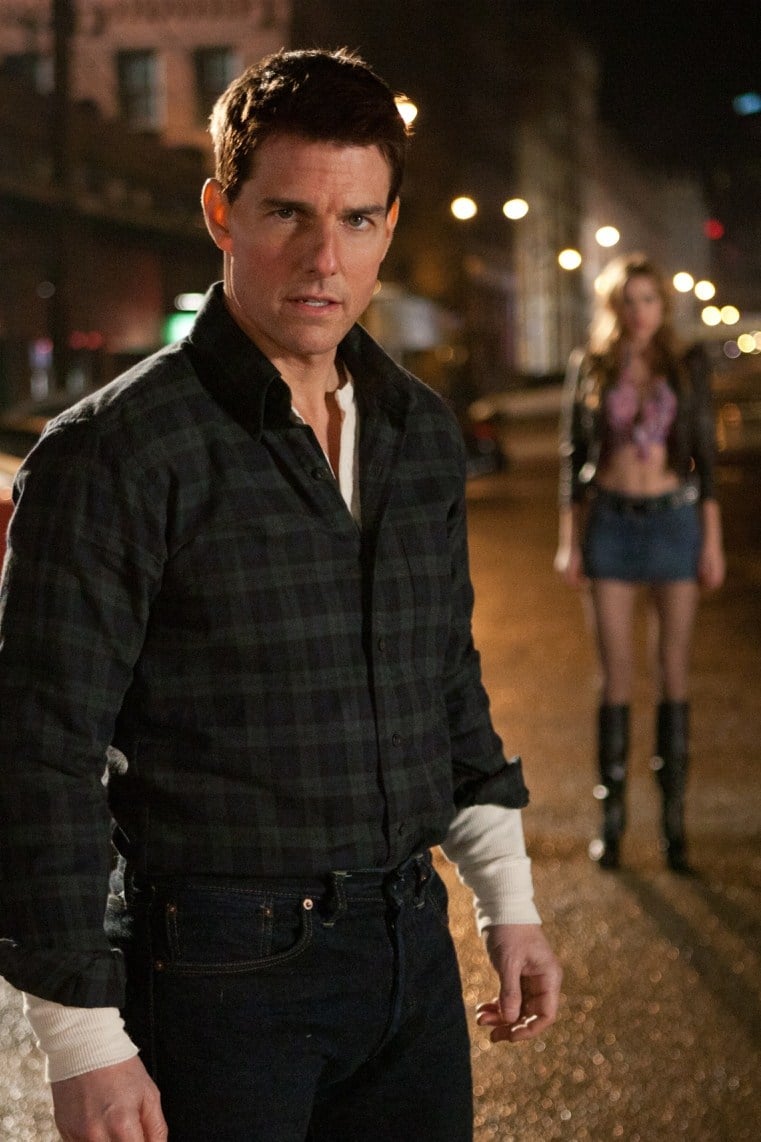 Tom Cruise isn't afraid to get injured on set. The 50-year-old actor is famous for doing his own stunts and despite being a huge Hollywood star, he throws himself into every action sequence without complaint.
Defence Lab's Andy Norman, who was the fight consultant on Jack Reacher, said, "Tom gets right in there, he'll take the knock and the bruises and he doesn't want us to hold back. He'll still be there at 2am going over fight scenes, he's a total perfectionist."
Andy also revealed Tom is involved in every stage of planning the fight scenes in his films because he wants to get the emotion behind the action right: "A fight scene like the one in Jack Reacher where he takes on five guys at once can take up to eight weeks to put together and Tom is involved from day one. Tom is so famous in the industry for his focus and he gets so into the character he wants to be there from when we first get together to talk about the fight. He wants to know the emotion, the reason behind it, the why, how much training he needs, the intensity and he makes the job easier because you're not having to carry him The process is quite collaborative because you've got the emotion from the script and we have to see how Tom wants to show that emotion and we work out how to put that together from the movie."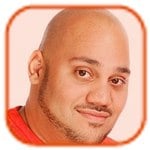 Posted by Andru Edwards Categories: Drama, Celeb News, Filmmaking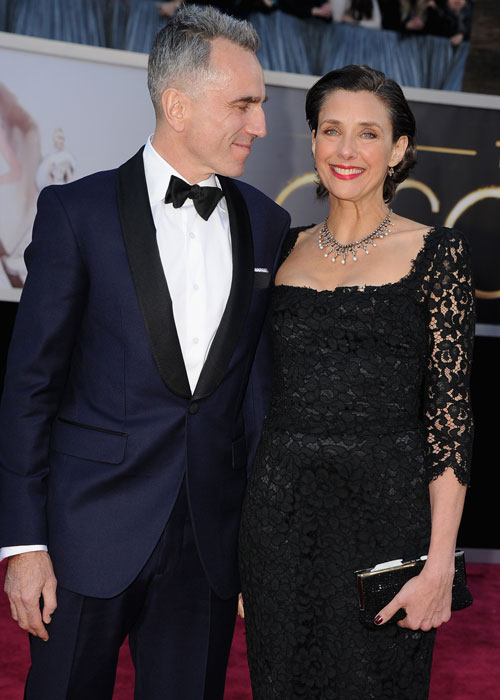 "All his characters are wonderful to live with, in their own way... My favorite was Abe... because he filmed away from home, and I didn't have to live with him."
- Rebecca Miller, the wife of Oscar-winner Daniel Day-Lewis, opens up about her husband's characters, as he is known for his extreme method process.
(Make sure to check out other notable quotes.)
Read More
| Daily Mail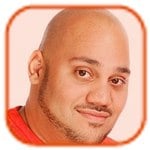 Posted by Andru Edwards Categories: Celebrity Gossip, Filmmaking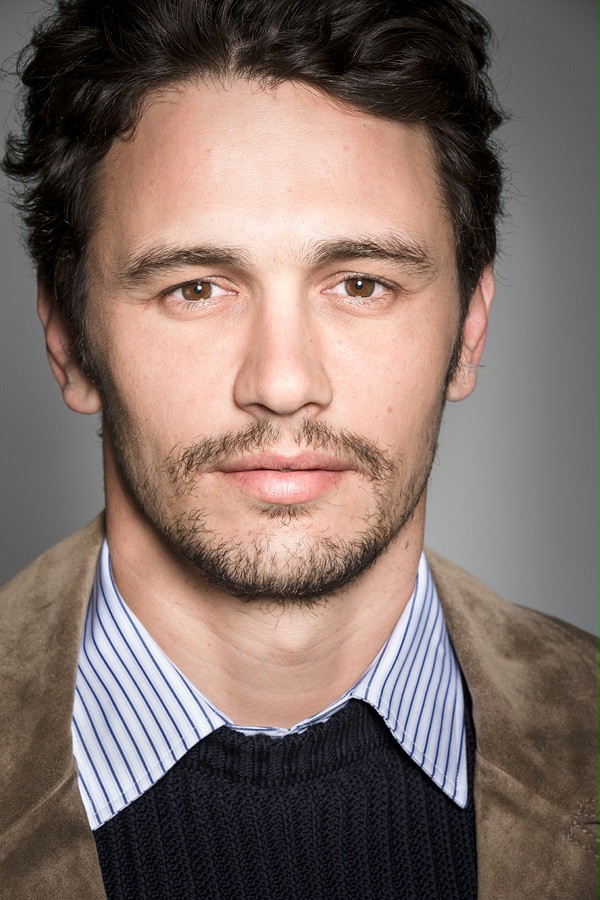 James Franco has lost advertising deals because the companies were unhappy with him backing films about gay sex and the porn industry.
The Oz the Great and Powerful star recently produced Kink, a documentary about a hardcore porn studio, and directed Interior: Leather Bar - which features gay sex scenes - and he admits working on such daring projects is always a "risk" because of how it impacts other elements of his career.
"It is a risk. The films I have did get a lot of praise, but I did get some pressure from other areas. I was supposed to do a commercial with this company and they pulled out because they weren't happy, they didn't like the subject matter of the films. It was a champagne company. You'd think they'd be grown up enough but I've had it happen with this company and a car company as well," he admitted.
However, the 34-year-old actor insists he will never let the decisions he makes on projects to be influenced by how they will impact on his later career: "If I'm at the threshold of doing a project and the question comes up, 'Will this be harmful to your career?,' I never want that to be a deciding factor."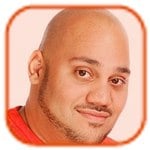 Posted by Andru Edwards Categories: Disney, Action, Adventure, Period, Remakes, Celeb News, Filmmaking, Upcoming Releases
Johnny Depp was nearly "horrifically mangled" by a horse while filming The Lone Ranger. The 49-year-old heartthrob plays Native American warrior Tonto in the new Disney western and had an "unpleasant" moment when he fell off his steed, causing him to almost be crushed by the "death machine" of an animal.
Speaking on The Late Show With David Letterman, Johnny said:
"There was one moment in particular where it got unpleasant. We'd been running [the horses] all day and they weren't really interested in slowing down, at all. My horse that I was on decided to jump a couple of these little obstacles. The horse was unaware that the saddle I was wearing to sit on top of it was sort of jerry-rigged, kind of faked. When we came down, the saddle slipped and I went to the left and [lost] the reins, somehow I had the wherewithal to grab his mane - all very calm for some reason, I figured fear would kick in, but it didn't. I saw in front of my eyes these very muscular horse legs and the striations of muscles moving, this kind of death machine. One word popped into my head - hooves! You know? Hooves. In any case, mind the hooves."
Click to continue reading Johnny Depp Nearly "Mangled" by Horse on 'Lone Ranger' Set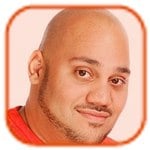 Posted by Andru Edwards Categories: Celebrity Gossip, Filmmaking
Rooney Mara isn't fazed by nude scenes. While the Side Effects actress isn't a fan of gratuitous nudity in movies, she isn't adverse to stripping off onscreen because she doesn't think it's a big deal.
"I certainly don't want to be involved in anything that is gratuitous, but I don't think the human body is something to be ashamed of. Every other person on the planet has the same parts as I do. So seeing them shouldn't be a huge shock to most people," she told Interview.
While she isn't worried about baring all oncreen, Rooney sometimes stresses about what would happen her latest work if she died during filming: "Sometimes I think about that--like, 'Okay, if I died right now, would they have to reshoot the whole film? Or would they be able to edit around it.' Then I think through the scenes that are left to shoot, and weigh if they would be able to finish it or not."
Rooney also revealed she tries to eat healthily although junk food can be her downfall. "I try to eat food that hasn't been washed in ammonia and then packaged in the shape of breaded dinosaurs filled with cheese - even though those are very tasty. I like to eat food that can actually make it through the 20-plus feet of my small intestine," the 27 year-old said.
© Gear Live Media, LLC. 2007 – User-posted content, unless source is quoted, is licensed under a Creative Commons Public Domain License. Gear Live graphics, logos, designs, page headers, button icons, videos, articles, blogs, forums, scripts and other service names are the trademarks of Gear Live Inc.