Latest Video: FilmCrunch 067: Hairspray, Chuck & Larry, Premonition reviewed
Veronica Santiago and Neil Estep review Hairspray, Chuck & Larry, and Premonition in this episode of FilmCrunch.
Play Video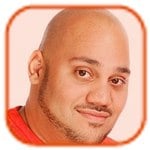 Posted by Andru Edwards Categories: Buena Vista, Disney, Action, Adaptation, Adventure, Science Fiction, Sequels, Celebrity Gossip, Filmmaking, Rumors, Upcoming Releases
Scarlett Johansson's pregnancy could delay filming for The Avengers: Age of Ultron.
The 29-year-old actress is reportedly due to welcome her first child into the world with her fiance Romain Dauriac, 31, in August, but shooting for her upcoming movie, which kicks off on April 5, may need to be re-scheduled to fit around her growing baby bump.
The blonde beauty plays Natasha Romanoff in the superhero film, which sees her squeeze into a figure-hugging catsuit and bosses are reportedly keen to shoot her scenes as soon as possible. "Shooting for the superhero sequel will need a bit of rearranging. They're going to fast-track her scenes," a source said.
Meanwhile, Scarlett and Romain's baby news comes just six months after the French creative agency boss popped the question with a vintage Art Deco ring last year. However, the Captain America: The Winter Soldier star has previously said she and Romain don't want to "rush" tying the knot as "being engaged is an exciting time to enjoy and to really savor."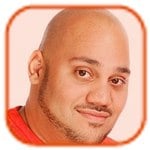 Posted by Andru Edwards Categories: FOCUS, Adaptation, Drama, Romance, Celeb News, Filmmaking, Upcoming Releases
Jamie Dornan changed the way he walks while filming Fifty Shades of Grey.
The Northern Irish actor decided to improve his strut after a dancing instructor on the set informed he looked awkward and was "quite bouncy," and applies his new heel-to-toe technique every day.
"So basically, I've always had a complex with the way I walk. I've not always been told I've got a bad walk, but someone's always commented on my walk. It's always been a bit like, 'alright. That's how you walk?'" the 31-year-old former model said.
The actor, who welcomed his first child, a baby girl, with wife Amelia Warner in December, made the discovering while taking dancing classes before shooting a scene for the film, during which his character Christian Grey twirls Anastasia Steele, played by Dakota Johnson, around the dance floor:
Click to continue reading Jamie Dornan's Christian Grey Walk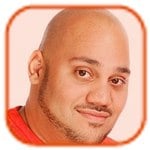 Posted by Andru Edwards Categories: Celebrity Gossip, Filmmaking, Scripts, Upcoming Releases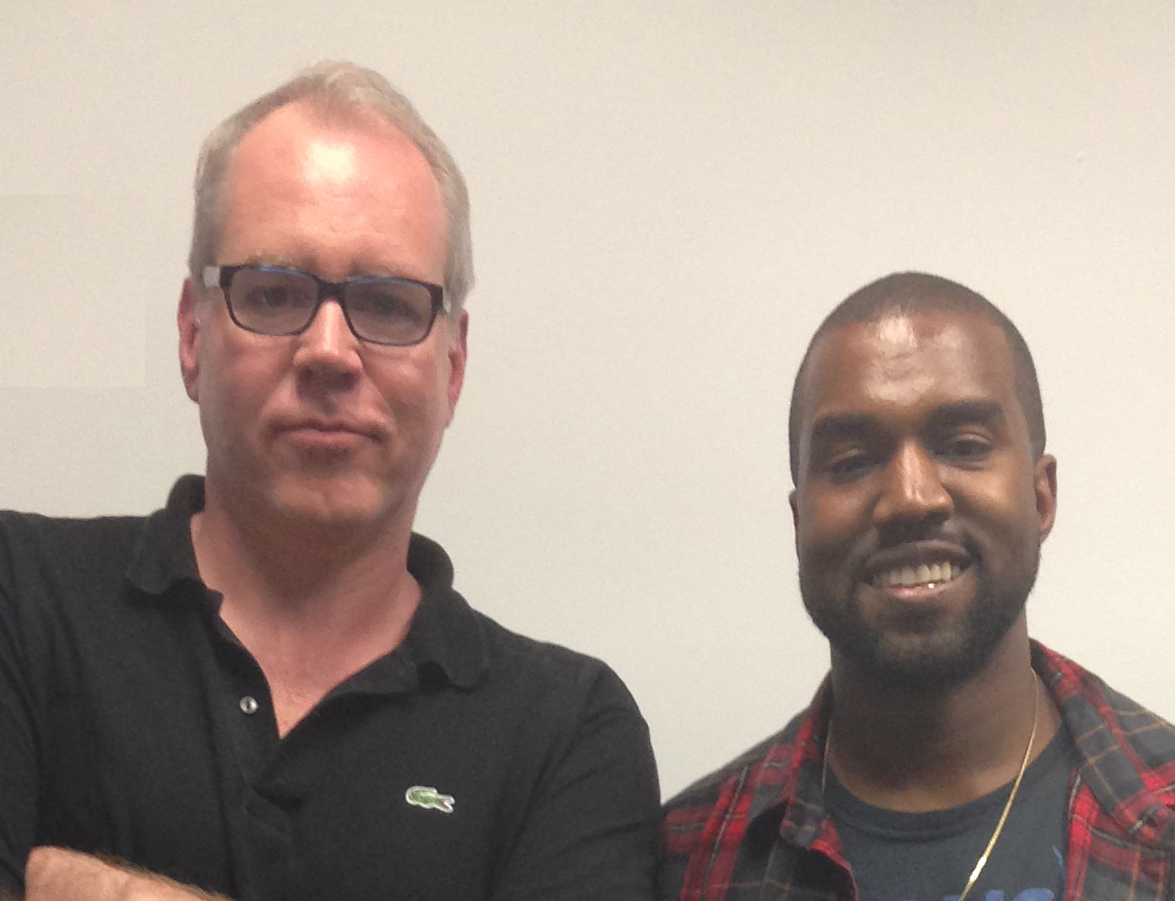 Kanye West is making a movie with Bret Easton Ellis.
The controversial author was initially reluctant to work with the "Bound 2" hitmaker, but was instantly won over when he heard the rapper's latest album Yeezus, though he is unsure when the project will go ahead. "It's in Kanye Land, and that's subject to a whole other time frame," offered Ellis on the status of the film. "He came and asked me to write the film. I didn't want to at first. Then I listened to Yeezus. It was early summer last year and I was driving in my car. He'd given me an advance copy, and I thought, regardless of whether I'm right for this project, I want to work with whoever made this. So f**k it, I said yes. And that's how it happened. That was seven or eight months ago. We'll see what happens."
Click to continue reading Kanye West Making a Movie with Bret Easton Ellis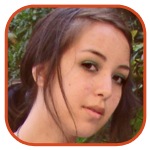 Posted by Robin Paulson Categories: Paramount, Adaptation, Drama, Period, Religious, Celebrity Gossip, Filmmaking, Upcoming Releases
Emma Watson was forced to take method acting to whole other level while filming Noah.
In an article for Wonderland magazine - which the 23-year-old guest edited - Emma revealed that she became sick after drinking some dirty water on set, where director Darren Aronofsky banned plastic water bottles: "I was so tired one morning I picked up a mug from my trailer and drank some stagnant water that had been there for the duration. I was so ill... Having no water bottles on set at five in the morning, when you're exhausted and delirious, wasn't ideal."
When she told Aronofsky that she wasn't feeling well, the director instructed her to use it for her scene. "I turned round to the bus and was like: 'Is he joking?' and there was deadly silence," Emma recalled.
Fans will see whether or not Aronofsky's directing methods work when Noah hits theaters March 28.
Read More
| The Daily Mail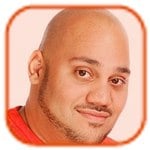 Posted by Andru Edwards Categories: Drama, Thrillers, Celebrity Gossip, Filmmaking, Rumors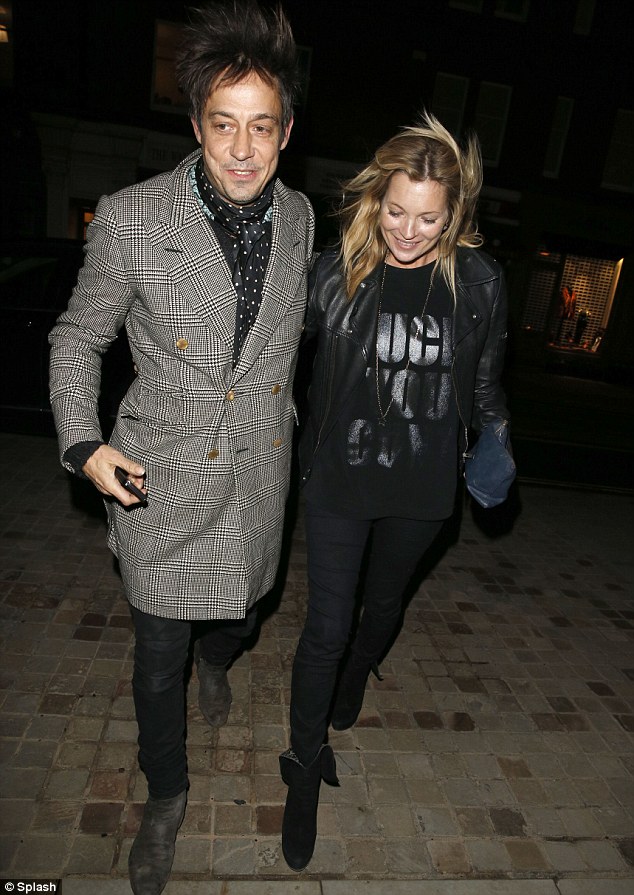 Kate Moss wants to be a screen writer and director.
The 40-year-old model is keen ditch her 20-year career in fashion and is determined to produce her own thriller after becoming hooked on dark and gripping movies with her husband Jamie Hince, 45.
"Kate and Jamie regularly watch deep psychological films with amazing photography and subtitles," a source said.
The blonde beauty has been looking into scriptwriting lessons and has been speaking with her contacts in America in a bid to break Hollywood with her new ambition. "She has been looking into scriptwriting and hopes to attend special lessons in directing and producing. She has also been speaking to a few Hollywood contacts. Kate very much wants to take things to the next level in Los Angeles and London," the source explained.
Click to continue reading Kate Moss Wants to Be a Hollywood Director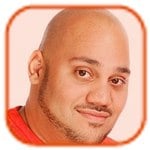 Posted by Andru Edwards Categories: Paramount, Comedy, Awards, Filmmaking, New Releases
Johnny Knoxville is "honored" that Jackass Presents: Bad Grandpa is nominated for an Oscar.
The 42-year-old actor - who co-wrote, produced and starred in the movie, where he plays an 86 year-old man - is proud of the fact his film could win one of the most esteemed awards in the movie business for Best Make-Up and Hairstyling.
"A film associated with Jackass [franchise, known for its wild and often puerile stunts] is nominated for an Oscar. It's a big deal. We're very honored. It also makes us giggle. You know what we do," he told USA Today.
In the movie Johnny plays Irving Zisman, who is on a journey across America with his eight year-old grandson, and their stunts and the trouble they got into was filmed in the real world, capturing the reactions of the general public.
Click to continue reading Johnny Knoxville Honored by Oscar Nomination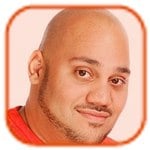 Posted by Andru Edwards Categories: Relativity, Action, Drama, Thrillers, Filmmaking, New Releases
Amber Heard wore a "condom dress" in 3 Days to Kill.
The 27-year-old actress - who is engaged to Johnny Depp - admits shooting the movie wasn't always comfortable because of adverse weather conditions and the uncomfortable costumes she donned to play Agent Vivi.
"We filmed in the winter in Paris. It was about 20 degrees on the best day and I was literally wearing dresses made out of the same material condoms are made out of. I'm not kidding, there's this incredible latex designer who does a line of latex dresses. They were as weather protective as a condom would be. It's snowing and icing. They had to keep throwing hot water on the cobblestones because it was freezing over. It was raining and snowy, there was ice all over the cobblestone streets and I'm wearing six-inch unbroken-in Louboutins and Jimmy Choos and I'm in a condom dress and a long blonde wig. Did I mention it was snowy and cold?"
Amber also revealed she is "dying" to go to a country dancing night at Los Angeles gay bar Oil Can Harry's: "I'm dying to go. Every week, I try to make plans with my gays to go and every week something happens and I can't go. I'm dying to."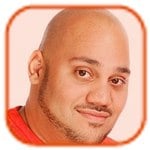 Posted by Andru Edwards Categories: Magnolia, Drama, Celebrity Gossip, Filmmaking, New Releases
Shia LaBeouf wanted to wear a penis cam for Nymphomaniac.
The 27-year-old actor - who plays Jerome in the risque drama about a woman's erotic journey from birth to the age of 50 - asked director Lars Von Trier if he could put a filming device on his manhood while shooting the sex scenes to give viewers the "full experience."
"Shia had wanted Von Trier to put a camera on his penis while filming, so that audiences could have the full experience," a source told The New York Post.
However, the cheeky close-up would have been too much for the audience and his co-stars, so the idea was scrapped.
Meanwhile, it is believed the star's recent antics - including showing up to the film's premiere wearing a paper bag over his head and pulling his own tooth out to get into his role for Fury - could be costing him potential parts in upcoming movies. However, insiders insist his erratic behaviour is all part of a "performance art" hoax. "Everyone who knows Shia is in on the joke. It's all part of an act," the source said.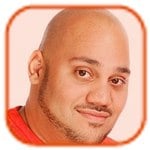 Posted by Andru Edwards Categories: Columbia Pictures, Action, Biopics, Drama, Period, Celeb News, Filmmaking, New Releases
George Clooney thinks that he's getting too old for acting.
The 52-year-old star has hinted he is thinking about retiring from the big screen in the near future to focus on his work as a producer and director. "The audience kind of tells you when it's time to get out from in front of the camera, and it's getting close I think," said The Monuments Men actor, who also wrote and directed the film.
But George insisted he is still very passionate about his career: "Every time you can make a movie to tell a story that people don't know, it's good."
The Oscar-winning actor also joked about how difficult it was to work with his co-star Matt Damon, who also attended the red carpet screening, on the movie, which is based on the true story of a team of soldiers who recovered millions of pieces of artwork stolen by the Nazis in WWII. "It was hard to get him out of his trailer sometimes. I don't like to use the word diva and throw it around loosely, but you know," he said.
Click to continue reading George Clooney Is Planning to Retire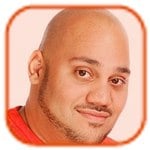 Posted by Andru Edwards Categories: FOCUS, Adaptation, Romance, Celeb News, Filmmaking, Upcoming Releases
Dakota Johnson has "no shame."
The 24-year-old actress is to portray Anasasia Steele opposite Jamie Dornan as Christian Grey in the big-screen adaptation of E. L. James' Fifty Shades of Grey trilogy and she insists he has no concerns about shooting any of the raunchy scenes: "I don't have any problem doing anything. The secret is I have no shame."
And Dakota insists she was more interested in the "emotional" aspects of the story than any of the sexy scenes. When asked what intrigued her about the books, she told the new issue of America's Elle magazine, "Reading the book, I found myself more interested in the ways they were breaking each other down emotionally than the sex scenes. I think there's a part of a woman that wants to be the thing that breaks a man down."
The actress is the daughter of actor Don Johnson and his ex-wife Melanie Griffith and she claimed she used to get "picked on" for having famous parents by people who didn't even know her: "I think people, especially the press, like to pick on children of famous people and I think that's f***ing awful. Things get made up. It's so, so sad. And there's absolutely nothing you can do about it as a 16 year old. You're like....Why? What did I do?"
© Gear Live Media, LLC. 2007 – User-posted content, unless source is quoted, is licensed under a Creative Commons Public Domain License. Gear Live graphics, logos, designs, page headers, button icons, videos, articles, blogs, forums, scripts and other service names are the trademarks of Gear Live Inc.