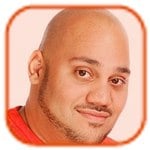 Tweet
Posted by Andru Edwards Categories: Sony, Comedy, Distribution, New Releases, Technology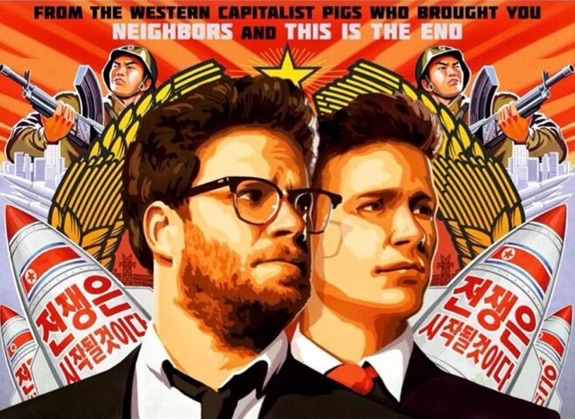 The Interview, the movie release that's been at the center of media hysteria for the past week, is now available to stream from the comfort of your home after having its theatrical release pulled. You can still catch the movie in theaters starting tomorrow, Christmas Day, but you'll only find it in 300 select independent theaters. In order to reach the masses, Sony decided to partner with Xbox Video, YouTube, and Google Play in conjunction with its own SeeTheInterview.com site on streaming the feature into the homes of potential viewers.
As far as pricing goes, you can rent The Interview for $5.99, or buy it for $14.99. Will you be watching?
Click to continue reading The Interview now available, $5.99 to rent, $14.99 to buy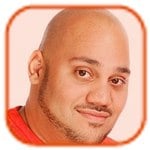 Tweet
Posted by Andru Edwards Categories: FOCUS, Adaptation, Drama, Romance, Trailers, Upcoming Releases, Videos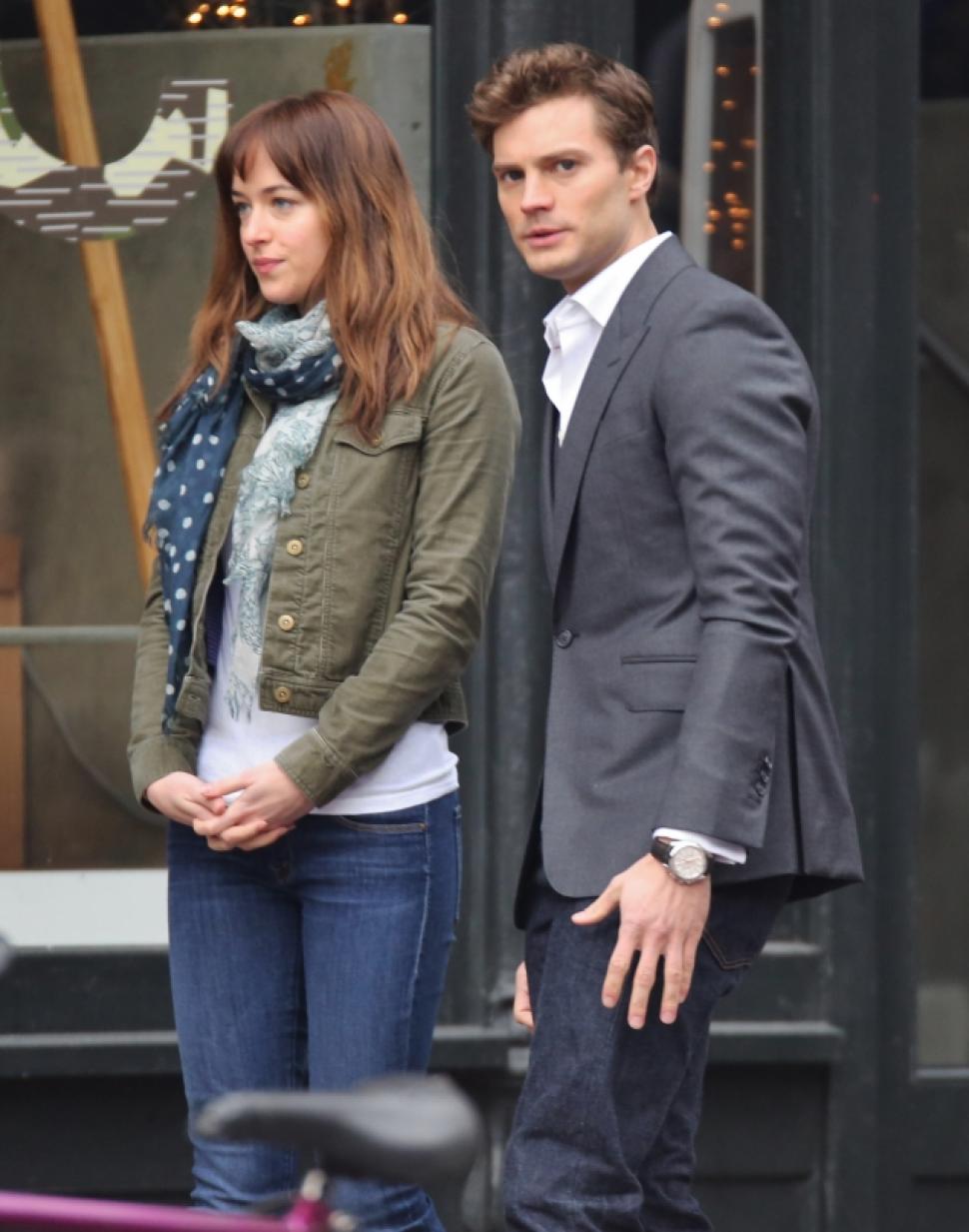 Boots says Beyonce's "Crazy In Love" was the perfect fit for the 50 Shades Of Grey trailer.
The producer - who created the trailer's soundtrack (seen after the jump) - chose to rework the singer's hi-tempo anthem into a slower, more sultry tune and says it was the best choice for the S&M movie.
"It just fits. I like to think of myself as more than just a producer. I look at what we did for the trailer and this version of the song is, very much in my opinion, a score. It was something that I consciously scored. Whenever it comes to the stuff that Bey and I do, I'll never speak for her, but I think that she killed it. She just absolutely killed it. The acapellas that she did gives me chills, so it's really dope," he said.
Boots also believes Beyonce's song is the perfect accompaniment to the raunchy movie which tells the story of how virginal Anastasia Steele falls for bondage-loving billionaire Christian Grey: "I think falling in love can make you do crazy s**t. That was the spirit of the original song in the first place, we flipped it and it kind of became a whole thing. This is the first time I've ever worked on a trailer."
Click to continue reading "Crazy In Love" Was the "Perfect Fit" for '50 Shades' Trailer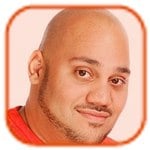 Tweet
Posted by Andru Edwards Categories: Buena Vista, Disney, Lucasfilm Ltd., Science Fiction, Sequels, Celeb News, Filmmaking, Upcoming Releases
Samuel L. Jackson was surprised to hear about Harrison Ford's injuries.
The 65-year-old actor was shocked by news that Harrison - who has reprised his role as Hans Solo in the sci-fi franchise - was crushed by a hydraulic door on set of the Star Wars: Episode VII last week, and insists the accident wouldn't have been his fault: "I'm sure it wasn't because he wanted to or it was something he was doing... I'm sure something went terribly awry if that happened because most times insurance companies don't like us doing those things!"
Click to continue reading Samuel L. Jackson Shocked by Harrison Ford's Set Accident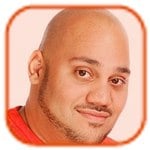 Tweet
Posted by Andru Edwards Categories: Romance, Sequels, Comedy, Celebrity Gossip, Filmmaking, Rumors, Upcoming Releases
Evan Rachel Wood is reportedly being sued for $30 Million by the producers for the sequel of 10 Things I Hate About You.
The 26-year-old actress backed out of 10 Things I Hate About Life and is facing legal action from LLC who filed a suit on June 5 after production was shut down in January 2013 for the project which she signed on to in 2012, according to Deadline.com.
The company wants $20 million in lost profits, $5 million in special damages, $6 million in equity investments and $500,000 in lost financing costs. Producers allege the actress told the company in February 2013 that she was "unable and unwilling to continue" with filming, and "would be unable to recommence" until November 2013, before she chose to "walk out on the project."
The actress' representatives deny wrongdoing on her part and accuse the producers of using "bullying tactics":
Click to continue reading Evan Rachel Wood Sued for $30 Million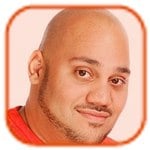 Tweet
Posted by Andru Edwards Categories: Adaptation, Drama, Casting, Celeb News
Judi Dench agreed to star in an adaptation of Richard III after a public plea from Benedict Cumberbatch over the weekend.
The veteran actress was taking part in a question and answer session at the Hay Festival in Powys, Wales when the Sherlock star - who will take on the title role in the BBC drama this autumn - jumped at the chance to pin her down to the project following lengthy rumors he was keen to have her on board to play Queen Margaret in the Shakespearean tale.
"Would you like to be in Richard III with me?" Benedict asked. After a lengthy pause, Judi replied, "Yeah." Apparently there was a rather good theatrical pause until she finally said, "Yeah."
Click to continue reading Cumberbatch Gets Judi Dench to Star in 'Richard III'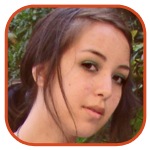 Tweet
Posted by Robin Paulson Categories: Biopics, Classics, Remakes, Casting, Celebrity Gossip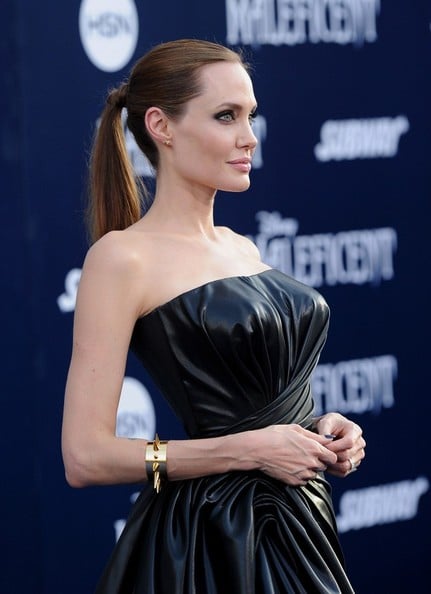 "[Cleopatra is] one of those that you feel like well, maybe that's the one you put everything into and that's where you end it, that's where you finish... In a great way, what could you do beyond that one?"
- Maleficent star Angelina Jolie hints that if she were to take on the role of Cleopatra - whom screen legend Elizabeth Taylor portrayed in 1963 - it would be her last film project as an actress.
(Make sure to check out other notable quotes.)
Read More
| The Daily Mail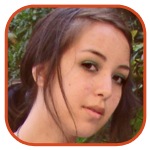 Tweet
Posted by Robin Paulson Categories: 20th Century Fox, Buena Vista, Disney, Open Road Films, Sony, Universal, Warner Bros, Action, Adaptation, Adventure, Animation, Biopics, Drama, Family, Horror, Religious, Remakes, Romance, Science Fiction, Sequels, Comedy, Sports, Thrillers, Box Office, New Releases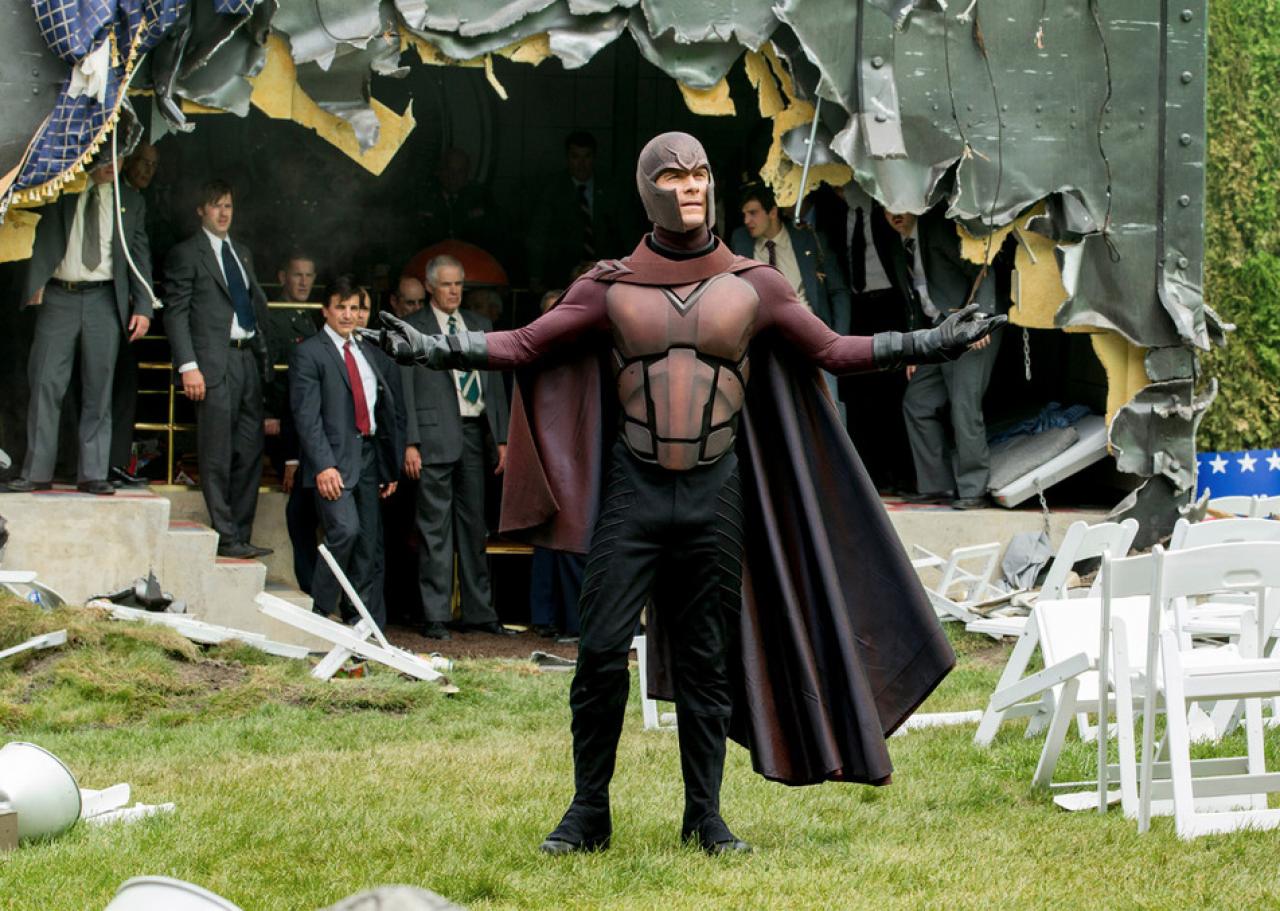 The fight between summer blockbusters has begun with X-Men: Days of Future Past and Godzilla, which held the number one title last weekend with $93.1 million. The monster movie remake was not enough of a pull to detract from the latest installment of the X-Men films, which took in $90.8 million.
Not only did Godzilla lose its top spot, but it also saw a 67% decrease from last weekend's pull, as its earnings was $30.9 million this Memorial Day weekend. Newcomer Blended - Adam Sandler's latest - debuted at number three with $14.2 million while Neighbors fell two spots to number four with $14 million. The Amazing Spider-Man 2 also fell two spots to number five with $7.8 million.
Click to continue reading Box Office Breakdown: 'X-Men' Battle 'Godzilla' for Top Spot
Read More
| Box Office Mojo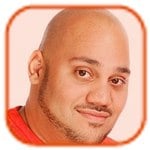 Tweet
Posted by Andru Edwards Categories: Buena Vista, Disney, Lucasfilm Ltd., Action, Adventure, Science Fiction, Sequels, Casting, Celeb News, Filmmaking, Upcoming Releases
Carrie Fisher says that the original Star Wars cast looked "a little melted" when they met ahead of shooting on Episode VII.
The 57-year-old actress reprises her role as Princess Leia in the blockbuster sequel alongside alongside Harrison Ford, Mark Hamill, Anthony Daniels, Peter Mayhew and Kenny Baker who are also returning to the franchise. She admits it was reassuring to see that everyone's appearance had changed 37 years on from the original. When talking to an audience at the Hay Festival in Wales, she said, "We all look a little melted. It's good to see other melted people. And it is good to have us all in a room because it's unique. I mean, I don't suppose they have reunions for the Gone With The Wind gang."
Click to continue reading Carrie Fisher: 'Star Wars' Cast Looked a Little Melted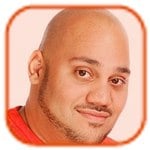 Tweet
Posted by Andru Edwards Categories: Drama, Independent, Celeb News, Celebrity Gossip, New Releases
Julianne Moore believes the Hollywood lifestyle can leave people feeling "empty."
The 53-year-old actress stars in David Cronenberg's latest movie Maps to the Stars as ruthless Havana Segrand, a fading star living among the Hollywood elite, and admits the character shows what can go wrong in the movie .
"Oh, I wouldn't say she's a monster, although it's true she does behave monstrously at times. She's one of these creatures that are very common in our industry, in that all of her self-worth and affirmation is projected from outside as opposed to inside. And the longer you live that kind of lifestyle, the more empty you become, until there comes a point when you just implode," she told The Guardian.
Moore - who is married to Bart Freundlich with whom she has son Caleb and daughter Liv - also says the film industry is too age obsessed, something she refuses to subscribe to: "You know, maybe that's a danger in any profession. But in the movie business it's heightened because it's all tied up with your face and how you look and the world's perception of that. But the only people who can affirm you are your family. They are the ones who are close to you. They're the only ones who can really see you."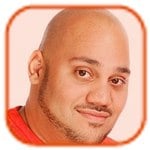 Tweet
Posted by Andru Edwards Categories: Buena Vista, Disney, Action, Adaptation, Adventure, Science Fiction, Celeb News, Filmmaking, Obituaries, Upcoming Releases
"It was the month after the accident happened with my brother Paul Walker and it was the first time I had worked since. Although it was challenging, just to get back to work was therapeutic — especially as Groot. There was an innocence about the character that was just refreshing — and it may have been more challenging under other circumstances, but at that time, it was very therapeutic."
- Vin Diesel shares how voicing the role of Groot in Guardians of the Galaxy helped him get over the death of his friend and Fast & Furious co-star Paul Walker.
(Make sure to check out other notable quotes.)
Read More
| The Daily Mail

© Gear Live Media, LLC. 2007 – User-posted content, unless source is quoted, is licensed under a Creative Commons Public Domain License. Gear Live graphics, logos, designs, page headers, button icons, videos, articles, blogs, forums, scripts and other service names are the trademarks of Gear Live Inc.