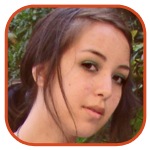 Posted by Robin Paulson Categories: Buena Vista, Disney, MGM, Action, Adaptation, Adventure, Biopics, Drama, Romance, Science Fiction, Sequels, Comedy, Thrillers, Casting, Celeb News, Celebrity Gossip, Rumors, Scripts, Upcoming Releases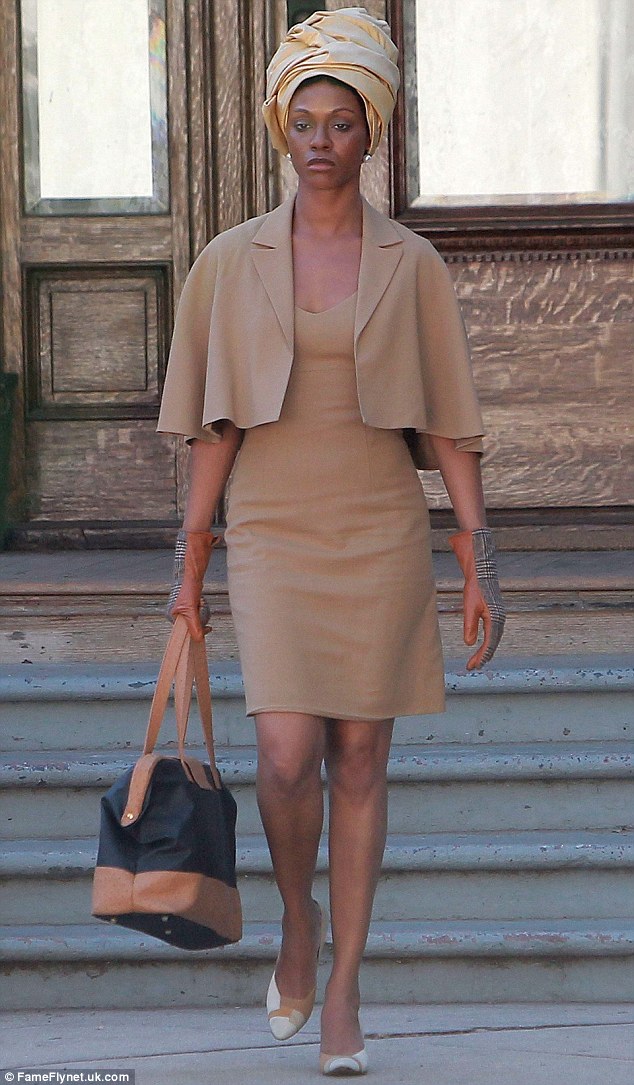 + Emma Roberts donned a blonde wig and mini skirt this Halloween, a nod to her famous aunt Julia's most iconic role from Pretty Woman.
+ Zoe Saldana was photographed on the set of her upcoming film Nina, a biopic of the famous jazz singer Nina Simone. Complete in a headwrap and beige shift dress, the actress also appears to be wearing makeup to darken her skin (many, including Simone's daughter, were upset that the light-colored actress Saldana was chosen to portray the dark-skinned legendary songstress).
+ Johnny Depp has been cast as the lead role in Inception cinematographer Wally Pfister's directorial debut, Transcendence, which will see him play a man who will be sucked into an evil computer he created.
+ Michael Fassbender will take on the lead role in the film adaptation of the popular video game Assasin's Creed, where he plays a time traveler who operates around significant historical events.
Click to continue reading Cinecast: Emma Roberts Honors Julia, Wally Pfister Casts Johnny Depp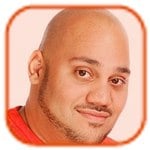 Posted by Andru Edwards Categories: 20th Century Fox, Horror, Science Fiction, Thrillers, Celeb News, Filmmaking, New Releases
Michael Fassbender admits he felt the "pressure" when working with Ridley Scott.
The actor teamed up with the Alien director in new sci-fi movie Prometheus and he says he had a "healthy amount of fear" before starting work because he has so much respect for Scott: "You're very much aware of that and that it is Ridley and that it is this world and there is that pressure, but that's good. That gives you a healthy amount of fear and then like I said I try to get all of the preparation squared away and then on set really try to have fun."
However, Fassbender says the most important thing about the movie - which also stars Charlize Theron and Guy Pearce - was enjoying playing the character and having fun.
"I knew that I wanted to have fun with this character. I really wanted to enjoy it and Ridley and I seemed to click immediately in terms of what was going on with the character and the freedom to try things out with him and to find the humor in there. I said to him, 'This guy is funny, right?' He was like 'Yes. Great. Let's go for it.' So yeah, that was the main thing, to really enjoy him."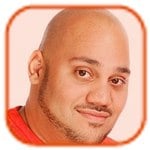 Posted by Andru Edwards Categories: 20th Century Fox, Action, Horror, Science Fiction, Sequels, Celeb News, New Releases
Michael Fassbender wants to reunite with Ridley Scott for a Prometheus sequel.
The Shame star plays an android named David in the prequel to the Alien franchise and revealed he would jump at the chance to take part in a follow-up, which Ridley has previously hinted at, if the project ever materialized.
When questioned by Digital Spy on whether he would return for a second film, Michael confirmed, "That's what I'm hoping."
Michael also spoke fondly of his time shooting the film, noting that working with both Ridley and the stellar cast - which included Charlize Theron, Noomi Rapace and Idris Elba - put him under pressure to perform to the best of his abilities.
"I felt very privileged to be part of the team and it also made me concern myself that I wasn't a weak part of the team, that I did my homework as best I could and that I came to work and had something to offer. I think for all of us on the job, all crew members, have a feeling that they're working on something special when they're working with Ridley."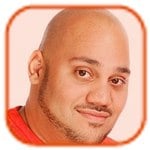 Posted by Andru Edwards Categories: 20th Century Fox, Action, Horror, Science Fiction, Celeb News, Upcoming Releases
Michael Fassbender didn't watch Alien before appearing in Prometheus.
The actor has a role in Ridley Scott's forthcoming movie and though it is a prequel to the classic 1979 sci-fi film, he opted instead to watch Blade Runner as part of his research because of the similarities in his part.
"I didn't revisit Alien before we did this. Sometimes I would do that, but in this case I didn't. I watched Blade Runner though, I took a look at Sean Young and Rutger Hauer. I live Rutger Hauer in that. With Prometheus, it stands alone to Alien, the way they put it and a good description is there's DNA strands that link the two. But it's a whole new world. I play a guy called David who's an android, so that's why I watched Blade Runner, there's something in those androids."
The Shame actor also admitted he used to use music to help him prepare for a role but now he is more "relaxed"' in his technique: "I used to use music a lot. In fact, that was my main key at drama school, but I don't really do it any more. Now I think I'm a little bit more relaxed in my technique. Now I just try to focus and relax."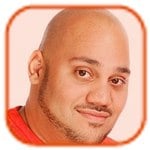 Posted by Andru Edwards Categories: Drama, Thrillers, Casting, Celeb News, Upcoming Releases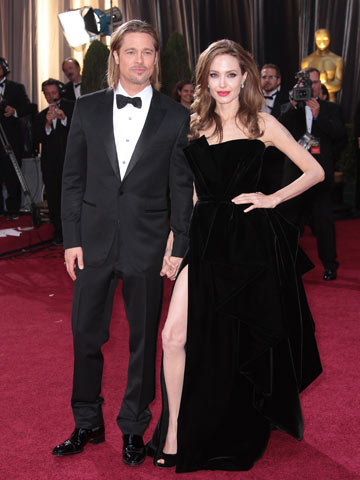 Brad Pitt may reunite with Angelina Jolie for new movie The Counselor.
The Moneyball actor is in negotiations for a part in the Ridley Scott-directed project, which could see him star in a movie with his partner - with whom he raises six children - for the first time since Mr & Mrs Smith, where they first met.
Prometheus actor Michael Fassbender is already on board for the project, which tells the tale of a respected lawyer who "dips a toe" into the drug business. According to Deadline.com, the story is like "No Country for Old Men on steroids." Javier Bardem is also in talks for a part in the movie.
Filming is set to begin in the summer in Europe, and it would be a rare foray into the world of work for both Brad and Angelina, who rarely film movies at the same time.
Commenting on the possibility of them working together again, Brad said last year, "We're not ones to repeat ourselves, but we'd like to, because right now, we're hopscotching with films so one can be with the kids and one is free to work."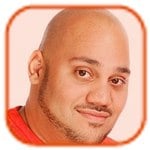 Posted by Andru Edwards Categories: 20th Century Fox, Action, Horror, Science Fiction, Thrillers, Casting, Celeb News, Filmmaking, Upcoming Releases
Michael Fassbender found it difficult to play a computer with emotions in Prometheus.
The X-Men: First Class actor portrays a leading role in the Ridley Scott-directed movie - alongside Charlize Theron and Noomi Rapace - and admits it is hard to play an "advanced" version of a human in the movie.
"He's hyper-intelligent. His physicality is more advanced than human beings. So, people don't really embrace him. He's sort of used and abused. How does that make him feel, if robots can feel? You're essentially trying to build a computer that has a physicality to it, that can respond and understand human behavior. It's programmed to be able to incorporate itself within a human environment. I just try and explore what's happening within the scene, moment to moment," he said.
Click to continue reading Michael Fassbender's Physical Robot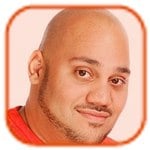 Posted by Andru Edwards Categories: Drama, Awards, Celeb News
Michael Fassbender says he would have gone "ape sh*t" if he'd found fame at a young age.
The 34-year-old actor is now a huge global star thanks to his roles in films such as A Dangerous Method and Shame, and while he used to be upset at not winning roles when he was younger, he is now grateful for it.
"You know, I spent a lot of time out of work. Now I'm trying to make hay while the sun is shining. I wouldn't change anything. The fame thing, the honey traps, I don't know that I would've handled it well at 23. I would've gone ape sh*t."
Despite being a huge star now, Michael is still very grounded, which he credits to his upbringing in rural Ireland: "My upbringing was pretty innocent. Fishing, climbing trees and running around the countryside. I was also an altar boy at a local Catholic church responsible for unlocking the doors in the morning. I slept in a few times. The whole congregation would be waiting outside and I's be running across the fields with the keys."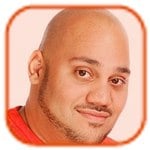 Posted by Andru Edwards Categories: FOCUS, Drama, Awards, Celeb News, Filmmaking, New Releases
Michael Fassbender wants to take his mother on a date to the Oscars.
The Shame actor - who is widely tipped to be nominated for an Academy Award following a blockbuster year of movies including A Dangerous Method, X-Men: First Class, and Haywire - has his parents to thank for him being able to earn a living prior to making it big, and he would like to take his mum down the red carpet at the event.
"It took me a while to come to grips with how expensive London was. My parents helped me out, but we never had a lot of money. [An Oscar Nomination] would just be a bonus, but of course I would take my mum down the red carpet."
Discussing his role in Shame, the Irish/German star admits he was "worried" about the gravity of playing a man who was dealing with an addiction to sex: "I was a bit worried that I'd perhaps bitten off more than I could chew. But I'm always interested in trying to investigate different personalities. I want to keep myself guessing and keep the fear element alive so that I don't get too comfortable."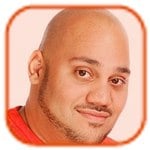 Posted by Andru Edwards Categories: Drama, Independent, Political, Remakes, Thrillers, Celeb News, Filmmaking, Scripts, Upcoming Releases
Michael Fassbender is a "once-in-a generation" actor. The Shame star has a "femininity" which helps put him into the same league as Hollywood greats like Marlon Brando and James Dean, according to director Steve McQueen:
"He's a once in a generation actor. Michael's a man's man, but he has a femininity too. A lot of actors today are very masculine. You have to go back to actors like Brando and James Dean to find that combination. His openness is key to him being a great actor."
Although he has played some weighty roles in recent years, such as Northern Irish hunger strike prisoner Bobby Sands in Hunger and sex addict Brendan in Shame, Michael could branch out into action, as he is in the frame for a remake of 1987 movie Robocop, about a former policeman who is murdered and re-created as a crime-fighting cyborg.
"You know, I'm always open. I'll take a look at the script and sit down with the director and have a conversation. It's not definitely like, 'Oh, I've got to play RoboCop before I retire.' I don't have that about anything. I don't go, 'I have to play the Dane one day, or Hamlet.' If I react to the script, then I'm up for anything," Michael said.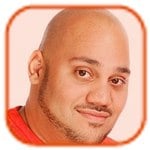 Posted by Andru Edwards Categories: Sony, Biopics, Drama, Celeb News, Filmmaking, New Releases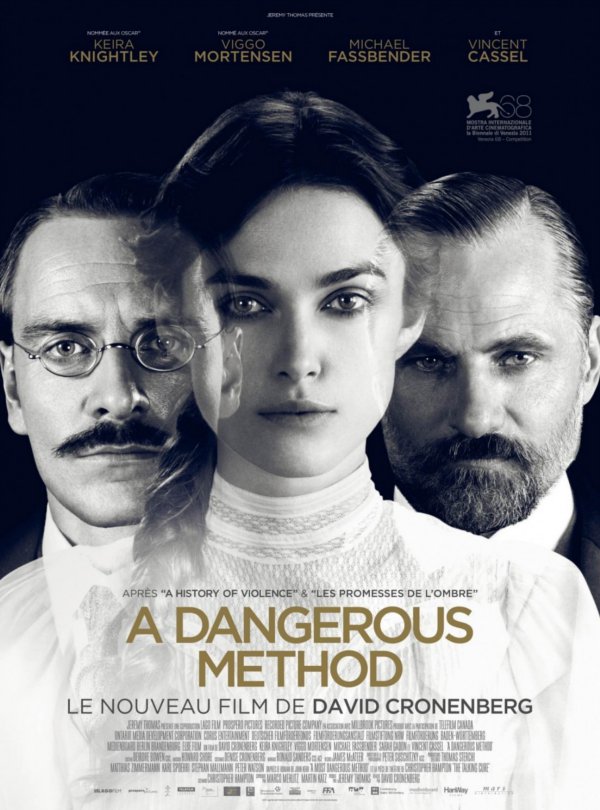 David Cronenberg feels his movies are "totally irrelevant" to him. The director - who is renowned for making films in the body horror genre, which explores people's fears of transformation - isn't worried if there are no links between any of his films because he sees them as standalone projects.
"The movies I have done are totally irrelevant to me - I don't worry about a connection because I'm making the movie and it will be there."
But in his latest directed movie A Dangerous Method - which tells the story of the intense relationship between psychiatrist Carl Jung (Michael Fassbender) and his psychoanalyst mentor Sigmund Freud (Viggo Mortensen) - David thinks there is an association between the graphic nature of the motion picture and his other films: "You could say, well, Freud insisted on the reality of the human body at a time when people didn't want to know about the body and covered it up with many layers of clothes. Freud talked about penises and vaginas and anuses and excrement and child abuse and incest. That connects this movie to my other movies."
Click to continue reading David Cronenberg: 'My Movies Are Irrelevant to Me'
© Gear Live Media, LLC. 2007 – User-posted content, unless source is quoted, is licensed under a Creative Commons Public Domain License. Gear Live graphics, logos, designs, page headers, button icons, videos, articles, blogs, forums, scripts and other service names are the trademarks of Gear Live Inc.