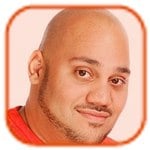 Posted by Andru Edwards Categories: Drama, Celebrity Gossip, New Releases, Rumors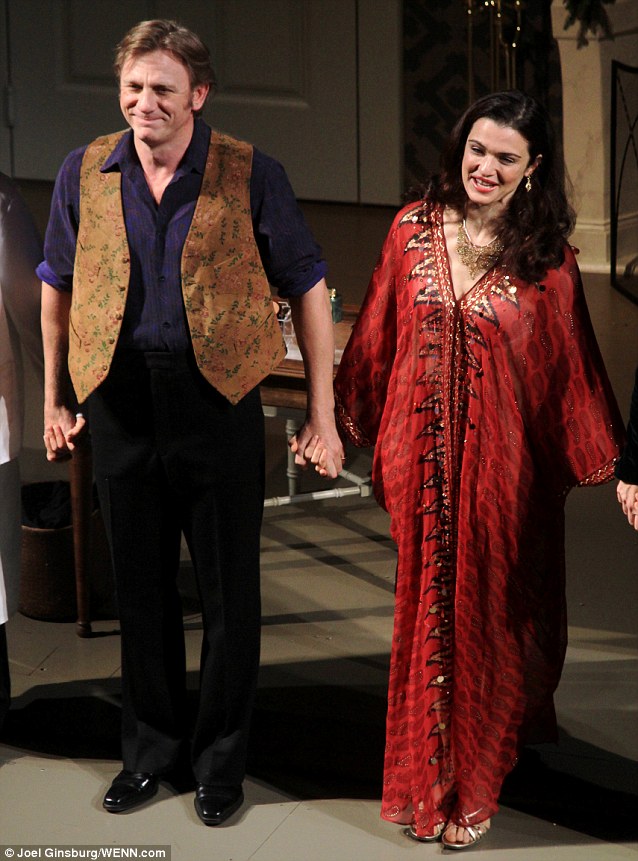 Daniel Craig and Rachel Weisz sleep in separate beds to stay in character for their Broadway show.
The pair - who wed in 2011 - play a married couple in a new production of Harold Pinter's Betrayal on the New York stage where Rachel's character Emma cheats on Daniel's Robert, and to make sure they can do their alter egos justice they have been taking their roles "very seriously."
"Daniel and Rachel are taking their roles very seriously. When the curtain comes down they are staying in character to keep momentum and have taken themselves to separate bedroom to keep focused. They feel they cannot go home and snuggle up together at night and then switch into character," a source said.
Daniel, 45, and Rachel, 43, began dating in December 2010 before the release of 2011's psychological thriller Dream House when they were again cast as a couple. Since they tied the knot in June that year they haven't worked together and their dedication to staying in character off set has worried the play's production team. "It's been a big talking point backstage and the production team were a little concerned as Daniel and Rachel haven't worked together since they married," the insider added.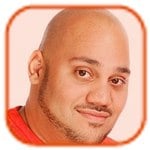 Posted by Andru Edwards Categories: Drama, Musicals, Remakes, Casting, Celeb News, Upcoming Releases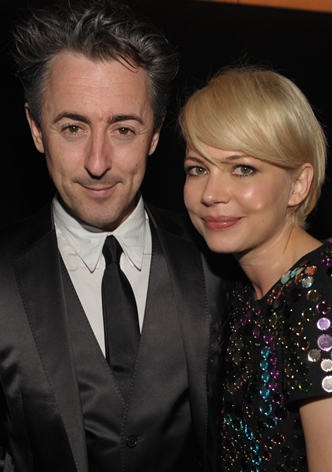 Michelle Williams will make her Broadway debut next March.
The 32-year-old actress, who has been nominated for an Oscar three times, is set to star as Sally Bowles opposite acclaimed British actor Alan Cumming, 48, in a new production of Cabaret. Roundabout Theater Company confirmed on Wednesday that the Brokeback Mountain star has signed on for a 24-week run and previews will begin on March 21, 2014 at the Kit Kat Klub at Studio 54 on Broadway in New York.
Skyfall director Sam Mendes will helm the production for the second time after originally reviving the show in 1993, which also starred Alan. "I'm delighted to be stepping back into the Kit Kat Klub one more time, and to be having the opportunity to re-explore and re-discover this extraordinary musical alongside two equally extraordinary performers," he said in a statement.
The show will begin its official run on April 24.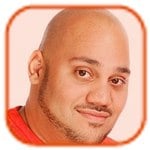 Posted by Andru Edwards Categories: Classics, Drama, Casting, Celeb News
Ethan Hawke will play Macbeth on Broadway.
The 42-year-old actor has been confirmed as taking the leading role in the Shakespeare tragedy. The female lead playing Lady Macbeth has yet to be confirmed.
Ethan will reunite with director Jack O'Brien at Lincoln Center Theater, where he has previously starred productions of The Coast of Utopia - earning him a Tony nomination in 2007 - and Henry IV. Ethan is also currently riding high as the star of The Purge - which topped the box office last weekend - as well as playing the lead in highly anticipated romantic drama Before Midnight, the sequel to Before Sunrise and Before Sunset.
The actor recently admitted he often questions his stardom and feels "guilty" as he thinks he deserves the attention he receives from fans. "You know in your heart of hearts that you're special only like every human being is special, so you don't know why you're getting all this attention and you feel guilty about it. What you feel guilty about is the feeling that some part of you thinks you deserve it 'cos it feels good. And it's a weird snake that's eating it's own tail."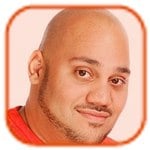 Posted by Andru Edwards Categories: Classics, Drama, Romance, Casting, Celeb News, Upcoming Releases
Orlando Bloom will make his Broadway debut in a new production of Romeo & Juliet.
The 36-year-old actor will star as the tragic hero Romeo in director David Leveaux's staging of William Shakespeare's classic love story, which will begin previews at the Richard Rodgers Theatre in New York on August 24 with an official opening date of September 19. Condola Rashad will play Juliet in the production, but director David insists he isn't trying to make a political point by casting a black actress in the role opposite a white actor as Romeo.
"They could have been any number of different ethnicities. The two actors I wanted to be together producing sparks just happened to be those two and I followed my nose in casting the families. There was nothing simple about that choice but I'm not about to turn a contemporary version of Shakespeare into a sociological or political point. We know there are families from one background or another who would reject their children getting together with someone from another group. Romeo and Juliet reject that notion. It is still the case that children try to oppose the cultural expectations thrust upon them, the rigidity of tribes, the rigidity of fundamentalism," he told The New York Times.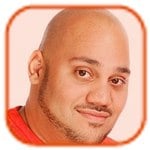 Posted by Andru Edwards Categories: Drama, Casting, Celebrity Gossip, New Releases, Rumors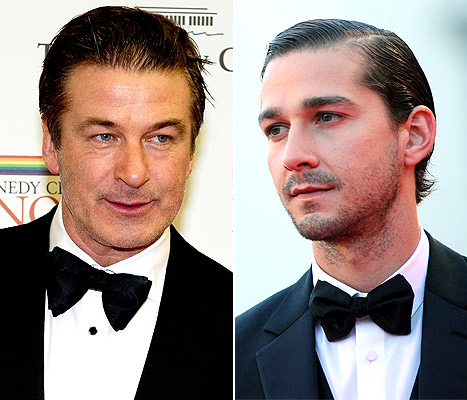 Shia LaBeouf thinks that Alec Baldwin may have got him fired from Orphans.
The Transformers actor exited the Broadway play due to "creative differences" weeks before it was due to open, and after admitting he and his would-be co-star didn't connect as "men," he acknowledged the 30 Rock star could have been instrumental in his departure from the production.
"I'm pretty passionate and impulsive, and he's a very passionate individual as well. And I think that impulsiveness and that passion makes for, ya know, some fireworks. Me and Alec had tension as men. Not as artists but as men," he told TV talk show host David Letterman. The host then suggested, "Alec went to the producers and said, 'I can't take it another day. Fire him,'" prompting his guest to reply, "I think that might've been what happened."
Click to continue reading Shia LaBeouf: Baldwin Could've Had Me Fired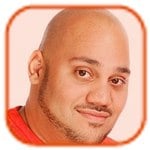 Posted by Andru Edwards Categories: Classics, Drama, Romance, Casting
Elizabeth Olsen is set to star in an off Broadway production of Romeo and Juliet.
The 24-year-old actress will make her on-stage leading role debut as Juliet in the Classic Stage Company's production, which will open the company's 2013-14 season later this year, according to E! News.
Although Elizabeth's older siblings are actresses and designers Mary-Kate and Ashley Olsen she previously insisted they never tell her how to behave or get ahead in her career: "It's always felt as though Mary-Kate and Ashley have been women, while I've been the kid. But we're very close and I look up to them a lot. I wasn't really affected by their fame until I went to college. People would expect me to be partying and all sorts of stuff. It was really strange. We've never had a conversation about [fame], but I learn by example. They try to keep their lives private and they work their asses off. People have this idea of them swanning around the world, partying, but they're at an office every day - I wouldn't be able to do what they do. They have so much pressure on them. They tell me, 'It's all about being happy with what you're working on and trying to be the best at it that you can be.'"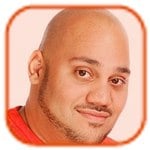 Posted by Andru Edwards Categories: Drama, Celebrity Gossip
Alec Baldwin claims that Shia LaBeouf is more like a "celebrity chef" than a serious actor.
The Lawless actor recently used Twitter to leak a string of private emails relating to his departure from the new Broadway production of Orphans, which he was due to star in with Alec. His would-be co-star has now claimed Shia is in no position to talk about the theatre as he isn't a true stage actor and has accused him of not being able to cope with the challenges of the art form.
Click to continue reading Alec Baldwin Says Shia LaBeouf's Not Right for Theatre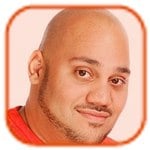 Posted by Andru Edwards Categories: Celebrity Gossip
Jude Law is "proud" but not "fulfilled" by his career so far. The Side Effects star turned 40 at the end of December and is looking forward to taking his acting to a new level as he enters a new decade of his life.
"I [am] optimistic about my 40s. The roles should get more complex. I look back and I'm proud of the work I've done but not fulfilled by it. I feel in some areas I've only scratched the surface," he said.
Jude is glad he got to play Hamlet on stage in London before he reached the landmark age, and although he didn't quite make it before 40, he's looking forward to ticking off another of Shakespeare's characters, Henry V, at the end of this year. "I wanted to play [Hamlet] before I was 40. My feeling is always commit and do it. You don't want to get to 50 and have not played Hamlet. I wanted to play Henry before I was 40 too, but I just missed it. He died when he was 37 so he has got to be played as a young king and I think I can get there with a little help from prosthetics. I'm joking," he explained.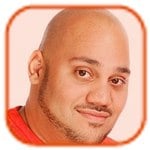 Posted by Andru Edwards Categories: Drama, Musicals, Period, Remakes, Casting, Celebrity Gossip, Upcoming Releases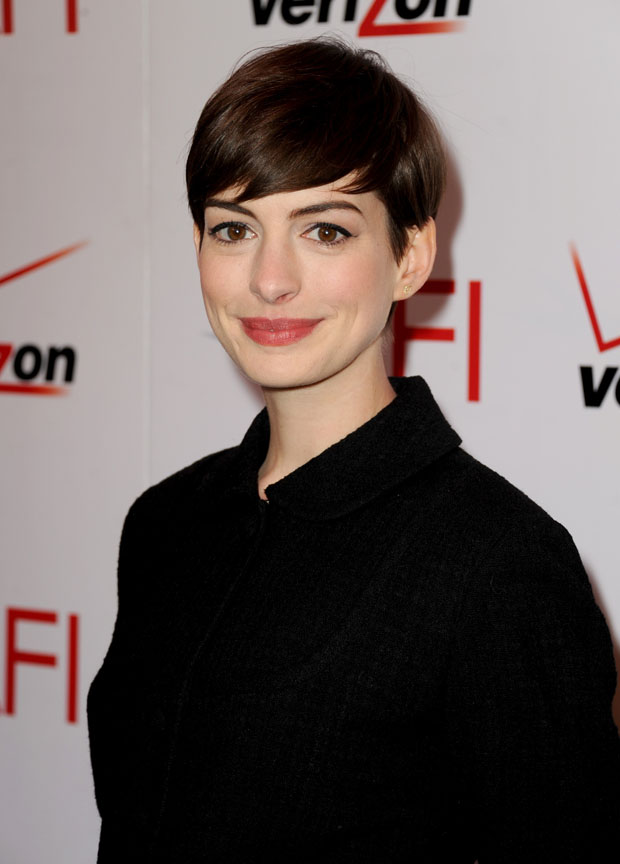 Anne Hathaway wants to star in My Fair Lady.
The actress is hoping to capitalize on her Oscar-nominated performance in Les Miserables by landing the lead role of Eliza Doolittle in a stage version of the hit musical.
"I haven't heard for a while what's happening with My Fair Lady and I don't know whether I would do it on stage, or screen, but either would be a treat," she said.
The actress was reportedly being lined up to star in a film adaptation of the long-running show opposite Colin Firth, but the film rights fell through. Legendary music mogul Clive Davis announced earlier this week that he will produce the show on Broadway and is hoping to sign up Anne and Colin for the lead roles. However, the Daily Mail claims the actress could take to the stage in London's West End alongside Dominic West.
Click to continue reading Anne Hathaway Wants 'My Fair Lady' Role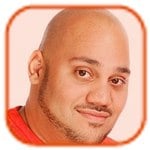 Posted by Andru Edwards Categories: Drama, Casting, Celebrity Gossip, Rumors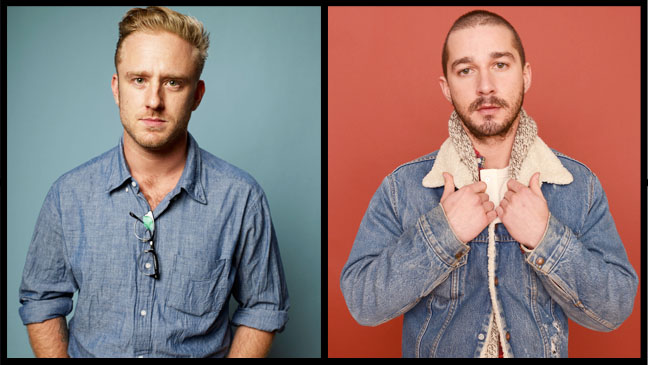 Shia LaBeouf been replaced by Ben Foster in Orphans.
The Lawless actor was due to make his Broadway debut alongside Alec Baldwin in the production - which tells the tale of two orphaned brothers who grow to regard a gangster they attempt to kidnap as a father figure - but he parted ways with the show after a week of rehearsals, leading to Alpha Dog actor Ben taking over the role of Treat.
"We are delighted that Ben will join Alec Baldwin and Tom Sturridge when rehearsals commence at Orphans tomorrow morning. He is an extraordinarily gifted actor," producers Frederick Zollo and Robert Cole said today.
Click to continue reading Ben Foster Replaces Shia LaBeouf in 'Orphans'
© Gear Live Media, LLC. 2007 – User-posted content, unless source is quoted, is licensed under a Creative Commons Public Domain License. Gear Live graphics, logos, designs, page headers, button icons, videos, articles, blogs, forums, scripts and other service names are the trademarks of Gear Live Inc.